Transmedia Storytelling in the Age of Proximity
Sunday, March 15
12:30PM - 1:30PM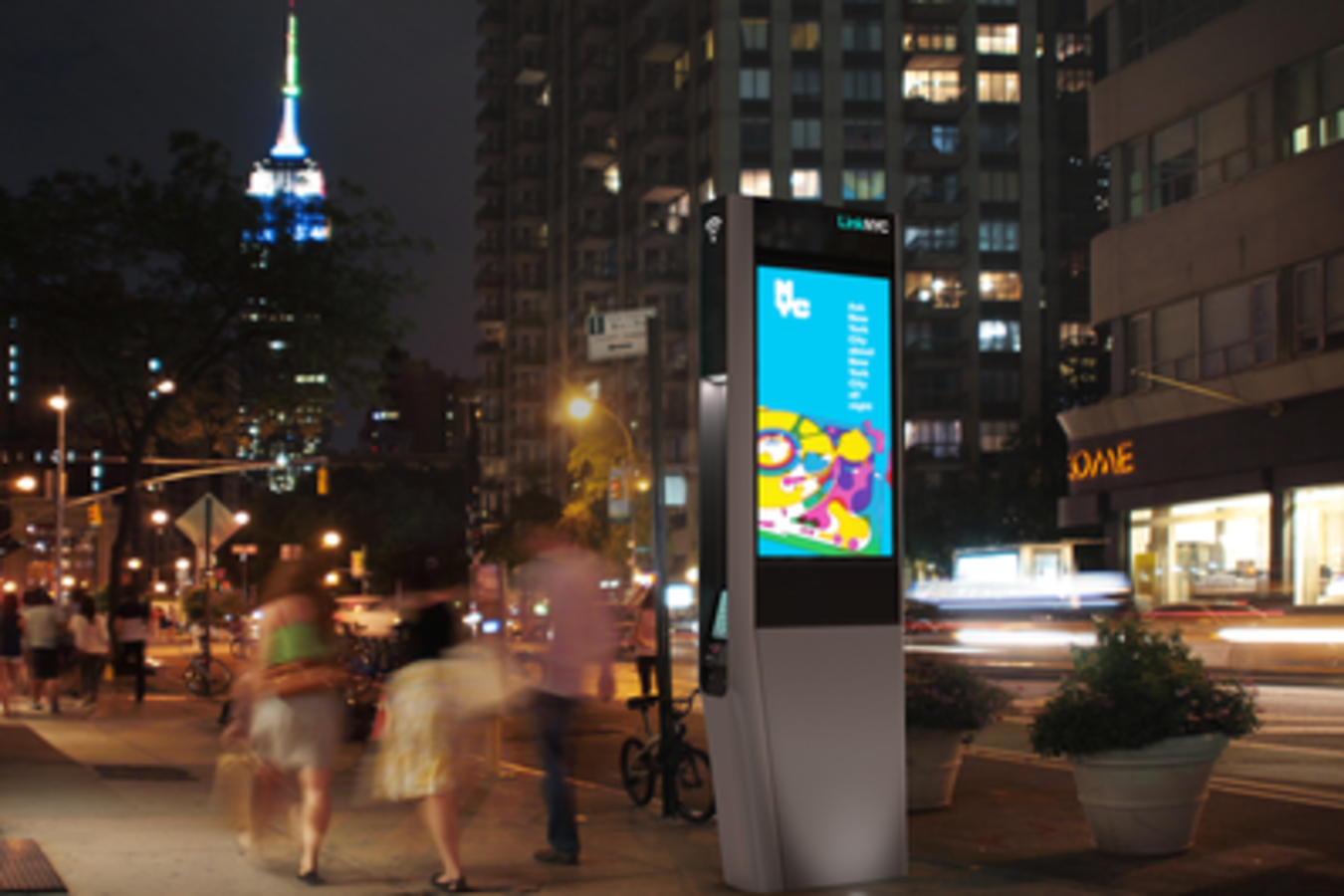 Cities are changing rapidly. Citizens and consumers are relying on their mobile devices for more services, and have higher expectations from their governments. Brands and businesses are looking to engage with consumers in new and meaningful ways - merging digital and physical lines of business.
There is a new wave of technologies that will support these changing relationships and expectations: Proximity technologies like LTE Direct and Beacons, and Instrumented Infrastructure like LinkNYC in New York City will support a better, frictionless user experience, inform a more responsive government, and create new opportunities for commerce.
We will explore how Cities and business are moving to take advantage of these technologies and the opportunity to better engage with citizens and customers.
Presenters
Colin O'Donnell
Founding Partner
Control Group
Colin O'Donnell is a Founding Partner and Chief Operations Officer at Control Group. As COO, Colin O'Donnell is responsible for the technical direction and operational excellence that drives the co...
Show the rest
Dave Etherington
Chief Strategy Officer
Titan
Dave Etherington is the Chief Strategy Officer at Titan, where he leads the formulation and execution of strategies aimed at evolving the business and driving it forward. Working with the CEO to de...
Show the rest
Jeff Henckels
Dir, Strategy & Business Dev
Qualcomm
Jeff Henckels supports the incubation of emerging technologies within Qualcomm R&D. Jeff began his career as an equity Wall Street analyst, covering the software and internet industries during the...
Show the rest
Details
Access
Interactive Badge, Gold Badge, Platinum Badge
Theme
Content and Distribution
Tags