Saturday, March 14
12:30PM - 1:30PM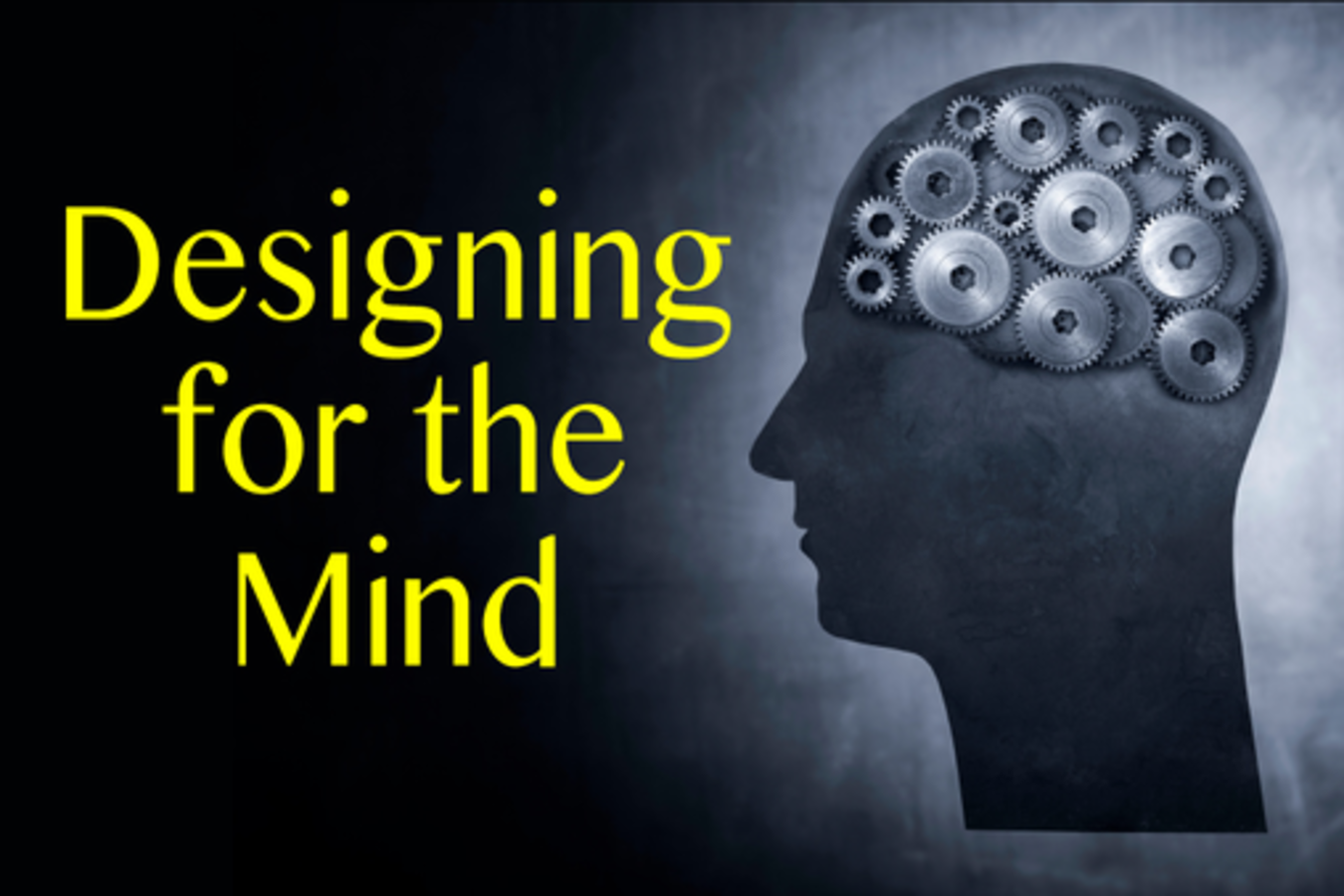 Our expert panelists will teach you how to design products, websites, and marketing campaigns for how your customer's mind really works. What made WhatsApp and Instagram worth billions compared to hundreds of comparable apps? They were designed to be habit forming, and used a specific, brain-oriented approach to getting users started and keeping them engaged.
You'll learn how to make any website more persuasive with simple changes to design elements like colors and images, and how to apply long-established principles of persuasion to today's digital media.
This will be a session packed with takeaways that audience members can apply immediately to their own projects. The emphasis won't be on theory or basic science, but rather on practical techniques that can be employed by organizations of any size.
Presenters
Nathalie Nahai
Web Psychologist
The Web Psychologist Ltd
Nathalie Nahai is a Web Psychologist and best-selling author of 'Webs of Influence: The Psychology of Online Persuasion' (Pearson).
With a background in psychology, web design and digital strateg...
Show the rest
Nir Eyal
Author Hooked: How to Build Habit-Forming Prod
NirAndFar
Nir Eyal writes, consults, and teaches about the intersection of psychology, technology, and business. He is the author of Hooked: How to Build Habit-Forming Products. Nir founded two tech companie...
Show the rest
Roger Dooley
Founder
Dooley Direct LLC
Roger Dooley is the author of Brainfluence: 100 Ways to Persuade and Convince Consumers with Neuromarketing, and writes the popular blog Neuromarketing as well as Brainy Marketing at Forbes.com. H...
Show the rest
Details
Access
Interactive Badge, Gold Badge, Platinum Badge
Theme
Design and Development
Tags