Ready to Wear? Body Informed 3D Printed Fashion
Friday, March 13
3:30PM - 4:30PM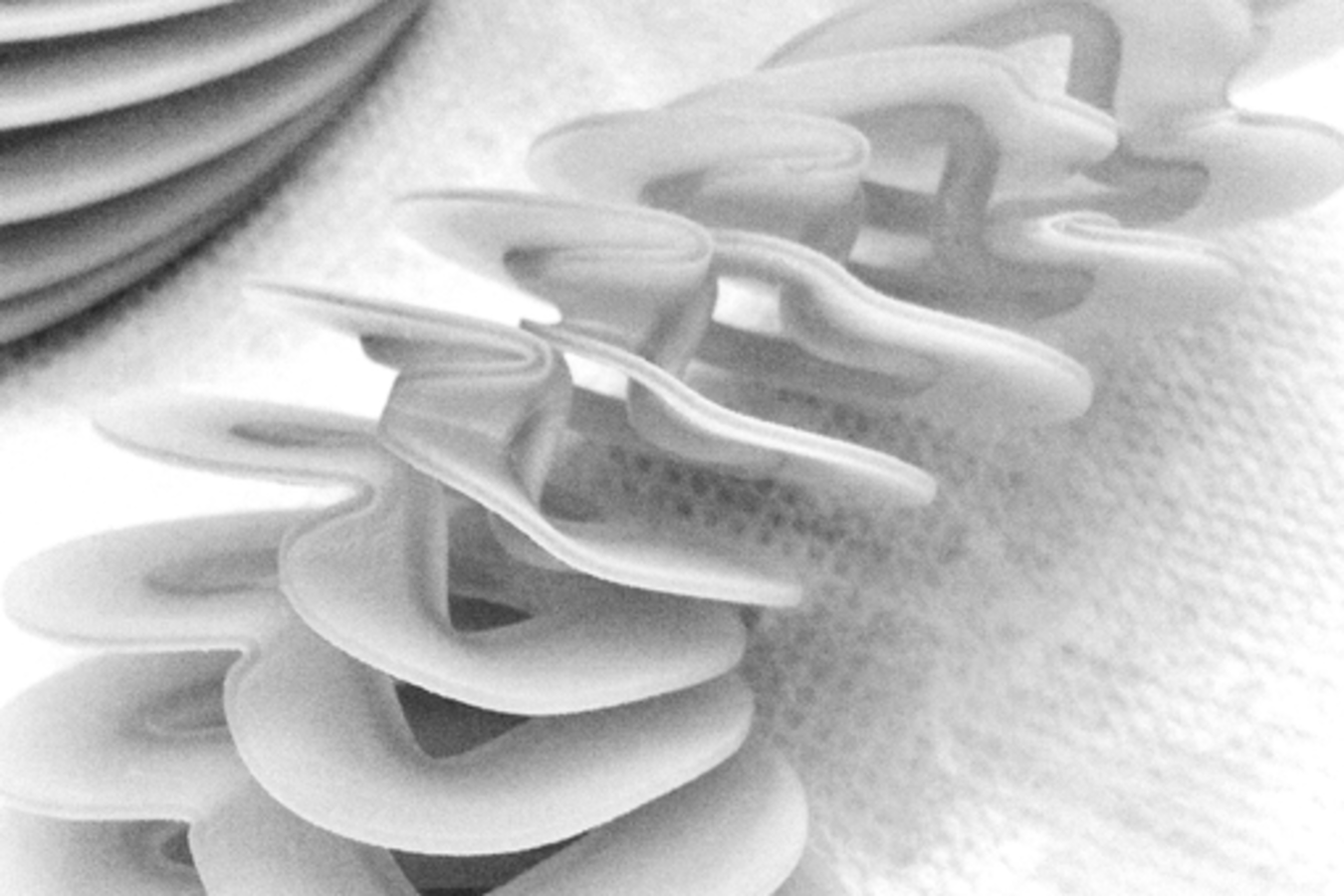 This panel addresses the topic of our current research project: 'Body Informed 3D Printing'. It raises the question how the physical disconnect between the maker, wearer and material of 3D printed fashion can be overcome, by proposing a focus on the material, embodied and dynamic aspects of 3D printed garments. The project's aim is to push the use of 3D printing in fashion into a body-centric approach and innovate craftsmanship through the combination of 3D printing and textile. By approaching the technology of 3D printing in this manner we can actually realize garments that interact with the human body instead of artefacts that constrain it. With this approach we aim to reach a higher level of wearability while exploring the intimate relation between technology and the body. During this panel we do not only look at the opportunities and constraints that arise during the design and manufacturing process, but also focus on the sales and marketing strategies that need to be in place.
Presenters
Pauline van Dongen
Dir/Head Designer
Pauline Van Dongen Innovations BV
Pauline van Dongen is a Dutch fashion designer. After graduating from ArtEZ, Academy of the Arts in Arnhem, the Netherlands, she started her own womenswear label in 2010.
Pauline operates a meticu...
Show the rest