Disrupting Innovation: Book Publishing and New Media
Monday, March 16
5:00PM - 6:00PM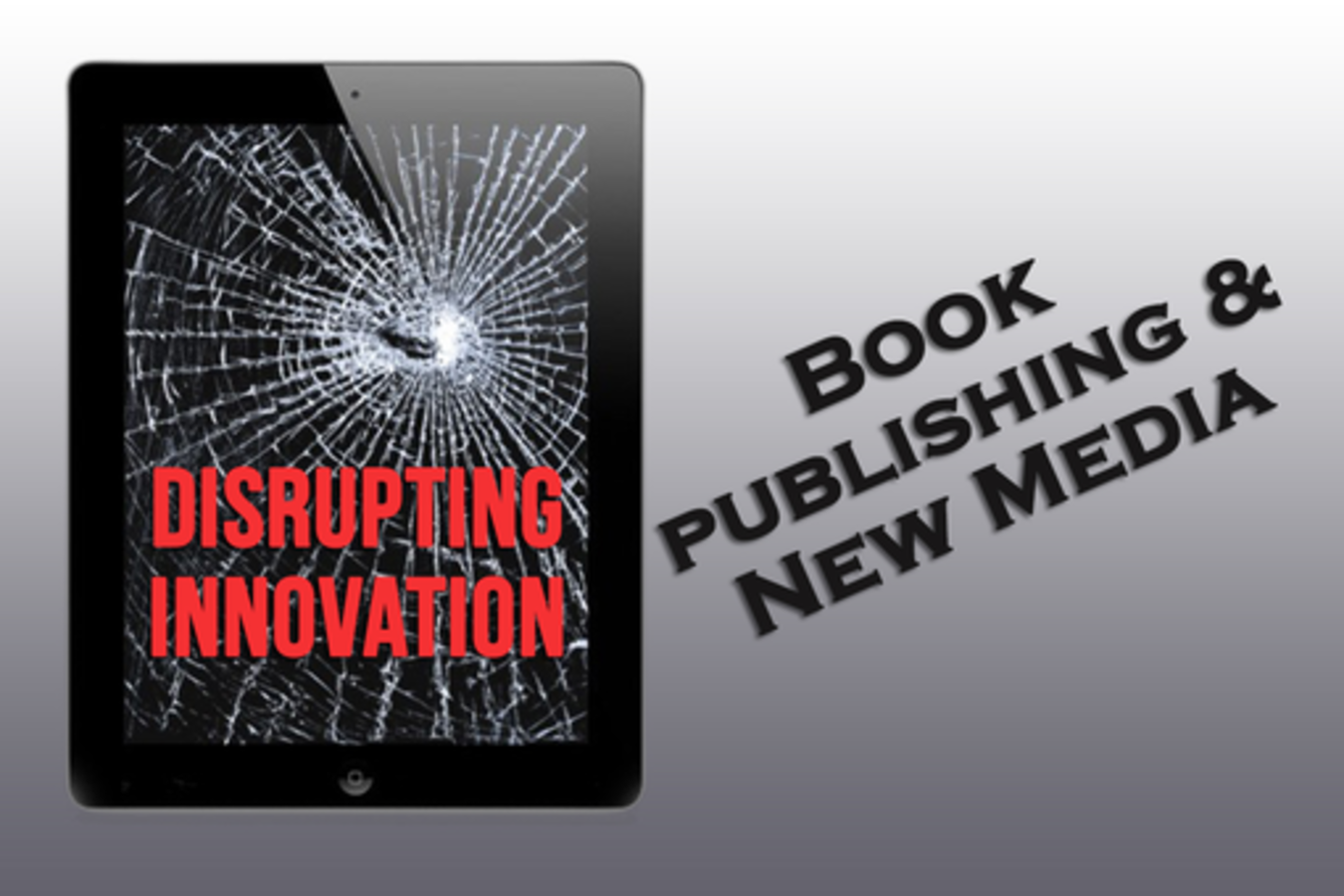 In today's challenging marketplace for books, how are publishers innovating to ensure their place in the content ecosystem of the future? This panel will look in particular at revenue streams – both income sources for publishers that are often unseen by the public and self-published as well as additional proceeds from emerging technologies and business models. Publisher-distributor hybrid models (i.e. Amazon, Wattpad, Scribd, Atavist) will be examined, along with the effectiveness of subscription services such as Kindle Unlimited and Oyster. Also to be discussed are as-yet-untested future sources of income: electronic marginalia, social reading, and more. The end goal will be a discussion about how an industry can innovate and grow when it's accustomed to thin margins , zero R&D budget, and a split between B2B and B2C business models.
Presenters
Aaron Lammer
Co-Founder
longform.org
Iris Blasi
Mktg Dir, Sr Editor
Pegasus Books
Iris Blasi is Marketing Director and Senior Editor at Pegasus Books, where she works on a wide list of topics. She has held editorial positions at Random House and Barnes & Noble's Union Square Pre...
Show the rest
Jeff Umbro
Digital Mktg Mgr
Goldberg McDuffie Communications
Jeff Umbro is Digital Marketing Manager of Goldberg McDuffie Communications. He guides authors in navigating and managing social media, online media platforms and digital advertising and marketing...
Show the rest
Ryan Chapman
managing Dir of mktg & Digital Projects
BOMB Magazine
I've worked in digital marketing and new media for Atavist Books, The Penguin Press, and Farrar, Straus and Giroux. I also host the infrequent literary trivia night "Nerd Jeopardy!" and, with Jason...
Show the rest
Details
Access
Interactive Badge, Gold Badge, Platinum Badge
Theme
Content and Distribution
Tags