Latino and Latina Entrepreneur and Startup Meet Up
Sunday, March 15
12:30PM - 1:30PM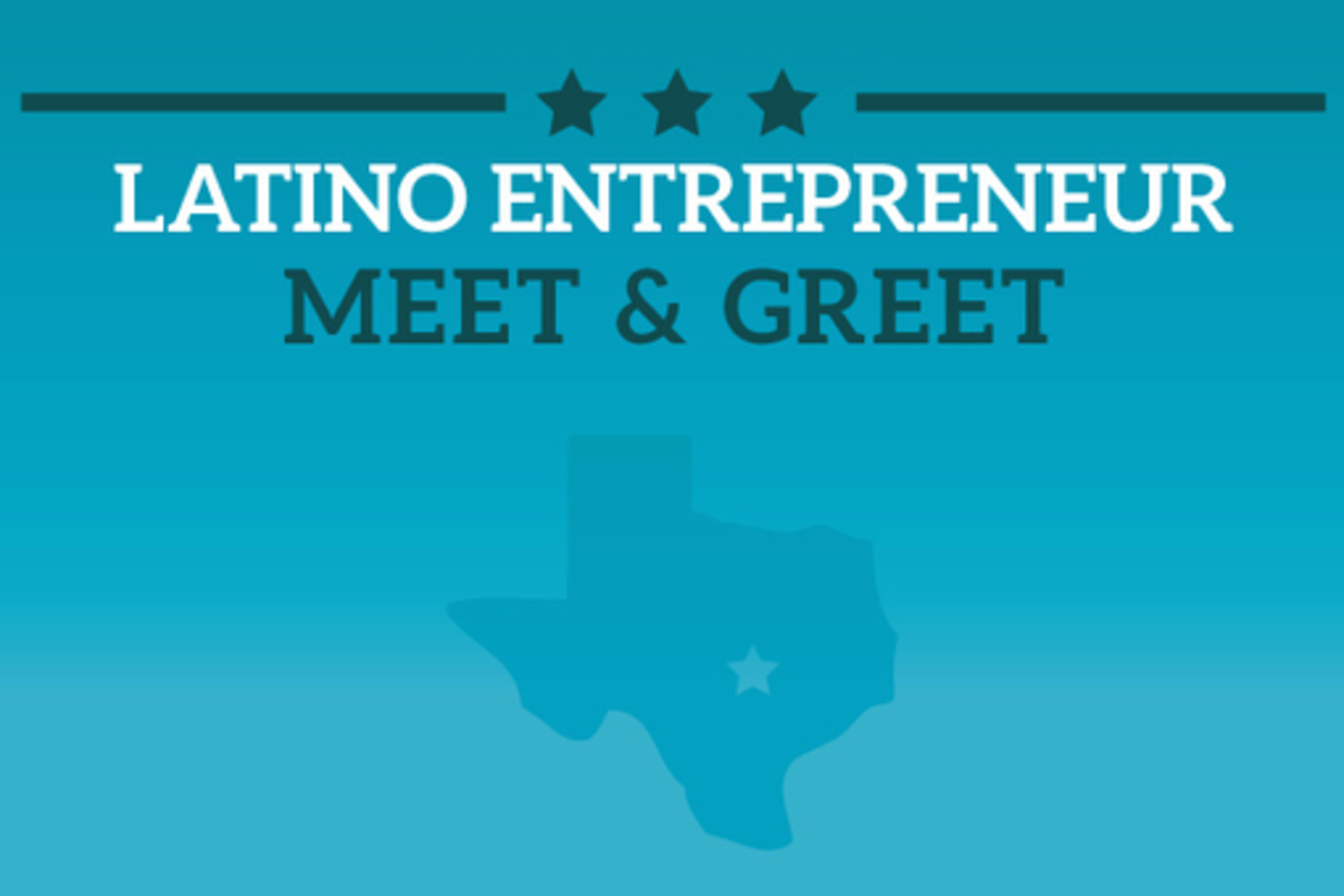 Latino and Latina entrepreneurs are all over the place, founding startups and innovating everything from health, mobile, transportation and much more. Despite their great works, sometimes it's hard to find them, or their networks are different.
Of course everyone wants in on that trillion-plus dollar Hispanic market, so we want to invite anyone who's interested in meeting more Latino and Latina entrepreneurs and startups to join us.
The idea of this meet up is to expand your network of Latino and Latina entrepreneurs, and also discuss ways to better attend to the Hispanic market you're trying to serve.
Whether you feel you have a pipeline issue for finding Hispanic talent, a marketing or design problem in terms of creating products Latinos would want to purchase, or you feel diversity in your organization is important, we hope to help you get closer to a solution at our meet up.
Presenters
Sara Inés Calderón
Owner
Sara Inés Calderón is a bilingual, bicultural hybrid California-Texas Latina with experience working in startups, digital media and journalism. She's worked in media startups including NewsTaco, Mi...
Show the rest
Details
Access
Interactive Badge, Gold Badge, Platinum Badge
Theme
Startup Village and Business
Tags