The Changing Privacy Landscape
Monday, March 16
11:00AM - 12:00PM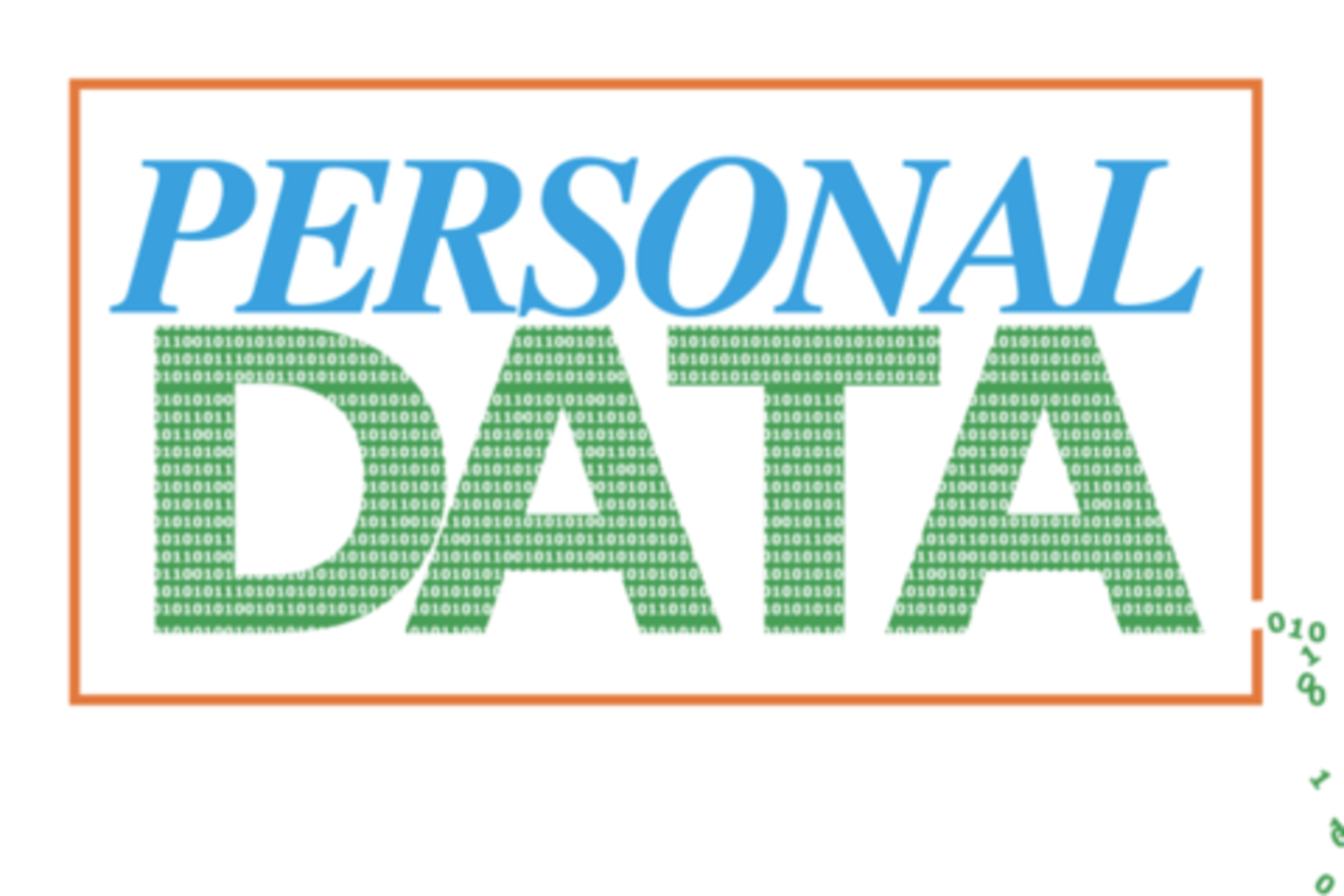 The notion of privacy is rapidly changing as people work to define boundaries in their increasingly digital lives. As people become more aware of how their personal information is used and tracked, they live in uncomfortable spaces. Sometimes people make conscious trade-offs, providing personal information in return for something they value; at other times they are oblivious.
The Pew Research Center's Internet Project plans to release new survey research findings related to privacy's future at SXSW. The new report will detail the social and business implications of a reshaped privacy landscape, shedding light on potential market opportunities and aiding digital innovators in navigating challenging consumer spaces.
Pew Research's new data, along with expert analysis from the Center for Democracy & Technology, will help attendees better understand what citizens and consumers expect from companies and governments when it comes to personal data.
Presenters
Lee Rainie
Dir
Pew Research Center
Lee Rainie is the director of the Pew Research Center's Internet & American Life Project, which has studied the social impact of digital technologies since 2000. He gives several dozen speeches a y...
Show the rest
Nuala O'Connor
Pres & CEO
Center for Democracy & Technology
Nuala O'Connor is the President & CEO of the Center for Democracy and Technology. She is an internationally recognized expert in Internet and technology policy, particularly in the areas of privacy...
Show the rest
Details
Access
Interactive Badge, Gold Badge, Platinum Badge
Tags