BedPost Confessions: True Tales of Sex and Tech
Sunday, March 15
3:30PM - 4:30PM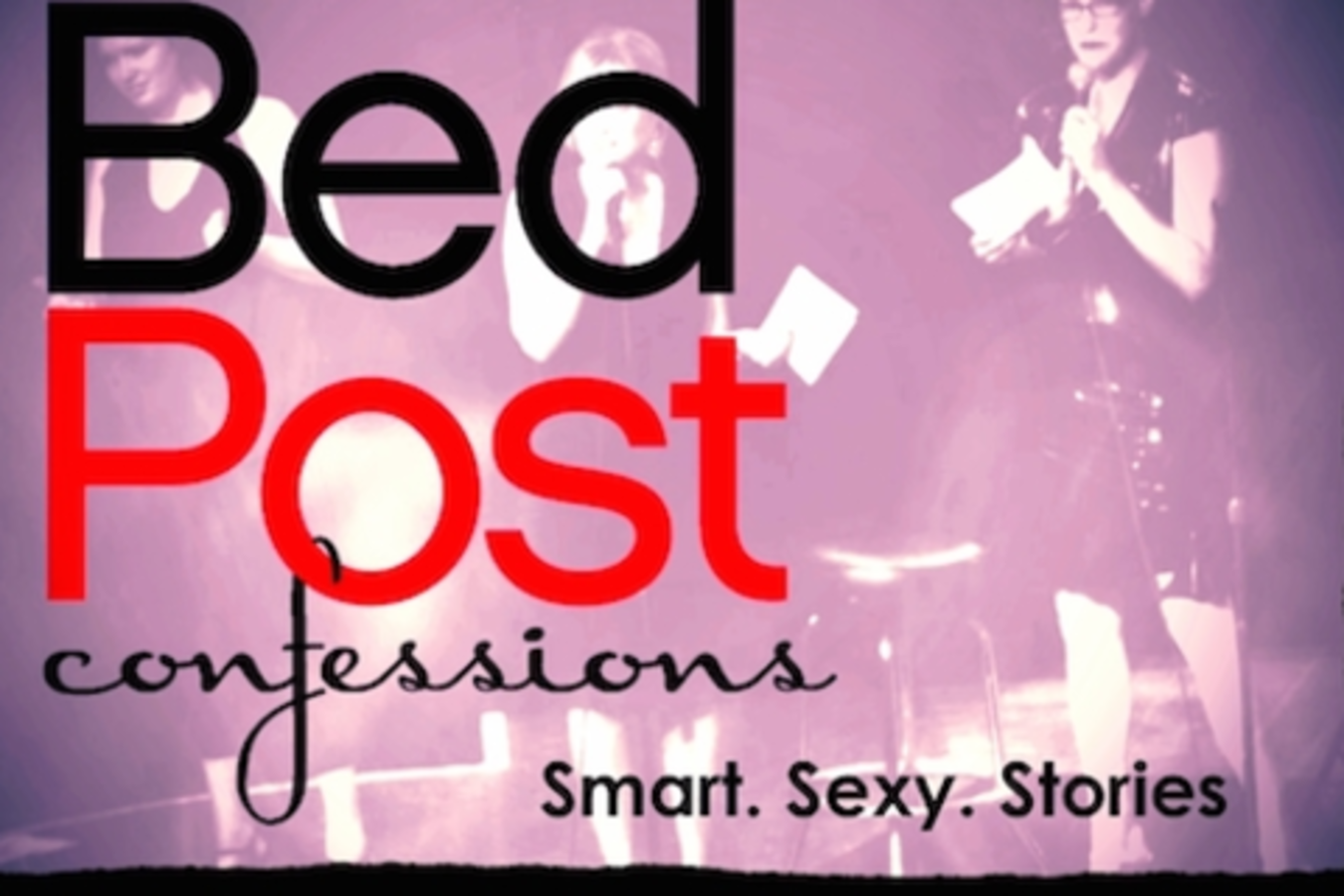 Just between you, me and the BedPost.
Share your anonymous confessions and hear true stories about sex, sexuality, gender and relationships in the digital age. BedPost Confessions is a monthly Austin, Texas based storytelling show where four performers tell true tales of personal experiences - from the thought-provoking to the hilarious.
Audience members will be asked to anonymously share confessions centered around technology and sexuality, prompted by the questions below, which will then be read onstage by our producers and live-tweeted to the twittersphere.
BedPost Confessions Producers Julie Gillis, Mia Martina and Sadie Smythe will host, perform confessions and read personal tales.
Presenters
Julie Gillis
Producer
BedPost Confessions
Mia Martina
Producer
Bedpost Productions LLC
Sadie Smythe
Writer
BedPost Confessions
Details
Access
Film Badge, Interactive Badge, Gold Badge, Platinum Badge
Theme
Entertainment and Immersion