Building A Startup Ecosystem from Zero
Saturday, March 14
3:30PM - 4:30PM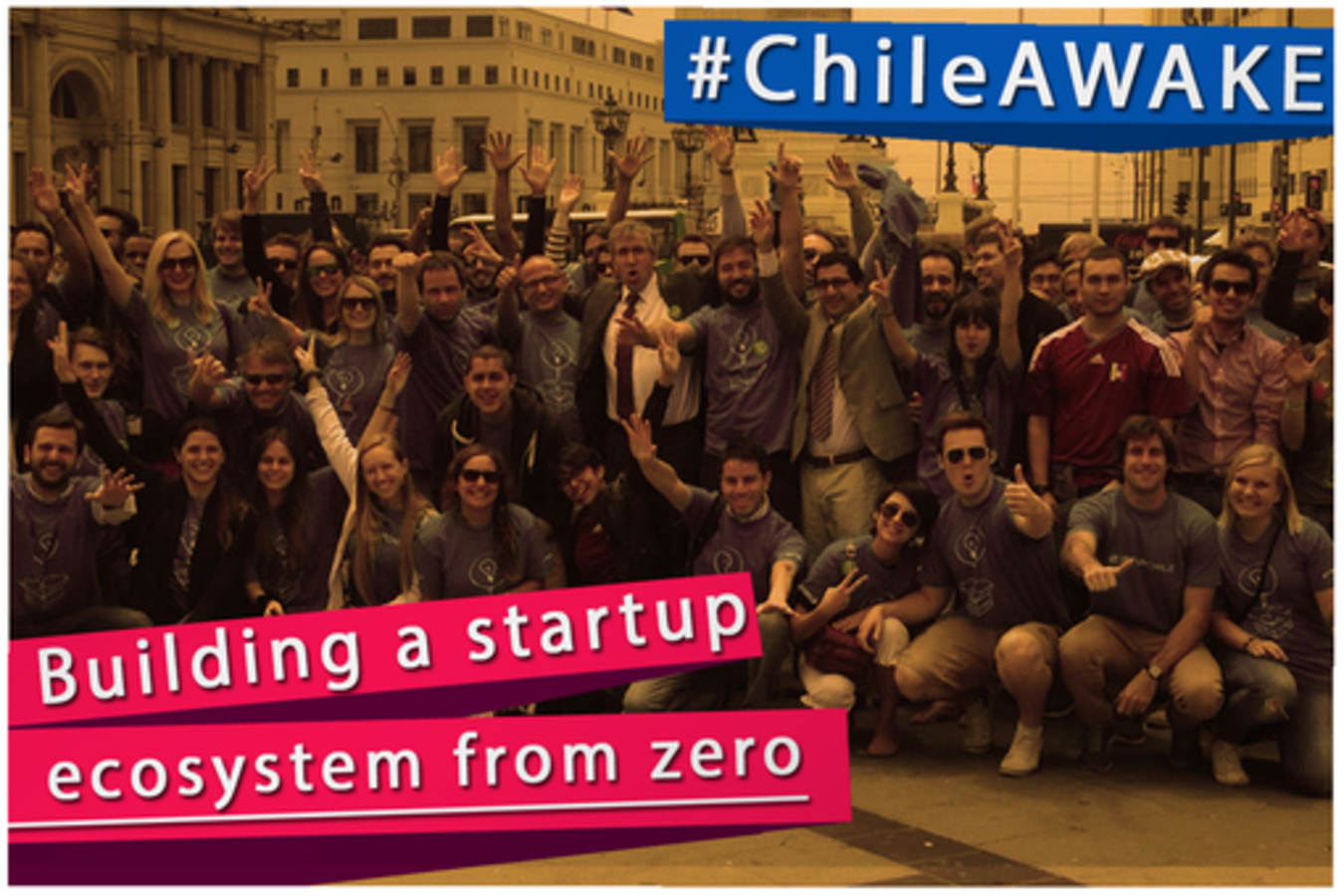 Four years ago we began with an idea and a vision – to transform Chile into the innovative and entrepreneurial hub of Latin America. No one associated Chile – long, narrow, towered over and sealed shut by the Andes mountains – with innovation and entrepreneurship. But we saw an opportunity to create something revolutionary. And so Start-Up Chile was born.
Leveraging the power of global entrepreneurs, and with support from the Chilean government, Start-Up Chile has literally knocked down barriers and has transformed Santiago into a vibrant and flourishing startup ecosystem. More than 13,000 startups have applied to Start-Up Chile and 900 have passed through the program. There have been highs and lows, chaos and brilliance, and we have learned A LOT. From a radical idea to a global community, we have gained invaluable experience and learning.
Start-Up Chile would be honored to tell its story and share its experience with the world.
Presenters
Devin Baptiste
CEO
GroupRaise
Devin Baptiste is Founder/CEO at GroupRaise.com, a social fundraising platform that encourages millennials to use their social connections and hunger to change the world by eating out at local rest...
Show the rest
Samantha Snabes
Catalyst
re:3D
Samantha is a Co-founder & Catalyst for re:3D, makers of the world's only affordable toilet-sized 3D printer. After a highly successful 2013 Kickstarter campaign during her tenure in Start-up Chil...
Show the rest
Sebastian Vidal
Exec Dir
Startup Chile
Sebastian Vidal has been part of Start-Up Chile from the beginning. Previously Director of Operations, he led the acceleration process for more than 700 startups. Now Executive Director, he heads t...
Show the rest
Details
Access
Interactive Badge, Gold Badge, Platinum Badge
Theme
Startup Village and Business
Tags