I Made 180 Websites in 180 Days
Saturday, March 14
11:15AM - 11:30AM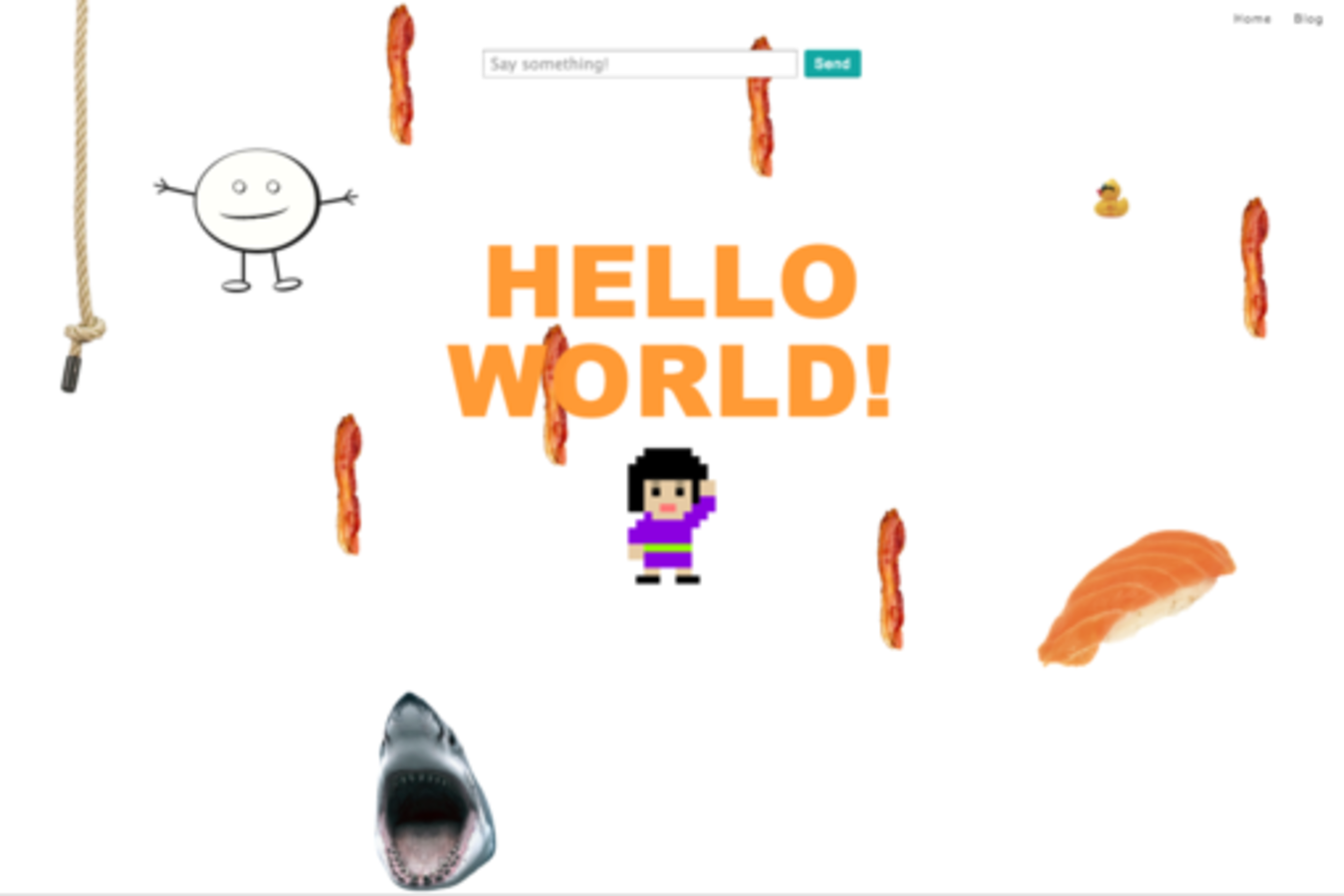 I took an unusual path to becoming a software developer. I taught myself to code by making 180 websites in 180 days. My background was in fine art but I was fascinated by the internet. I realized I wasn't content with just using the the cool products that connect us around the world, I wanted to build them. So with no real coding experience, I decided to JFDI.
In this session, I'll cover what inspired me to take the path of self directed learning and what challenges I faced along the way. The first websites I made were simple and only used a tiny bit of html and css. By the end I was making dynamic, interactive apps using Ruby on Rails and Node.js. In this talk I'll present a selection of some of my favorite websites from the project which include games, toys, physics simulations, data visualizations and real time communication apps.
Presenters
Jennifer Dewalt
Entrepreneur
Jennifer Dewalt is a former fine artist turned software engineer. Not satisfied with merely using the web, Jennifer taught herself to code by making 180 websites in 180 days and blogging about the experience.
Details
Access
Interactive Badge, Gold Badge, Platinum Badge
Theme
Design and Development
Tags