How the Data Era Will Build High Performing Humans
Saturday, March 14
11:00AM - 12:00PM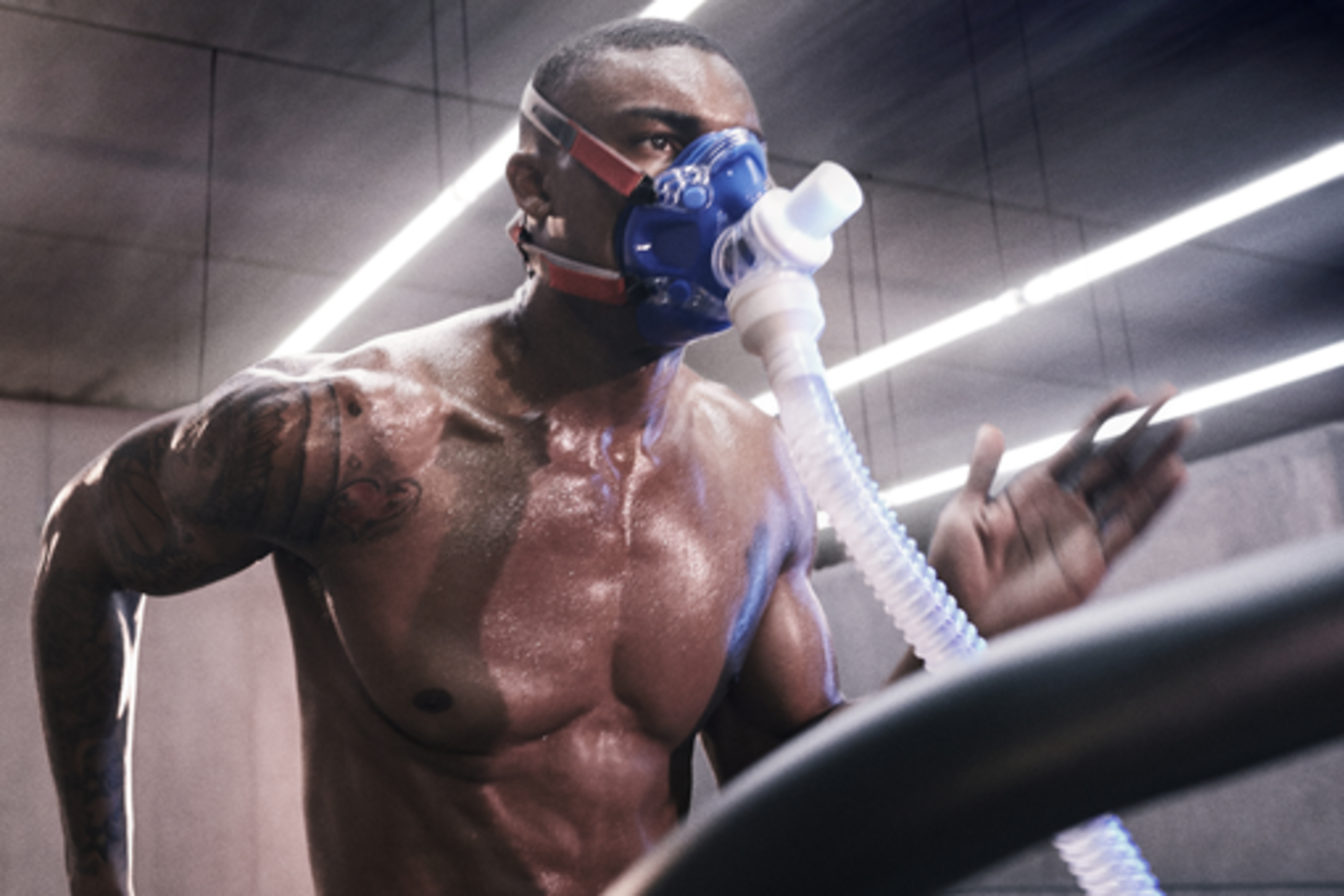 54 million Americans belong to a gym, and 35 million Americans own a fitness tracking device. The fusion of technology, health and personalization has become the holy grail of digital innovation. But given the unique physical, mental and motivational makeup of every individual, how can we really use data to improve the modern fitness experience and ultimately deliver a higher performing human? Sarah Robb O'Hagan, President of Equinox, will moderate a conversation addressing the toughest questions: How will the industry simplify the vast fitness and health data streams that consumers will have access to? What does all that data really do without the insights and coaching that enables users to change their behavior and improve their results? How will trainers and instructors incorporate data into their programs and help consumers improve their results through predictive analytics? The future of personal performance starts now.
Presenters
Haile Owusu
Chief Data Scientist
Mashable Inc
Michael Gervais
High Performance Psychology
Pinnacle Performance Center
Michael Gervais has spent his career pushing on the limits of human potential. A high-performance psychologist, Gervais has flown onto aircraft carriers during wartime to work with fighter pilots, ...
Show the rest
Sarah Robb O'Hagan
Pres
Equinox
Victor Cruz
Professional Athlete
IMG
Details
Access
Film Badge, Interactive Badge, Gold Badge, Platinum Badge
Tags