World War Cyber: Global Conflict Beyond SonyHack
Sunday, March 15
9:30AM - 10:30AM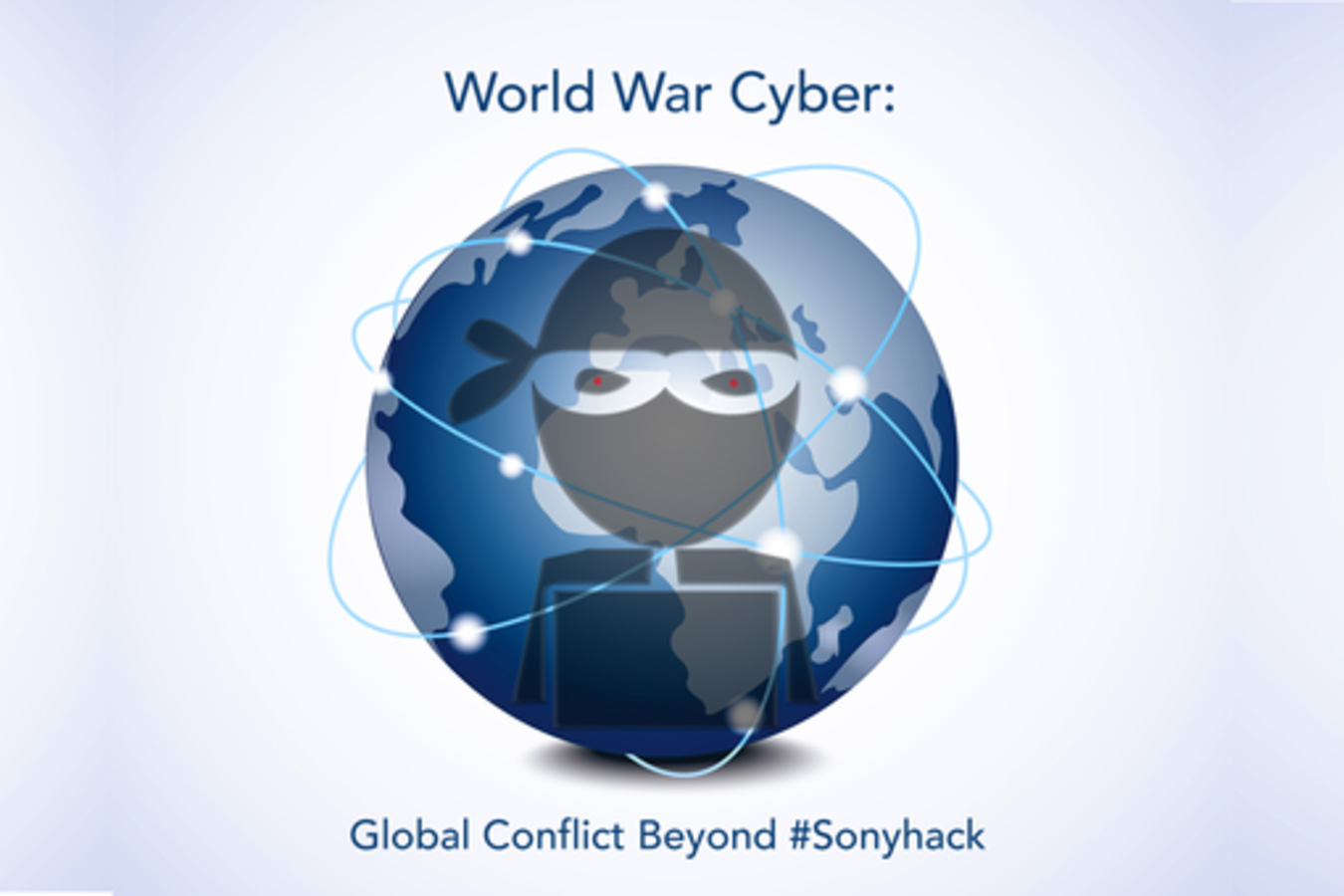 The so-called Year of the Hack, from the breach at JPMorgan to the Sony hacking crisis and the ensuing international fallout, gave rise to new questions about international cyber disputes: What constitutes cyber-terrorism versus cyber-vandalism? What is the proportionate response to a cyber attack causing hundreds of millions of dollars in damage? What are the rules in times of cyber war and peace? Punctuating a year marked by cyber attacks, President Obama emphasized in his final press conference of 2014 the need for the international community to establish "very clear rules of the road" governing the Internet and cyber. Join top experts in gaming and geopolitical risk assessment, cyber security, foreign affairs and international organizations to imagine and explore the future of international cyber relations in the 21st century.
Presenters
James Stavridis
Dean, The Fletcher School
The Fletcher School at Tufts University
Kate Edwards
Exec Dir
International Game Developers Association
Peter Singer
Strategist
New America Foundation
Details
Access
Free and open to the public. ***Admission subject to venue capacity and age restrictions.
Tags