Growing Up Digital: Raising Tech Savvy Kids
Sunday, March 15
3:30PM - 4:30PM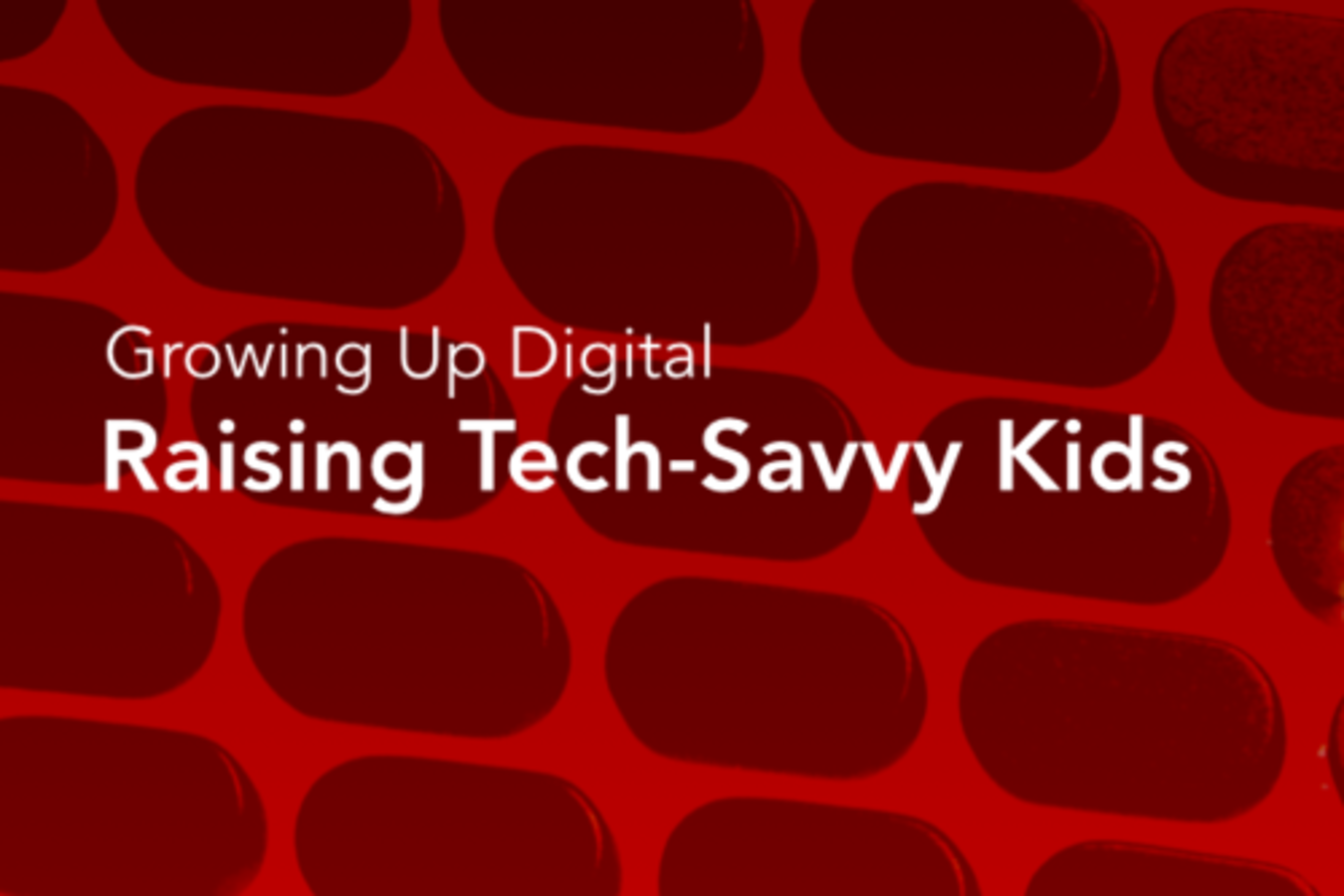 Left to their own devices, how do children interact with and explore the digital world? Their understanding of tech is different from ours.
As adults we carry technology in our pockets, and when we incorporate it into our parenting it's an extension of other tools that already exist. Kids see and use tech as a way to learn about themselves and the world around them. While there have been lots of great resources on how to develop apps for kids, we found there were precious few that explore how to encourage a positive tech relationship for our children.
As a parent, you already have a fantastic gut instinct in this matter! We won't tell you what's best for your kids; instead, we'll share strategies for thinking about technology in a positive way. We'll explore if and how technology has changed the way we parent our kids, how our kids interact with technology, and how we can help them build a healthy understanding and respect for tech and find their place in the digital world.
Presenters
Elysse Zarek
Producer
Bloom Digital Media
Elysse is a user experience designer and interactive project manager with a decade of experience in the digital space. Her specialties include digital storytelling, user experience strategy, team l...
Show the rest
Paul McAleer
UX & Life Designer
Rightpoint
http://paulmcaleer.com/about/
Details
Access
Interactive Badge, Gold Badge, Platinum Badge
Tags