How CNN and The New York Times Moderate Comments
Saturday, March 14
12:30PM - 1:30PM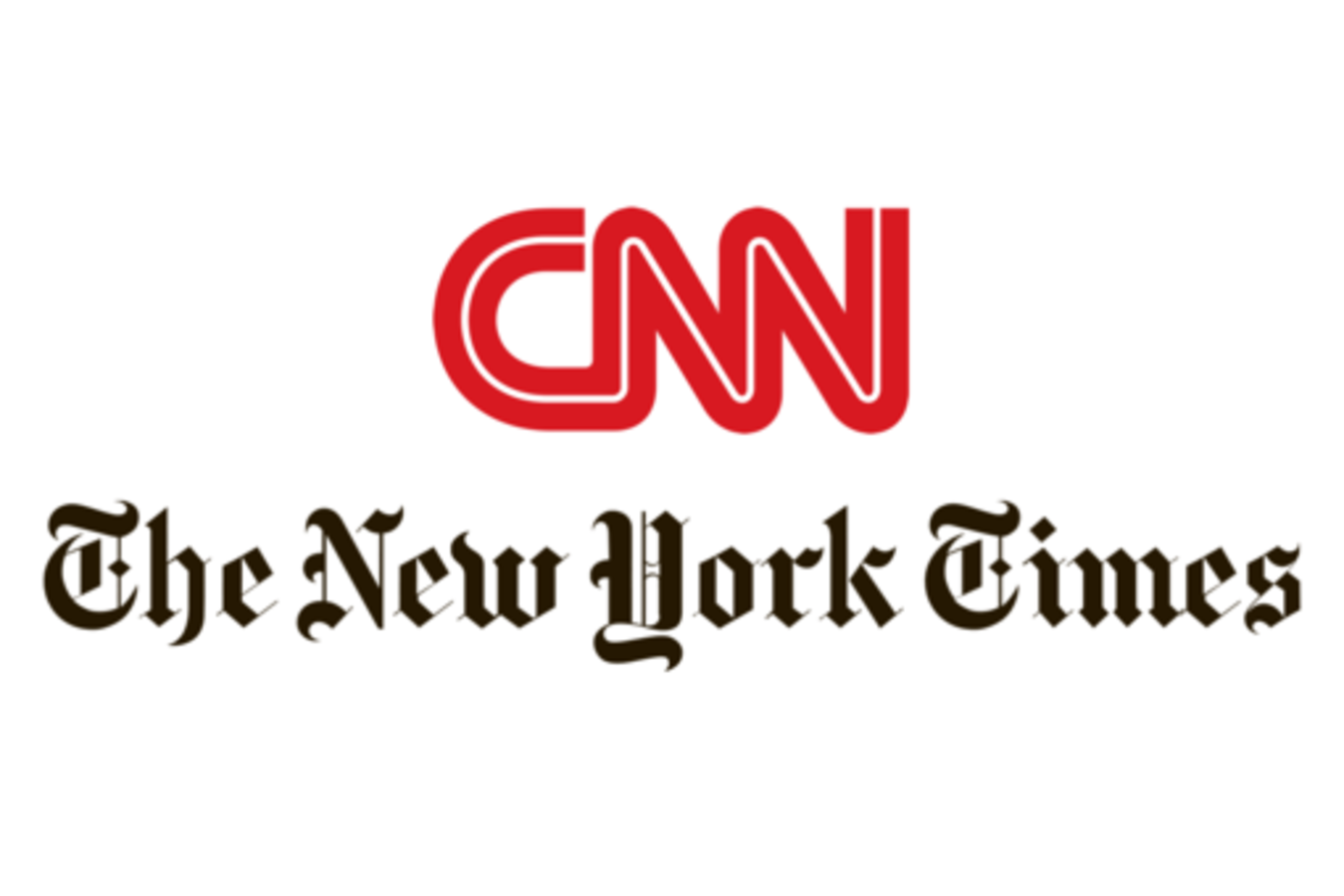 Many regard the comment sections on mainstream media sites as an example of some of the worst discourse on the web. But it is slowly getting better, with CNN and The New York Times leading the charge at the highest levels of the media.
More fireside chat than panel, this fun and informative conversation will feature a trio of community veterans. Collectively, they have more than 30 years of moderation experience.
These outlets moderate comments at a volume that few can fathom, in an environment that is highly charged, in a space where people expect to say what is on their mind. Their approaches are very different, and each has found their own path to success.
Presenters
Bassey Etim
Community Mgr
The New York Times
Bassey Etim is a 27 year-old journalist, technology manager and musician who lives in Brooklyn. For the past six years, he has been nytimes.com's resident expert on community management. Etim runs ...
Show the rest
David Williams
Community Mgr
CNN
David Williams is the Community Manager at CNN Digital and gets to talk with people all over the world and help them tell their stories. He's been at CNN for 20 years, starting as an entry-level vi...
Show the rest
Patrick O'Keefe
Owner
iFroggy Network
Patrick O'Keefe has been managing online communities since 2000 and moderating them for even longer. He publishes a network of websites known collectively as the iFroggy Network, where he is respon...
Show the rest