Mediated Experiences: Technology and Art Today
Monday, March 16
12:30PM - 1:30PM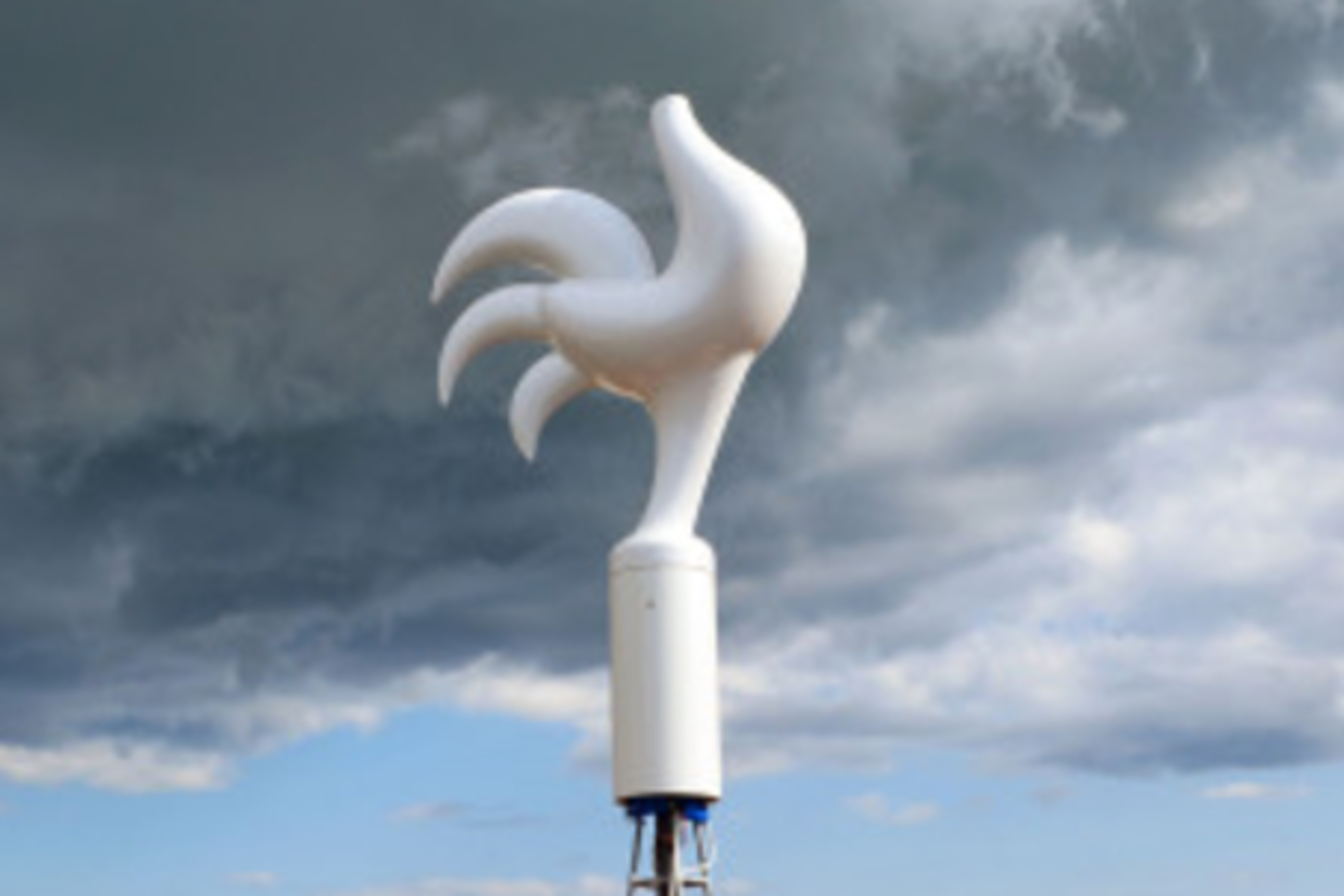 Galleries, museums and art in public spaces around the world compete for resources and attention in crowded cultural and sensory climates. This session explores instances of collaboration between artists/creative technologists and culture workers to better amplify the potential for transformative experiences both within the institution and the public realm. We will discuss how art can assert its public value through the creative use of mobile applications, data analysis and visualization and other technologies. We'll explore some of the limitations presented when art and technology collide. We will also highlight successful collaborations and projects that have led to thoughtful participatory or engaging experiences. We'll explore the frontier of digital justice/digital divide issues by discussing the challenges and opportunities for using technology to expand access to arts, culture and creative content, and explore how and why some forms of creativity are valued over others.
Presenters
Cezanne Charles
Dir of Creative Industries
Creative Many
Cezanne is a founding director of the hybrid design studios rootoftwo and r+d LAB, based in metropolitan Detroit. Cezanne's practice and research focuses on the intersection of design and technolog...
Show the rest
Christian Gaines
Exec Dir
ArtPrize
Christian Gaines was born in Brussels, Belgium to American parents and raised in the United Kingdom until he came to the United States to attend college, and stayed. In 1988, Christian Gaines join...
Show the rest
Joseph Voss
Sr Counsel
Clark Hill
Keir Winesmith
Head of Digital
San Francisco Museum of Modern Art (SFMOMA)
Keir's great passion is telling engaging stories and solving tough problems using technology, and he has a wide and diverse background in digital media and technology. His experience includes the c...
Show the rest