#nofilter: Pros and Cons of Constant Connection
Friday, March 13
12:30PM - 1:30PM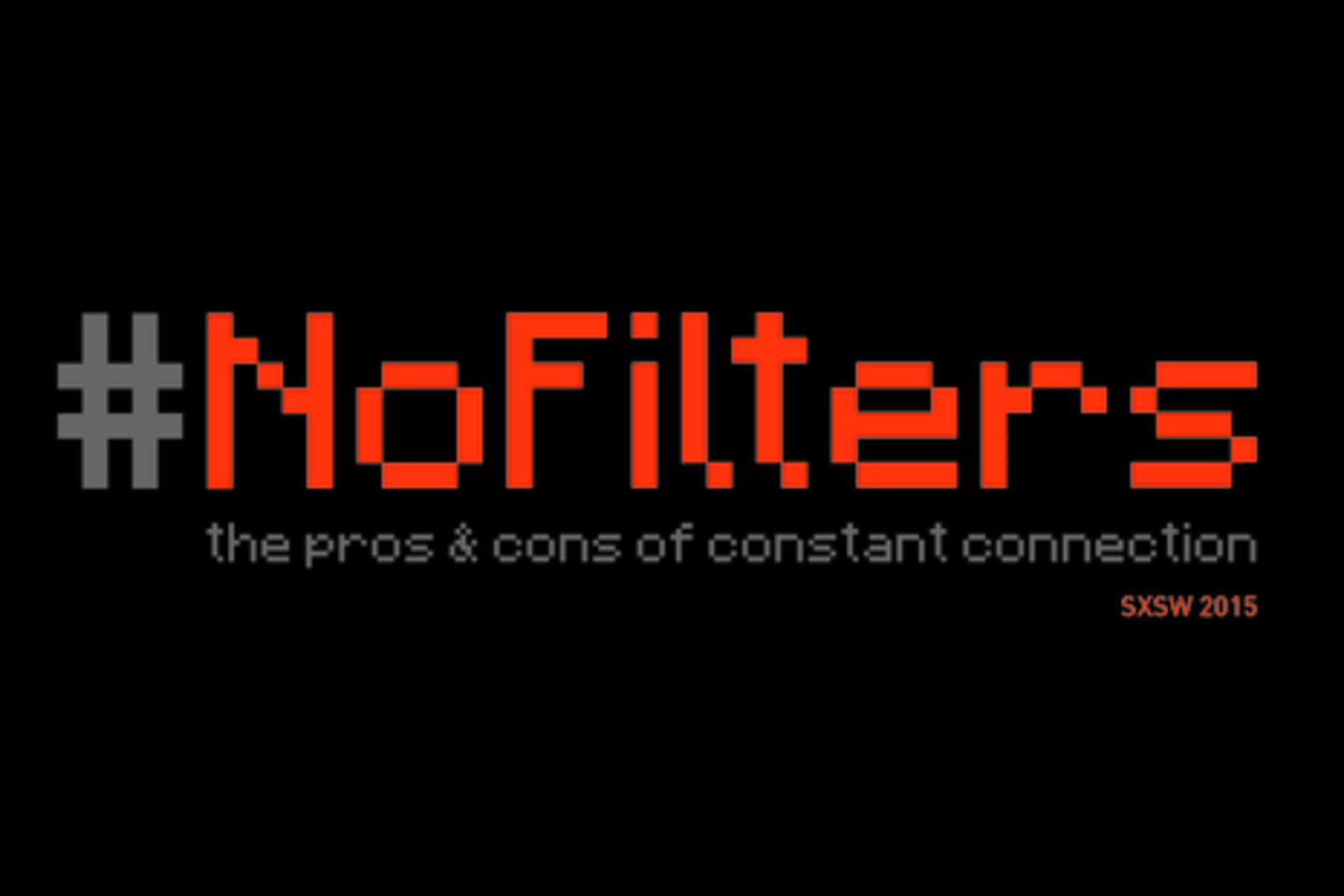 What is the true cost of being connected online 24/7? Is what we get worth what we give up? These are the conversations we will have with #NoFilters: The Pros and Cons of Constant Connection. We'll examine how technology is evolving human behavior in business, education, advertising, pop culture, parenting and more, and how it is changing our ideas of privacy, entertainment and our own sense of self. Then we'll discuss the benefits and possible consequences of these emerging digital experiences.
Presenters
AJ Scherbring
Assoc Creative Dir
Digitaria
Jenny Stoltenow
Post-it(R) Brand Mktg Communications Mgr
3M
A marketing professional experienced in transforming brands, leading cross-functional teams and managing the development and implementation of strategic communications campaigns, Jenny has over 12 ...
Show the rest
Krystine Batcho
Professor
Le Moyne College
Krystine Batcho, Ph.D., is a licensed psychologist and a professor in the Psychology Department at Le Moyne College in Syracuse, New York. She makes regular contributions as an expert on the Psycho...
Show the rest
Paul Tyma
Co-Founder
Refresh
Paul is a serial (and sometimes parallel) entrepreneur and technologist. He takes ideas and turns them into products at an astounding pace. He's a former Googler, founded Preemptive Solutions and H...
Show the rest
Details
Access
Interactive Badge, Gold Badge, Platinum Badge