Monday, March 16
12:30PM - 1:30PM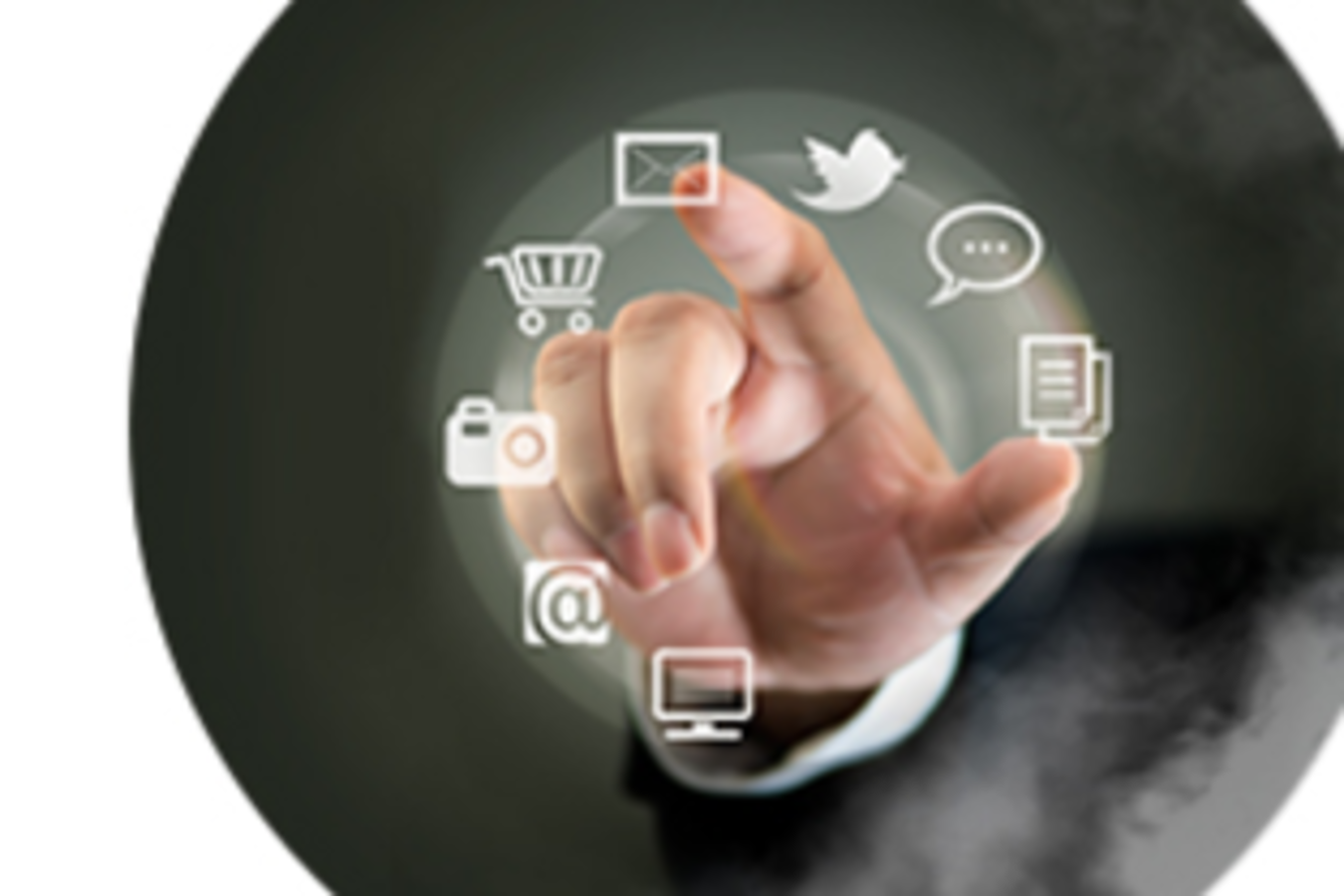 Retailers Beware: You're about to get the crap scared out of you. A Ghost Economy haunts you and all corners of retail, where products are marketed and sold that don't exist and up to 25% of sales occur at zero or negative margin. The plot thickens when considering a lack of enough eyes, hands and analysts to manage the business, minimizing opportunities for personalized retail interactions. A perpetual disconnect between data, marketing and C-level teams creates an $800B profit loss for retailers worldwide. Holy crap! What's a retailer to do? Former Gartner analyst now CMO of retail software company OrderDynamics Kevin Sterneckert will explain why retailers face this problem and how they can avoid a tragic fate. Joe Skorupa, editor-in-chief of RIS News, former Forrester analyst Kelland Willis, and VP of Ecommerce at Brooks Brothers Cindy Lincks join Kevin to tell a chilling story that'll have retailers rethinking how to merchandise and market in a connected, responsive retail world.
Presenters
Cindy Lincks
VP of Ecommerce
Brooks Brothers
Cindy Lincks joined Brooks Brothers in July 2011. As VP of Direct, Cindy is directly responsible for BrooksBrothers.com and the Contact Centre. She previously served as Director of Analytics for Br...
Show the rest
Joe Skorupa
Editorial Dir
RIS News
Joe is the Editor-in-Chief at RIS News. Before his role as editor-in-chief there, Joe was editor of Hospitality Technology, Consumer Goods Technology and VSR magazines. Joe is a former president of...
Show the rest
Kelland Willis
Sr Mgr, SMB Solutions
SAP
Kelland is an associate analyst at Forrester serving the eBusiness and channel strategy professionals. She joined Forrester after working in Beijing for three years. While in Beijing, she worked as...
Show the rest
Kevin Sterneckert
CMO
Orderdynamics
With more than 20 years of comprehensive retail experience, Kevin brings a keen understanding of the challenges facing retailers to his role as Chief Marketing Officer at eCommera. As eCommera's CM...
Show the rest