When Does "Culture" Become Bias?
Monday, March 16
3:30PM - 4:30PM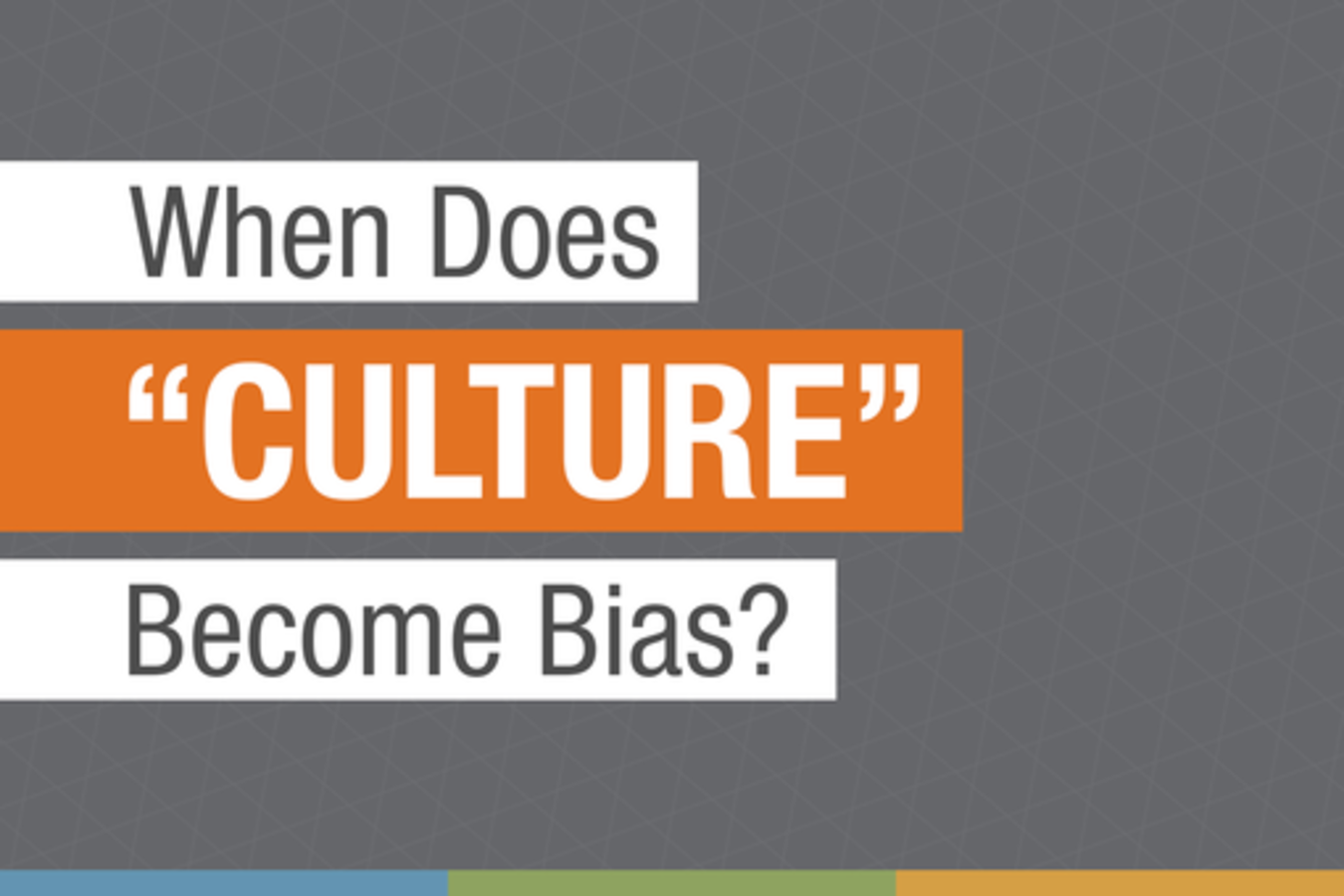 Sometimes a company's culture begins at its founding: a few friends, who hire more people they know and are comfortable with.
Sometimes a company's culture comes from its community: the people who use it.
At some point, what we call culture can become something else: we go drinking on weeknights; we are just a bunch of guys; we are just a bunch of people from Stanford and so on.
Studies show that the most successful companies have a diversity of viewpoints.
The underside of hiring for culture is that many talented potential candidates are disqualified because they wouldn't "fit in" with the company.
At a certain point, fit trumps qualifications, and recruiters look for people with the same background and work style as the rest of the team.
While this might make for a strong company culture, it limits diversity.
Presenters
Daryll McDade
Strategy & Evangelism
Daryll is a seasoned professional who has worked on both sides of the tech world, leading teams at established companies like Microsoft and Amazon, and developing startups including Wildseed and Sy...
Show the rest
Rebecca Grant
Writer
Rebecca worked for Washingtonian Magazine before entering the Peace Corps as an education and community outreach volunteer. She served in Thailand from 2009 to 2011 and worked on a variety of proje...
Show the rest
Sheeroy Desai
CEO
Gild
Sheeroy co-founded Gild with Luca Bonmassar and is the CEO of the company. Sheeroy is responsible for driving the company's strategy, vision and culture. With over 25 years in the tech industry, Gi...
Show the rest
Venky Ganesan
Managing Dir
Menlo Ventures
Venky joined Menlo Ventures in 2013 and focuses on investments in the consumer and enterprise sectors. He currently serves on the board of BitSight, Gild, Handle, Machine Zone and Takipi. Prior to ...
Show the rest
Details
Access
Interactive Badge, Gold Badge, Platinum Badge
Tags