The Science of Happy Design
Monday, March 16
12:30PM - 1:30PM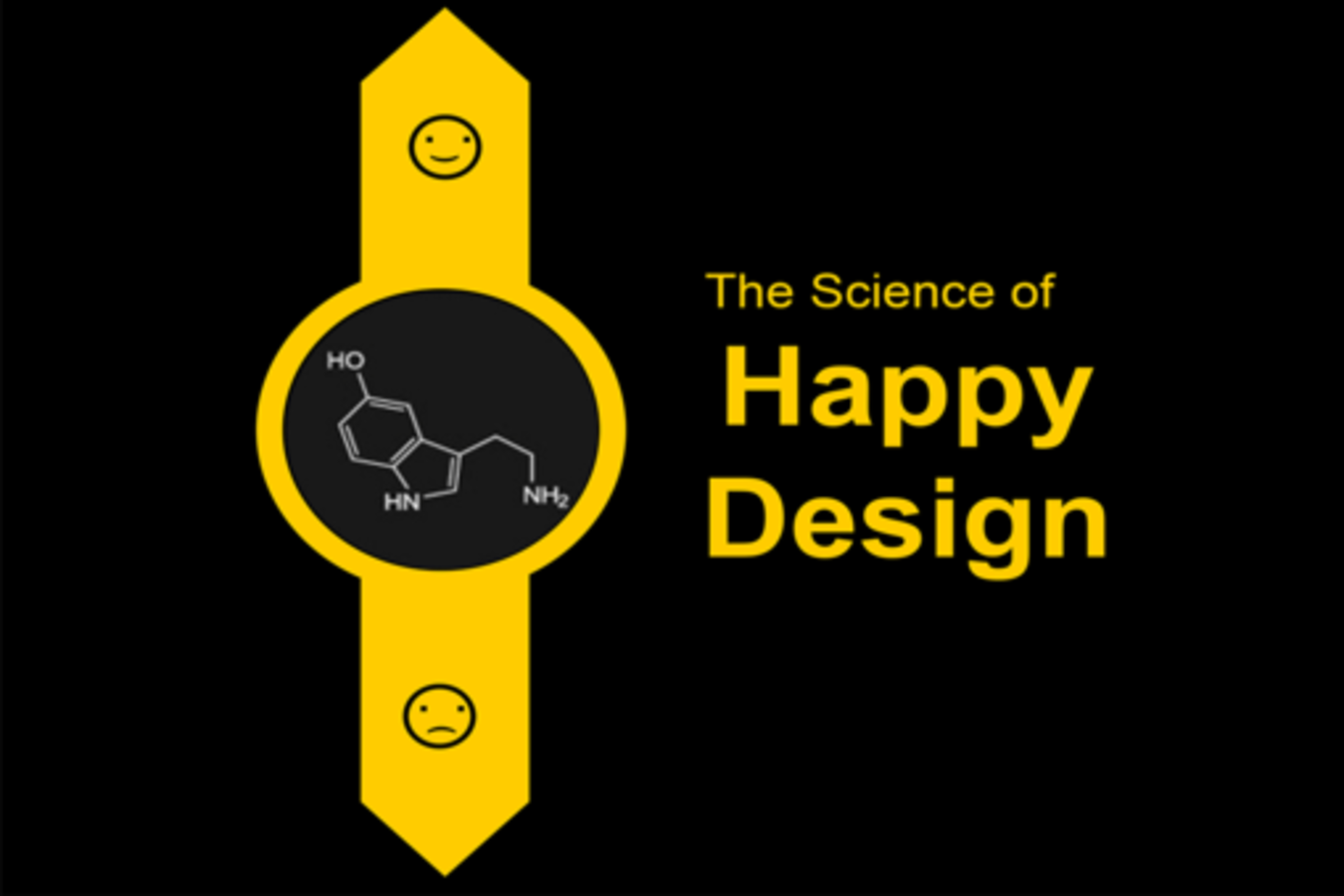 So much of the news about technology tells us that the Internet makes us anxious, our smartphones take us out of the present moment, and social media ensnares us in a dopamine loop. If you look at what makes people happy, rarely is an app or a website in the mix. Happiness, it seems, is not a screen.
Yet, delight is something of a holy grail. Clever, shiny, a little self-referential and certain to win hearts and minds. Of course, the sad truth is that most online experiences are just OK, and most sites and apps don't make people very happy.
So what does make people happy? And how much does it matter anyway? Based on data from a large-scale study, combining online studies, interviews, and social experiments, this session will look at happiness online and the implications for the user experience. Come away from the talk with guiding principles for practicing happiness first design.
Presenters
Pamela Pavliscak
Founder
Change Sciences
Pamela is founder of Change Sciences, a user experience research and strategy firm for Fortune 500s, startups and other smart companies. She's got some credentials (MS in Information Science from t...
Show the rest
Details
Access
Interactive Badge, Gold Badge, Platinum Badge
Theme
Design and Development