Dumb App Design: Yo and the Magic Of Minimalism
Monday, March 16
12:30PM - 1:30PM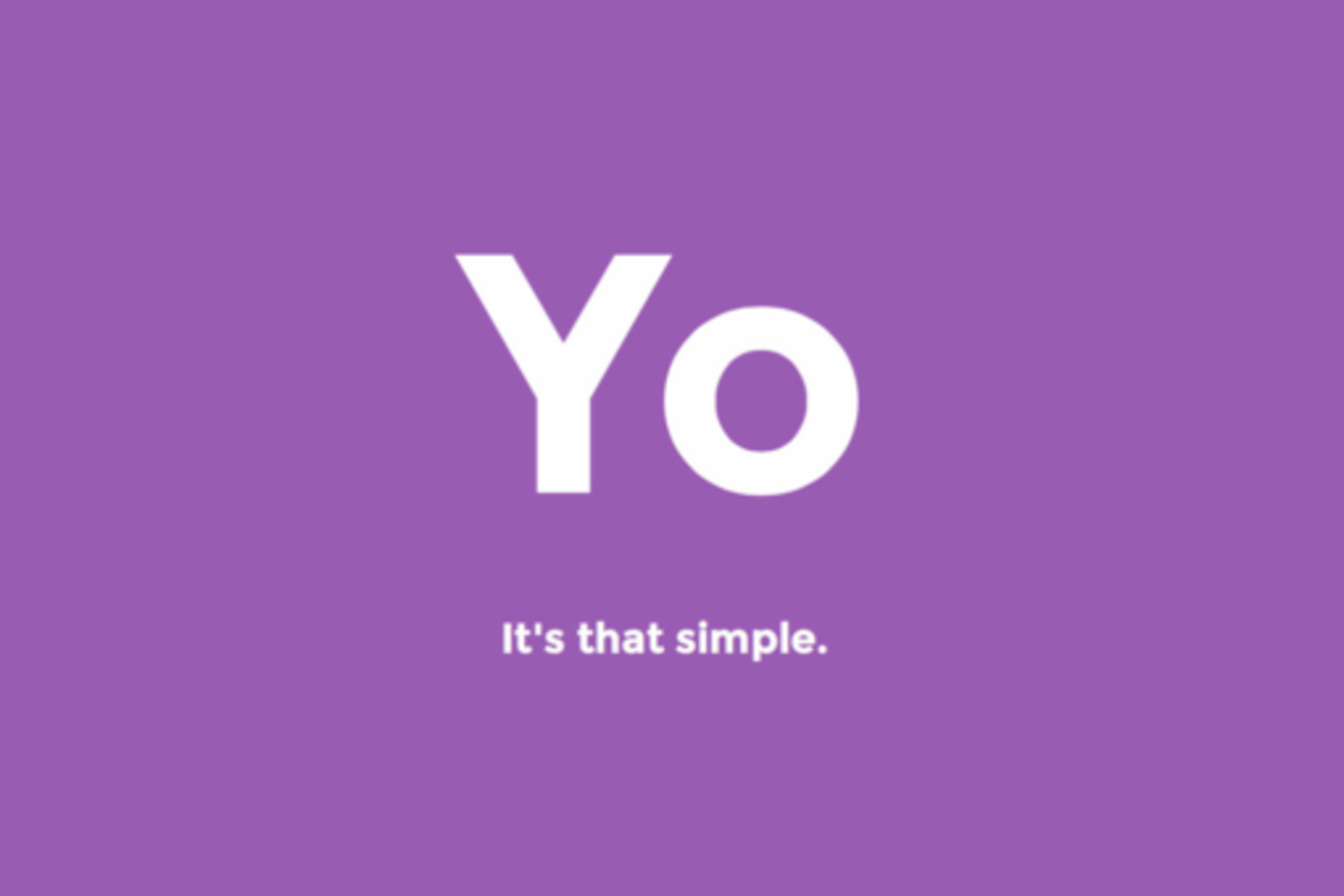 What's the difference between simple and stupid when it comes to mobile app design? How do you know what features to keep and which to scrap? Few know better than the founder of Yo, the app that only lets you send someone the word "Yo". It's been called the dumbest app ever, but with millions of downloads and funding dollars, it's become an emblem for stripped-down user experiences. Yo founder Or Arbel will discuss how anyone can build an app that's lean and lovable. We'll explore why and how tech giants like Facebook are unbundling features and turning them into standalone apps. And look at how lightweight apps can avoid getting boring so they can become real businesses.
Presenters
Josh Constine
Writer
TechCrunch
Josh Constine is a writer for TechCrunch who specializes in social products and music technology. He closely covers the competition between Spotify, Google, Apple, SoundCloud, and Pandora. Constine...
Show the rest
Or Arbel
Co-Founder & CEO
Yo
Or Arbel is the co-founder and CEO of Yo, a single-tap zero character communication tool. Orbel coded Yo in just eight hours in April 2014, but it has since grown to millions of users and has raise...
Show the rest
Details
Access
Interactive Badge, Gold Badge, Platinum Badge
Tags