Why You Need a Business Story and How to Create It
Monday, March 16
5:00PM - 5:15PM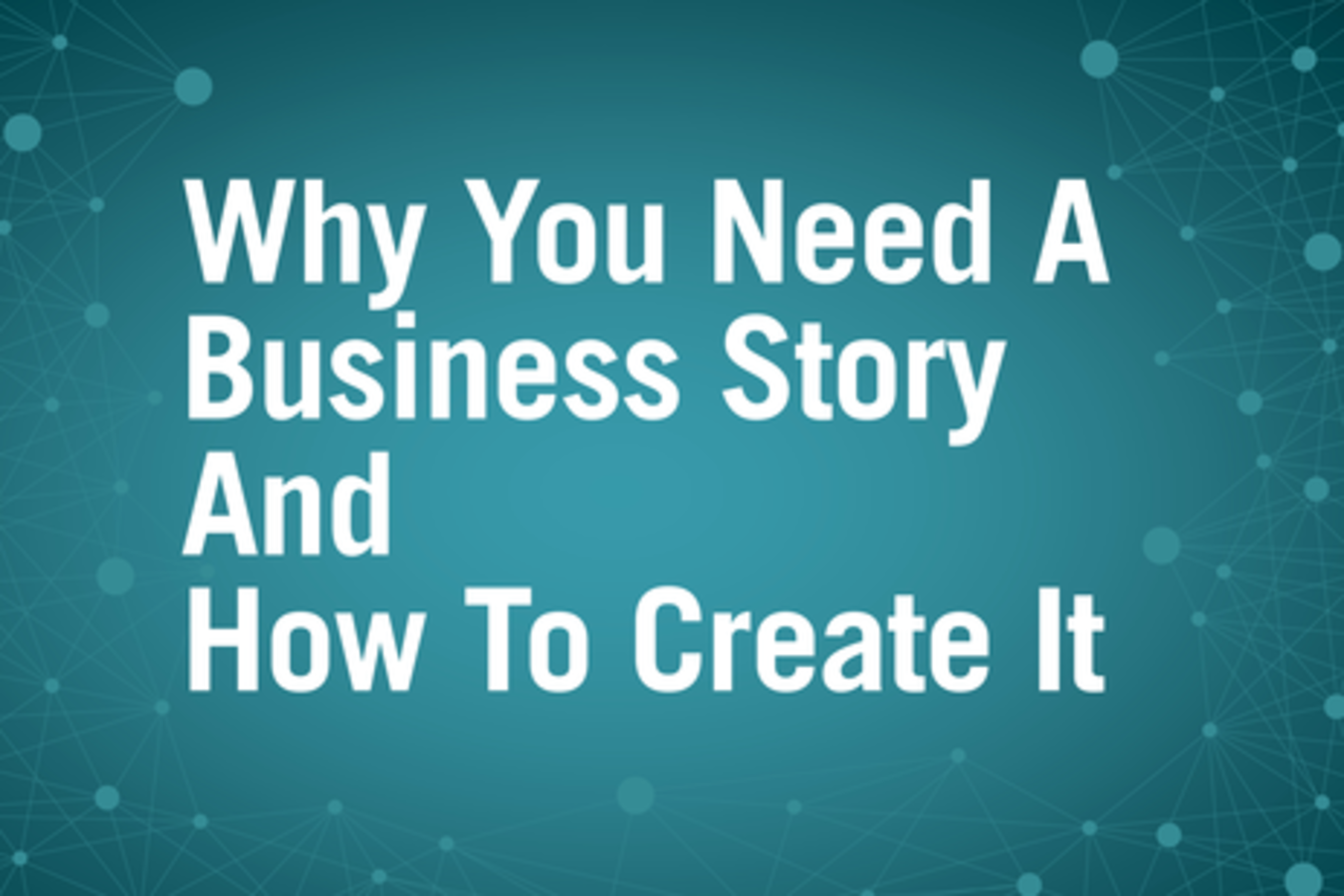 It's known that information delivered as a story is more persuasive than its rational counterpart. Yet when it comes to business, people slip into a cold world of logic in an attempt to persuade. Logic may make a point difficult to argue against, but it seldom moves people to action. A story however, has the ability to be memorable, convey emotion and be easily shareable, which is important as most buying decisions are made at an emotional level. So how do you create an authentic business story for offline, the social web and content marketing?
David Sloly's talk will show you how to create a business story in just 5 steps. It will explain the power of story, different types of business stories, places you can use them and the method for creating them.
Learn how to gather the raw facts, the four crucial points to pique people's interests, how to organize your facts into a plot, how to add emotion and the simple technique news editors use to create compelling headlines.
Presenters
David Sloly
Founder
Infographics Factory
David started his career as a journalist working for the BBC, where he realized his passion for finding and telling other people's stories. His work took him all over the world and his stories were...
Show the rest
Details
Access
Interactive Badge, Gold Badge, Platinum Badge
Theme
Startup Village and Business
Tags