Sunday, March 15
12:30PM - 1:30PM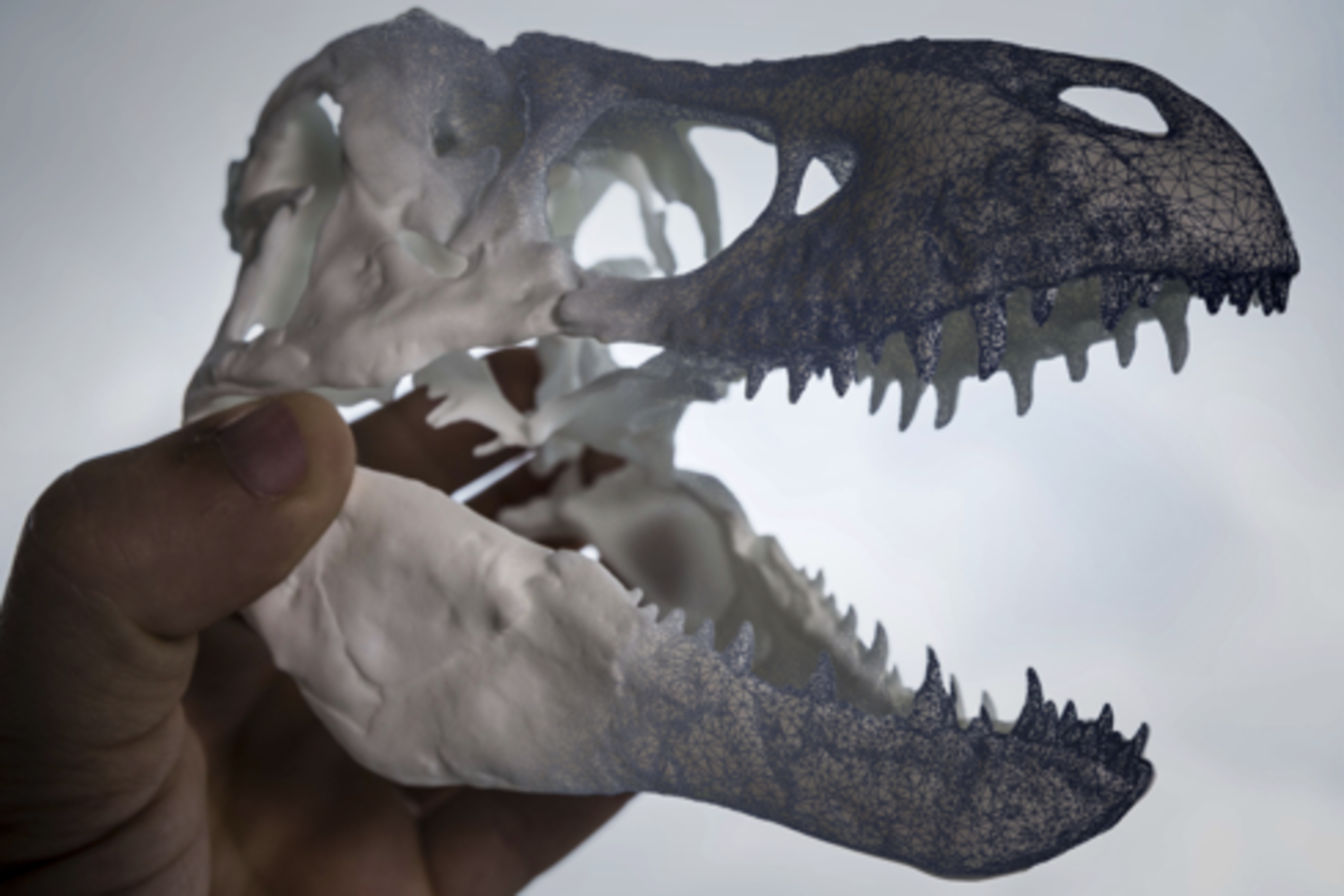 The Smithsonian has just begun 3D scanning its collection and making it available online and for download. While everyone agrees a 3D replica will never replace the original artifact, the technology presents an exciting new frontier for museums and the audiences they serve. The Digitization Program Office is the hub for the Smithsonian's inquiry into 3D. We support all 19 museums, 9 research centers and the National Zoo in their quest to increase the quantity and quality of Smithsonian digital assets. The Smithsonian digitization challenge and opportunity can be measured by the total number of collection items: at 137 million objects, artworks and specimens, capturing the entire collection at a rate of 1 item per minute would take over 260 years of 24/7 effort. At the present moment, the Smithsonian has prioritized the digitization of about 10% of its collections for digitization. To rise to this challenge, the Digitization...
Show the rest
Presenters
Adam Metallo
3D Imaging Secialist
Smithsonian Institution
Adam Metallo received his BS in Psychology from the University of Maryland in 2004 and MFA in painting from the University of Delaware in 2006. Working at the Smithsonian Office of Exhibits Central...
Show the rest
Brian Mathews
VP & Platform Group CTO
Autodesk Inc
As VP and Platform Group CTO Brian Mathews helps shape the technology strategy for Autodesk's platforms and products serving the design, engineering, and construction industries. He also heads the ...
Show the rest
Corey Kilbane
Science Teacher & Innovation Coach
William Penn Charter School
Corey teaches atoms and reactions, bits and bots, and service through design at William Penn Charter School, a Quaker school in Philadelphia. He got his start teaching by creating science magic sh...
Show the rest
Vincent Rossi
3D imaging specialist
Smithsonian Institution
Vincent Rossi hails from the great state of New Jersey. He has a BFA in sculpture from the University of the Arts in Philadelphia and Graduate level fine art study at Goldsmiths College/ University...
Show the rest