Trusted Filters and the Rise of Data Loyalty
Friday, March 13
3:30PM - 3:45PM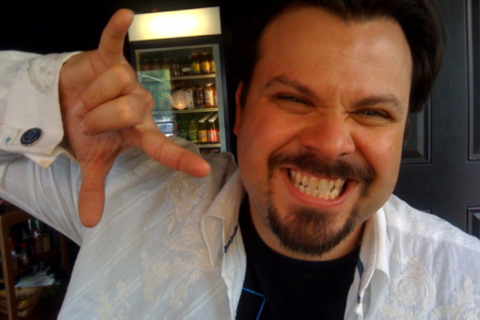 There is so much information in the universe—too much to know—for one person to experience even a small fraction of it first hand. We have always trusted those around us to help filter and synthesize input to make sense of it.
As computer mediated communication rises, are we losing the human touch when it comes to trust? Are we becoming increasingly loyal to the systems that hold our data, dependent on them to use algorithmic—rather than altruistic—trusted filters?
Presenters
Jason CranfordTeague
SR Creative Dir
Capital One
Jason (www.jasonspeaking.com) combines creative and technical skills to help people communicate online. He is a UX Lead at Gannett Digital currently leading the design of The USA TODAY Content Mana...
Show the rest
Details
Access
Interactive Badge, Gold Badge, Platinum Badge