Battle Cry of the Sensible Startup
Friday, March 13
3:30PM - 4:30PM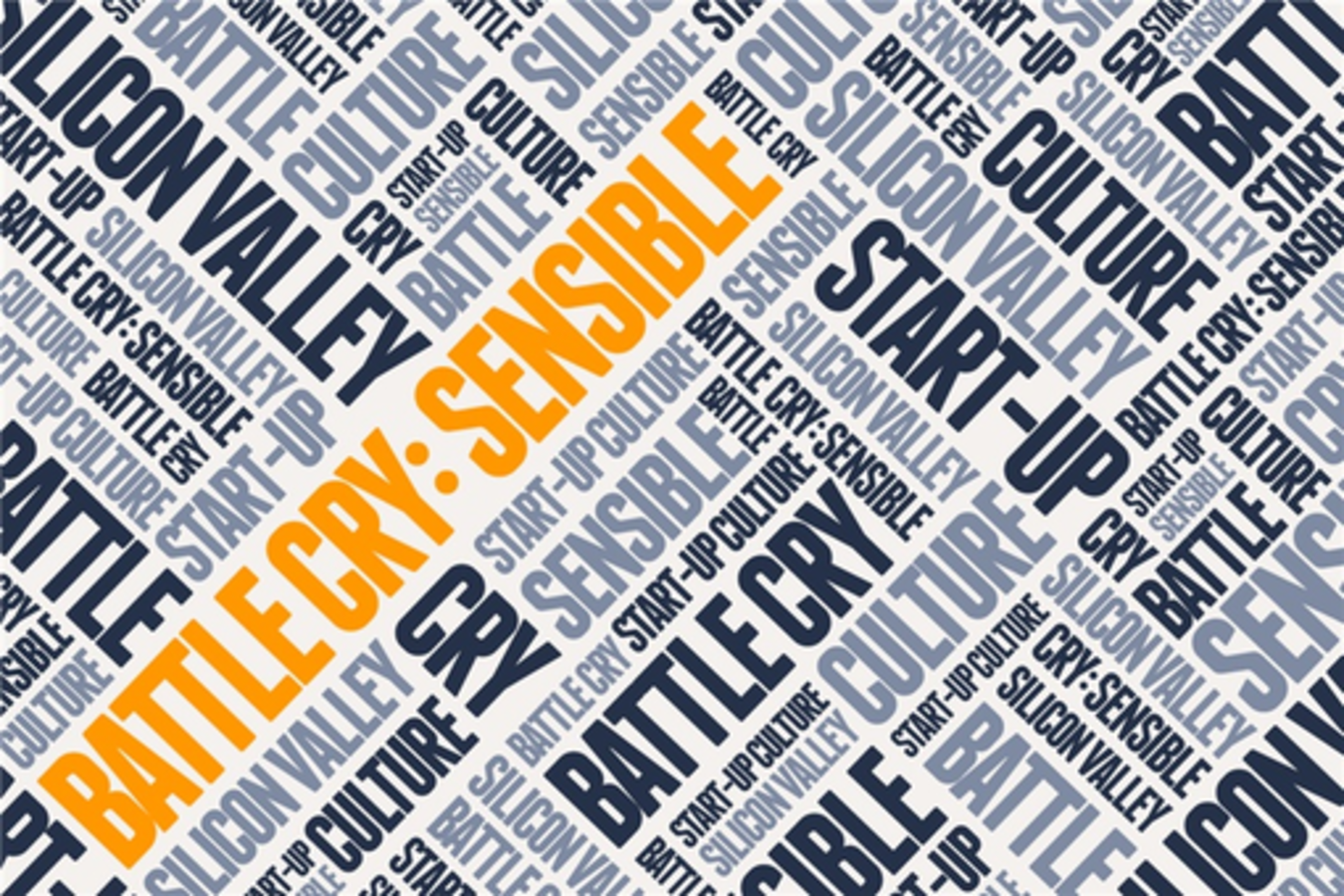 Are stress, hype and ego mandatory for startups? In this panel, three CEOs discuss whether it is possible for sensible startups to still be successful. Silicon Valley icons and investors have famously scoffed at work/life balance. What are the real risks and rewards for young companies taking a more sane approach to culture? Review best practices, big mistakes and discuss new ways to bring sensibility into the classic startup model.
Presenters
Jason Yeung
Managing Dir
Morgan Stanley
Jeff Tangney
CEO
Doximity
Jeff founded Doximity in 2010 and serves as its Chief Executive Officer. Mr. Tangney also serves as an Advisor at Rock Health. Prior to that, he co-founded Epocrates Inc. in 1998 and served as its ...
Show the rest
Lara Aldag
CEO
Higgle
Ms. Aldag is the CEO and co-founder of Higgle. Ms. Aldag received her B.A in Economics from Stanford University. Ms. Aldag started her career as an investment banker in Credit Suisse's Technology M...
Show the rest
Scott Abel
Co-Founder/CSO
Spiceworks
Scott Abel is a serial entrepreneur with more than 30 years in the technology industry, including seven years working for Steve Jobs. He co-founded Motive, which achieved numerous company milestone...
Show the rest