Get Big Things Done with Connectional Intelligence
Friday, March 13
11:00AM - 11:20AM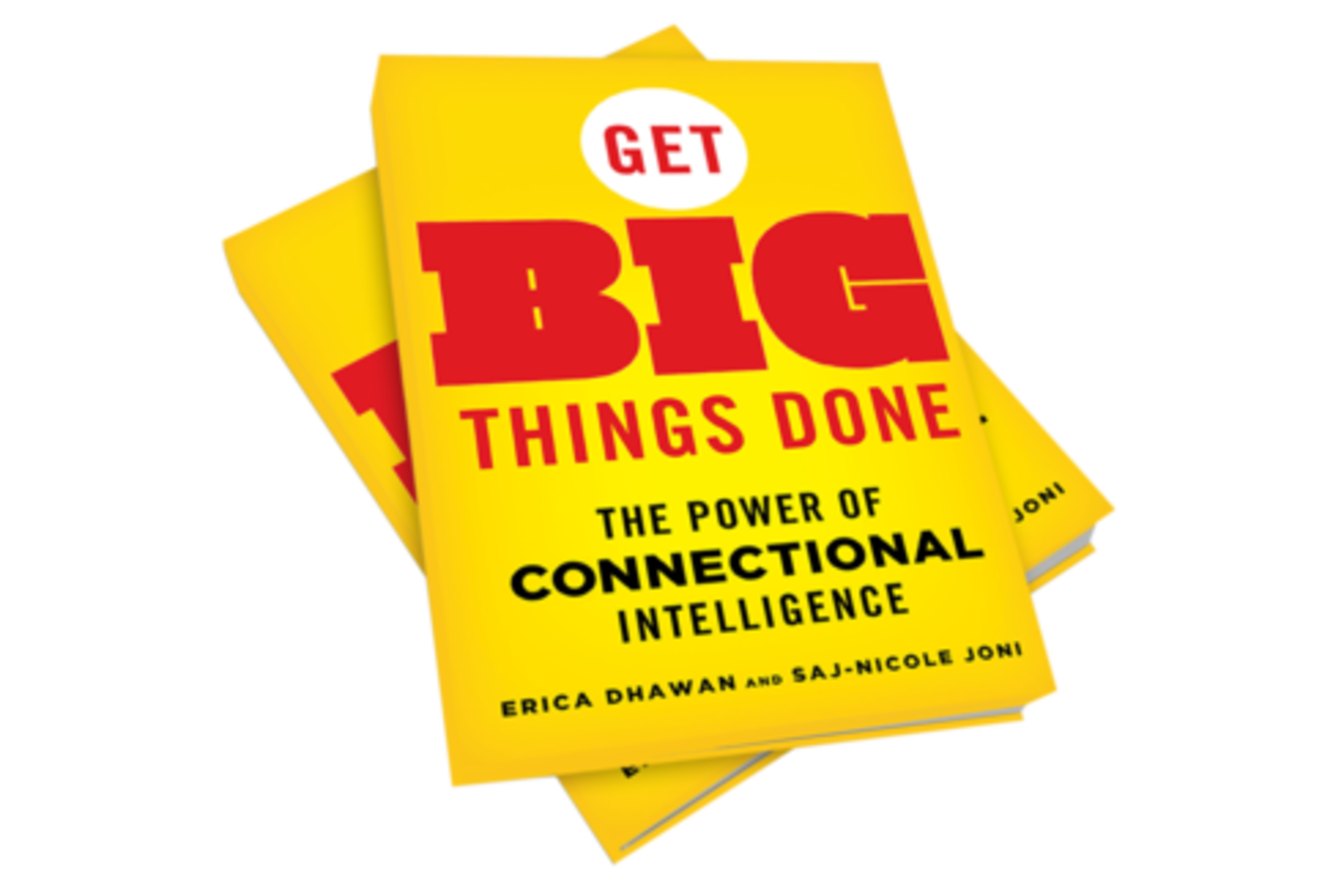 For the first time in history we're all in touch with one another digitally, but how connected are we when it comes to getting big things done?
Yes, it's good to have "friends" who "like" you or contacts that can help you get a new job. However, solving big problems, creating amazing products, changing social policy, and discovering a cure that saves lives are all much more meaningful than sitting at a laptop and giving a thumbs up to a post or feverishly playing a game. That's what Connectional Intelligence is all about.
Connectional Intelligence is the human capability to pool knowledge and ambition towards big, significant ends. It quickly, efficiently, and creatively helps individuals enlist helpers, analyze information, and find solutions. Learn how to use it and harness it in this reading with leading expert and author, Erica Dhawan.
Presenters
Erica Dhawan
CEO
Cotential
Erica Dhawan is the Founder & CEO of Cotential, a global innovation firm that helps organizations unleash the connected potential of people everywhere to maximize opportunities and solve their most...
Show the rest
Details
Access
Interactive Badge, Gold Badge, Platinum Badge
Tags