Is Social Good the Next Killer App?
Monday, March 16
5:00PM - 6:00PM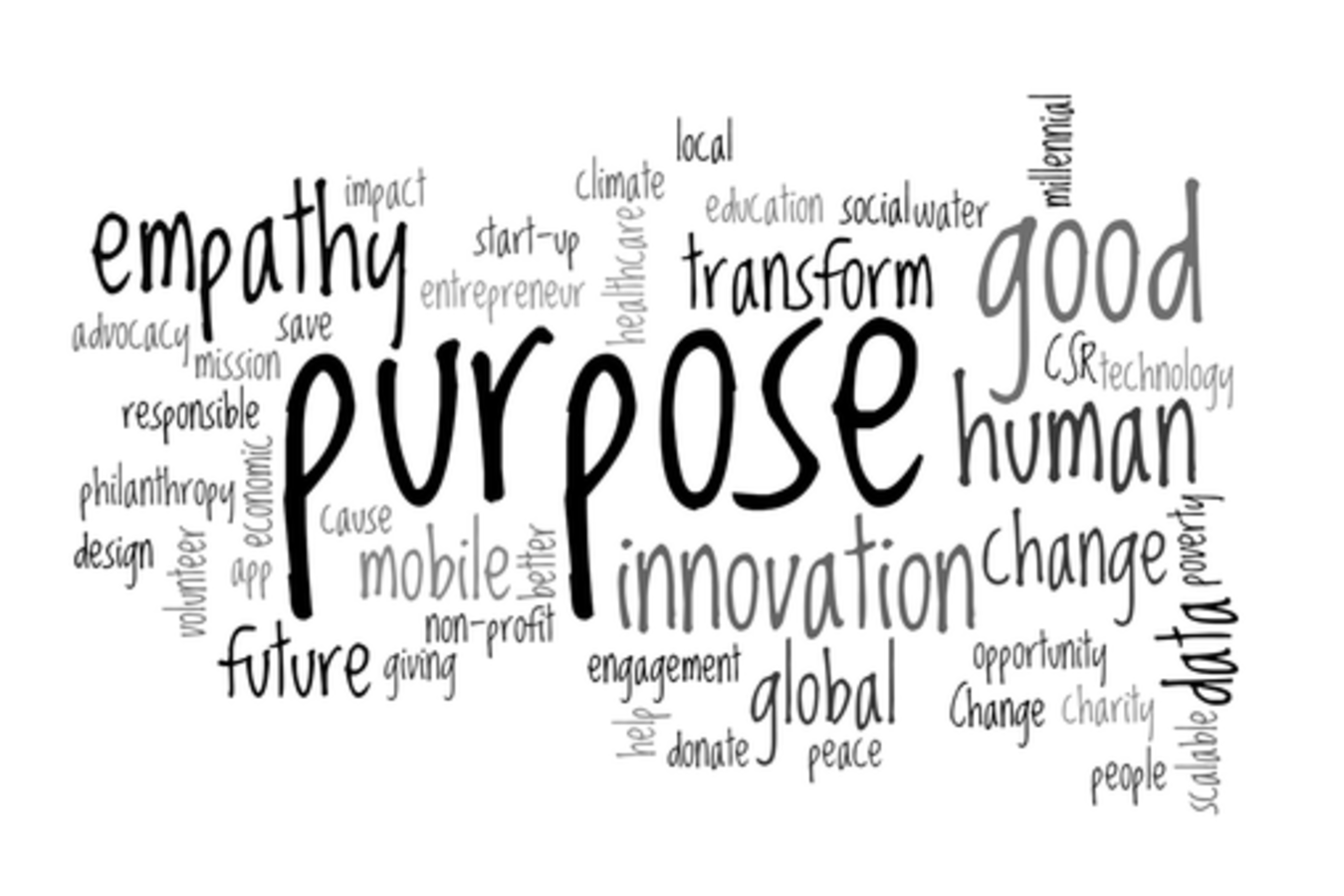 Something sexy happened at SxSW 2014 that didn't involve Lady GaGa: an unprecedented number of do-gooding Geekerati showed up, wanting to change the world. Does this mean that social good has "made it", or just become the latest trend to generate lots of hype but little impact? Shiny new platforms, brands and tools promise game-changing technologies & society-saving outcomes, but do they get us any closer to actually solving the world's most challenging social problems?
It's time we put the SXSW community to work doing what it does best - leading industry innovation. Come to this session ready to get your hands dirty exploring what authentic, lasting social change could really look like.
Presenters

Eve Simon
Creative Dir
Beaconfire Consulting
A lapsed Philosophy major with an MFA in theatrical lighting design and 18 years experience in the web industry, Eve is either a quirky dinner party guest or a source of random knowledge. As Beaco...
Show the rest
Details
Access
Interactive Badge, Gold Badge, Platinum Badge
Theme
Global Impact and Policy
Tags