Monetizing Kids Games: Should There Be Limits?
Sunday, March 15
9:30AM - 10:30AM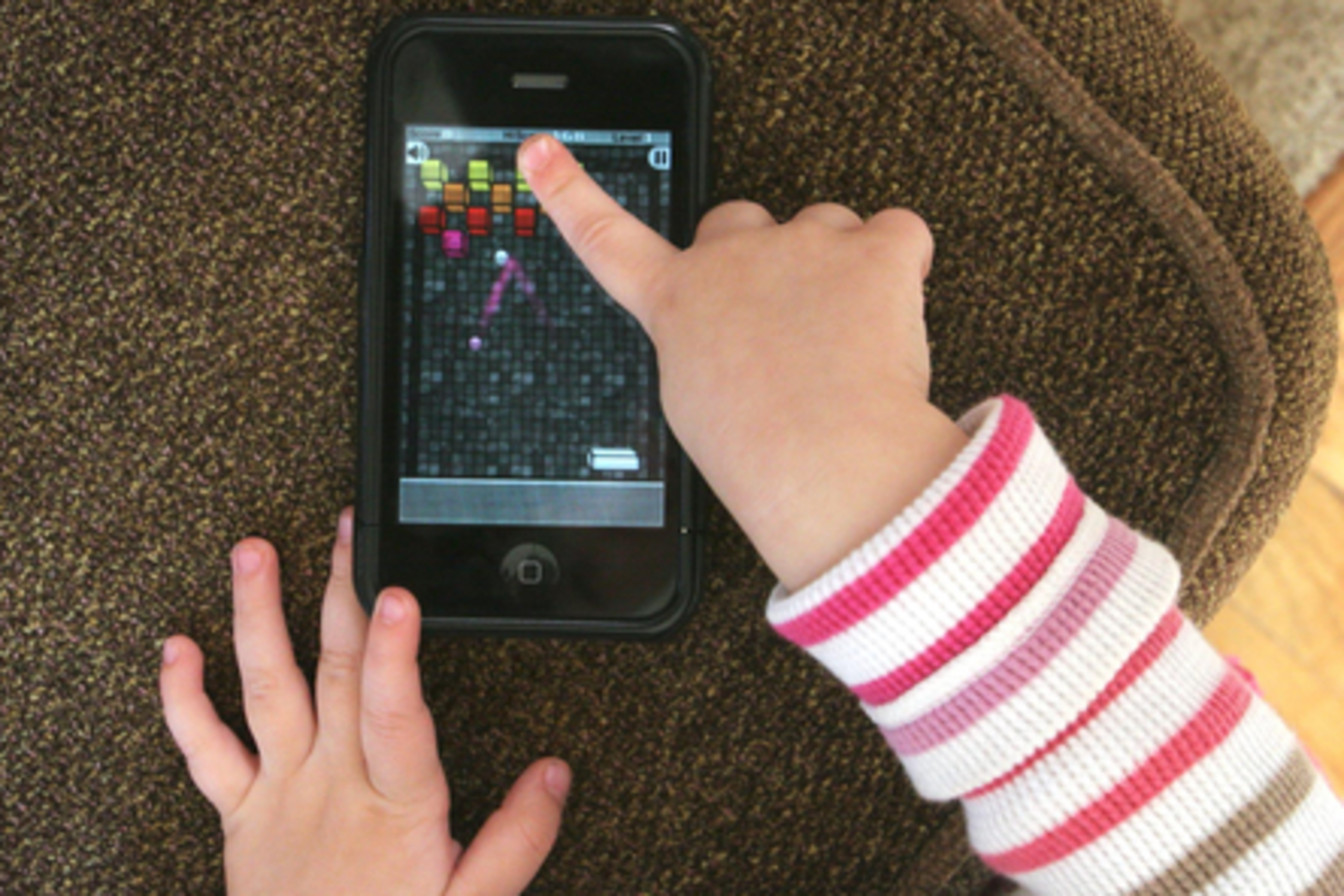 Last year Apple Computer agreed to refund $2,500 charged by a 5-year-old boy to his parents credit through in-app purchases. At the same time, the majority of on-line games for children now employ a freemium model, where young users are made continuously aware that full use requires a subscription. A growing number of games for kids use both. As a result, while many games marketed to adults require a one-time purchase, games marketed to children using these devices often end up costing more. In general, the industry and even the governmental response to the potential for abuse has been to assign responsibility to parents to monitor their children's online behavior. Recognizing that monetizing the Internet remains an industry challenge, the question to be posed by this panel is whether the children's gaming industry has a responsibility itself to reduce the potential for abuse? What should be done? What can be done? What will be done? Who will do it?
Presenters
Denise Tayloe
CEO
Privo
Denise G. Tayloe co-founded PRIVO in early 2001, inspired by the opportunities and challenges of implementing the Children's Online Privacy Protection Act (COPPA). PRIVO bridges the gap between the...
Show the rest
Lee Wilson
CEO
Filament Games
Lee joined Filament Games as CEO in 2013. Over nine years Filament has created over 70 games and won numerous awards for their blend of commercial game design and the learning sciences.
His backg...
Show the rest
Ramin Shokrizade
Developer
Wargaming
Originally an exercise physiologist and UCLA and Olympic women's track coach, I also did neuroendocrinology research with a focus on the sympathetic nervous system and addiction. Several years teac...
Show the rest