Why Feminism Is Winning the Web
Sunday, March 15
12:30PM - 1:30PM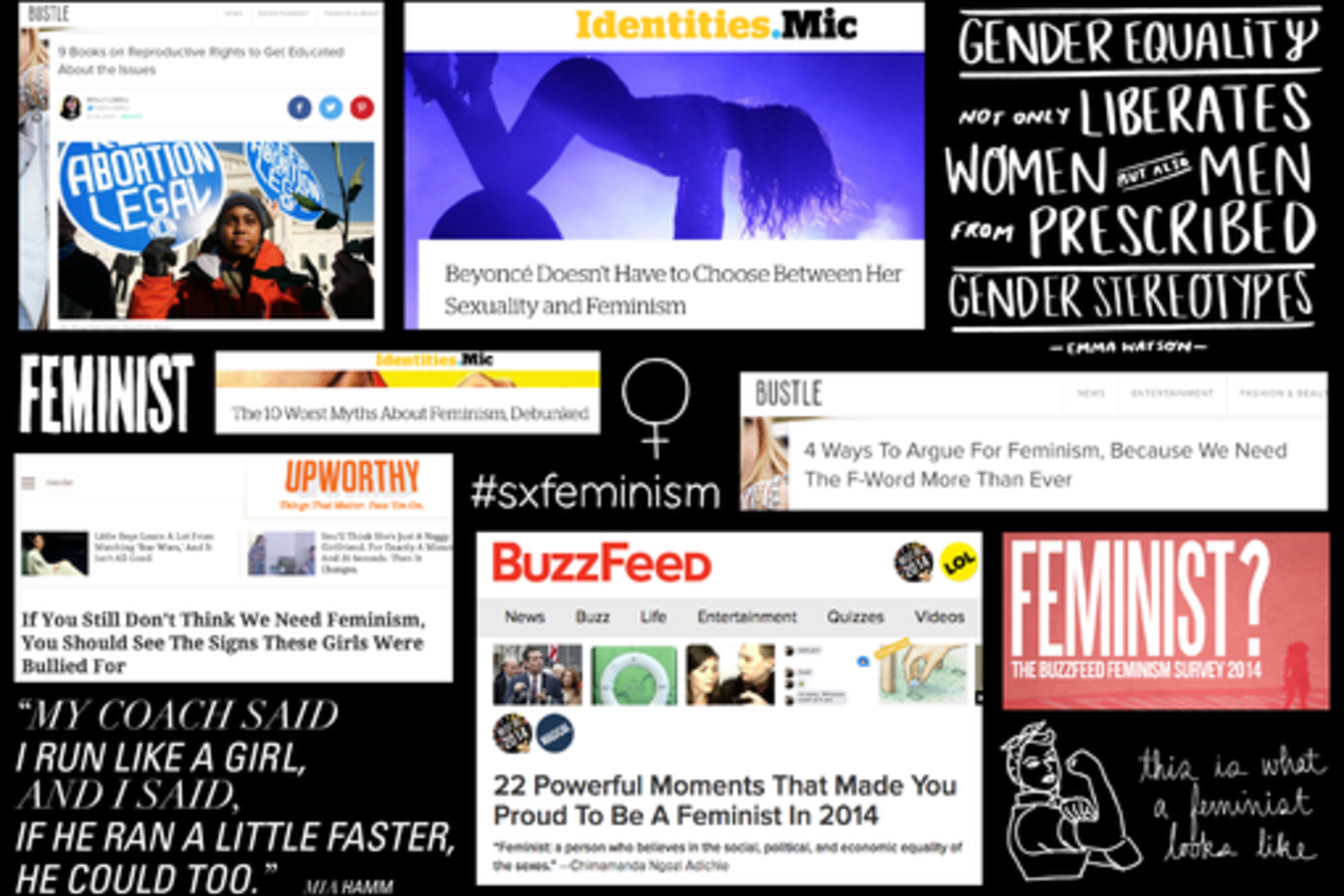 We've known for a decade that a feminist approach to content builds loyal, engaged audiences. What it hasn't been known for, however, is helping scale major media properties attracting big advertisers.
In the last few years that's changed. The ubiquity of social media has given millions of young women more opportunity to openly discuss the issues important to them, and they expect the same passion and authenticity from media outlets. These readers look for stories told from the angle that women's rights and interests aren't niche, "soft," or otherwise incidental. And startups that embrace that perspective are seeing huge traffic and revenue growth.
This panel brings together members of the Bustle, Mic, Upworthy, and HelloGiggles staffs to discuss how feminism, once considered unappealing or just irrelevant to mass audiences, is helping build large, lucrative, and influential media brands. We'll trace how that happened and the ways it's enabling content sites to propel social change.
Presenters
Elizabeth Plank
Sr Editor
Mic
Elizabeth Plank is the Senior Editor for Mic. She joined in March 2013 and helps devise strategy for social and viral content. Her unique training in behavioral science coupled with her lively, sma...
Show the rest
Franchesca Ramsey
Actress/Comedian/Video Blogger
Upworthy
Kate Ward
Managing Editor
Bustle
Kate Ward is the current Managing Editor of Bustle.com, the former Executive Editor of Hollywood.com, a former editor and writer for 'Entertainment Weekly' and EW.com, and a forever fan of pop cult...
Show the rest
Sophia Rossi
Co-Founder
Hello Giggles