Pitch Event: Storytelling for Crowdfunding Ideas
Sunday, March 15
5:00PM - 6:00PM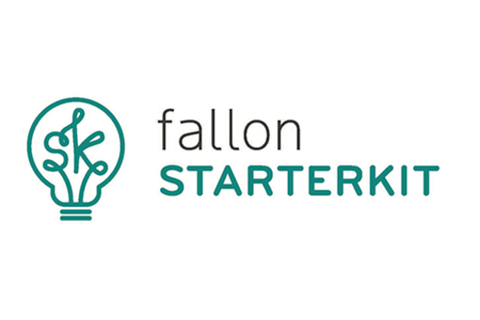 Crowdfunding isn't just about raising money. It's about telling the story of your idea and inspiring people to want it. This has reordered the way ideas get made and moved good storytelling to the front of the line, which is why ad agency Fallon launched StarterKit to create crowdfunding campaigns for promising projects.
This event will feature emerging entrepreneurs pitching their ideas to an eclectic panel including Alisa Cordesius, Head of Social Innovation at Indiegogo, Fallon's Chief Creative officer Jeff Kling, and successful entrepreneur Dean Phillips. One winning idea will be selected, Shark Tank-style, and Fallon will create its entire campaign for launch on Indiegogo.
With crowdfunding successes like the record-setting Travail restaurant in Robbinsdale, MN and Austin's own Sabertron under its belt, Fallon StarterKit is averaging raises of more than 4x funding goal. Which idea will catch the panel's eye and be the next StarterKit project? Come and see for yourself.
Presenters
Alisa Cordesius
Head of Social Innovation
Indiegogo
Dean Phillips
Chairman
Talenti Gelato
Dean Phillips began his career at his family's fifth-generation spirits business in 1993 where he participated in the creation of the world's first luxury vodkas, Belvedere and Chopin, among other ...
Show the rest
Jeff Kling
Chief Creative Officer
Fallon
Current Chief Creative Officer of Fallon and former ECD of Wieden+Kennedy Amsterdam and Euro RSCG New York hopes: 1) his ambient dislike of advertising has bettered his own work; and 2) that no one...
Show the rest
Marty Wetherall
Dir of Innovation
Fallon
In his 12+ years at Fallon, Marty Wetherall has evolved from producing memorable Super Bowl spots (including EDS "Cat Herders") to creating non-traditional campaigns fueled by new technologies (for...
Show the rest
Details
Access
Interactive Badge, Gold Badge, Platinum Badge
Theme
Branding and Marketing