Content Is King, But Expertise Rules
Monday, March 16
12:30PM - 1:30PM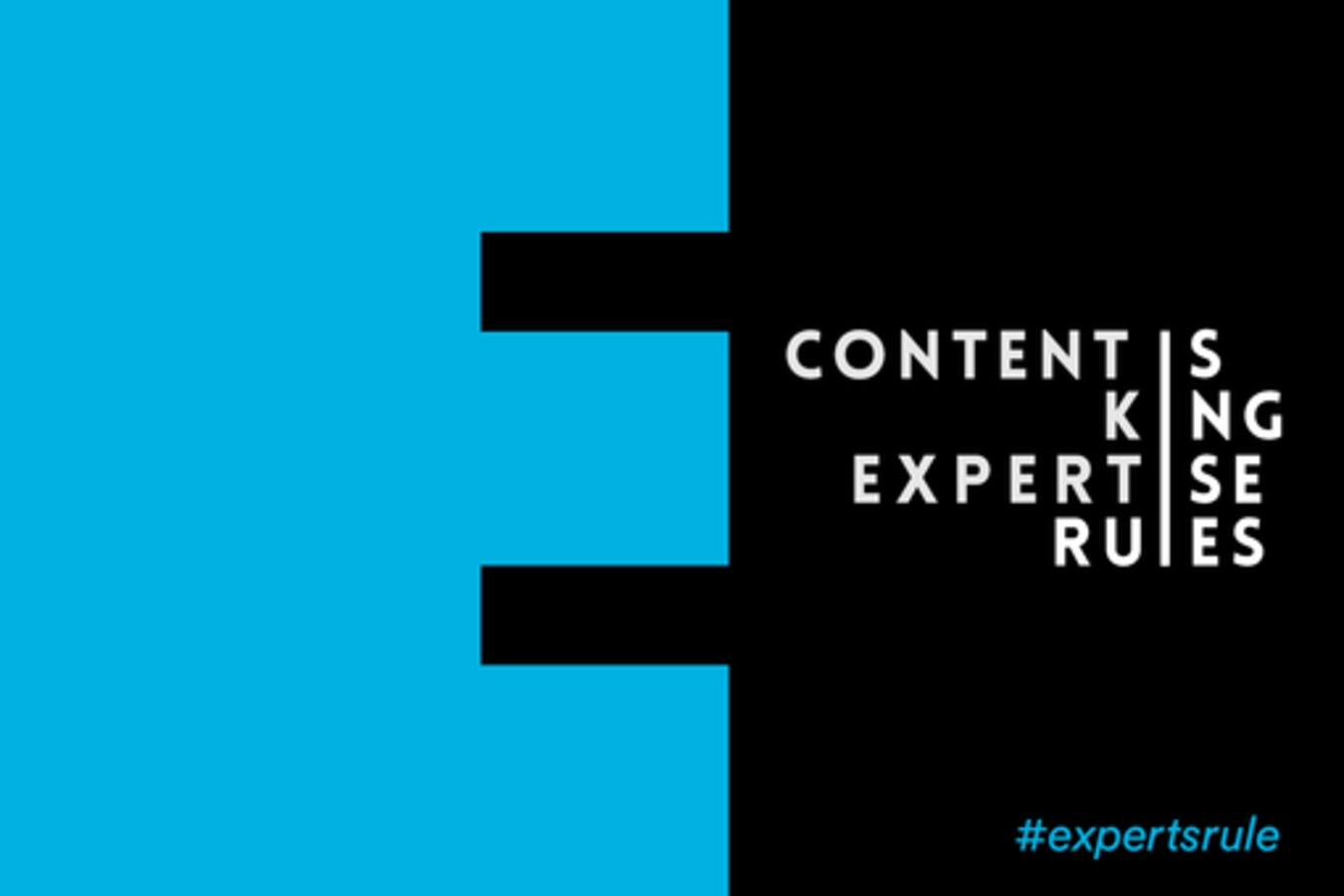 Content dominates not just the current advertising landscape, but the entire online space. The Web is the great equalizer, allowing anyone with an idea to contribute. With so much opportunity for participation, how can brands ensure that users not only come for the content, but stick around for the conversation.
The answer is simple: Expertise.
Sure, anyone with an opinion can contribute to a discussion, but today's media savvy consumers are spoiled for choice and can quickly tell who has the authority to back up what they're saying - and which emperors have no clothes.
Neil Vogel, CEO of About.com - one of the largest digital publishers of expert content - will share his view of the consumer landscape, shaped by the lens of nearly 1,000 trusted About.com experts writing on topics like health and money, food and home. He'll discuss what it takes for brands to build lasting relationships with consumers and to truly prosper as trustworthy, authentic content sources.
Presenters

Jay Donovan
Writer
TechCrunch
Jay covers startup companies for top industry site TechCrunch. He's written for the TechCrunch since 2009 and has also been published in CrunchGear, MobileCrunch, Mobile Marketer and consulted by T...
Show the rest

Neil Vogel
CEO
About.com
Neil Vogel is CEO of About.com (an IAC Company), one of the largest sites on the Internet that helps millions of people discover, learn about, and be inspired by topics ranging from parenting and h...
Show the rest