Wall Street Embraces the Crowd
Tuesday, March 17
9:30AM - 10:30AM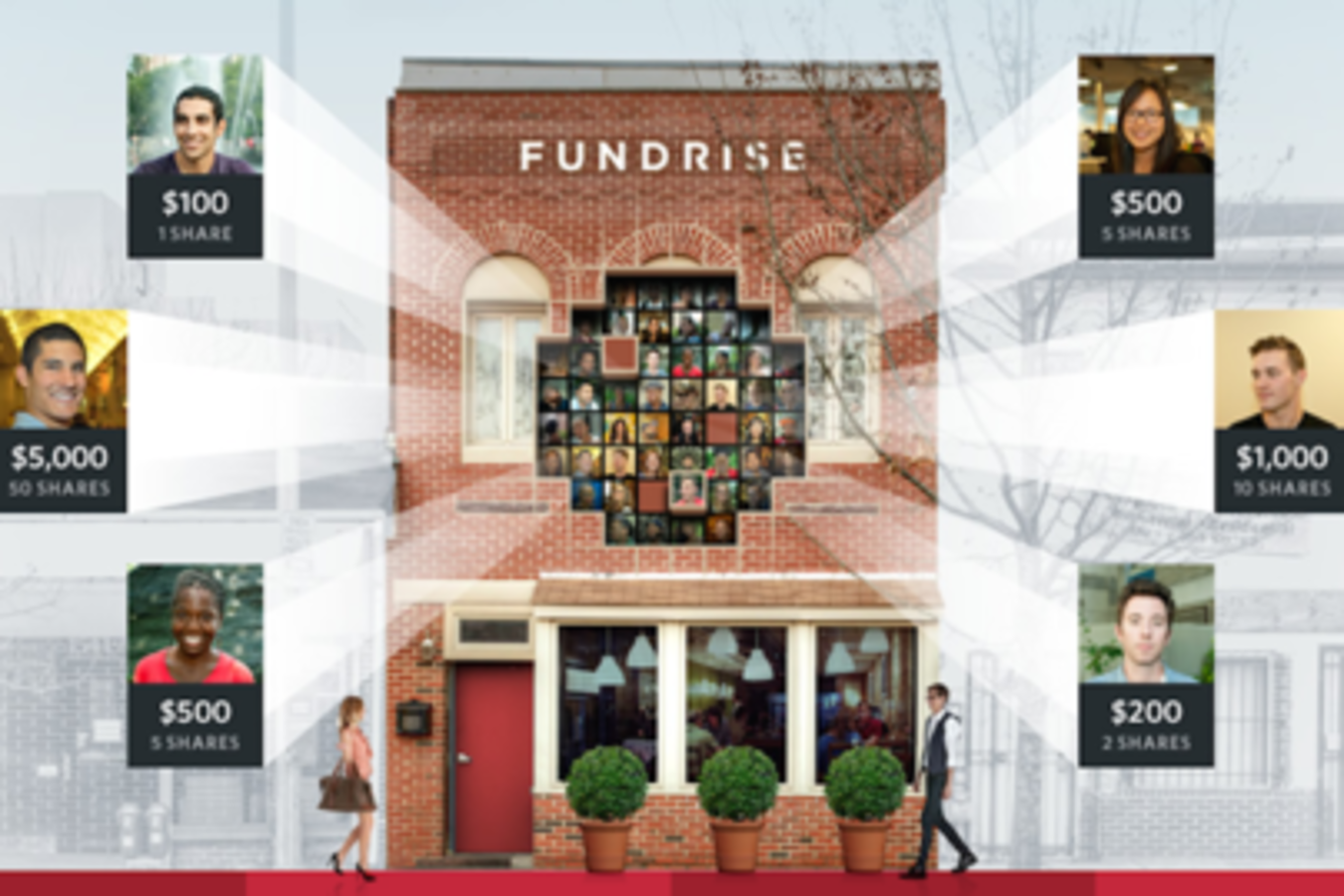 Crowdfunding investment is no longer a fringe idea, but a concept that Wall Street is eyeing as the future of finance. Fundrise Director of Marketing Jordan Sale will discuss why this model is attractive to both Wall Street and the crowd, and explain how forward-thinking business leaders can capitalize on the power of individuals.
As crowdfunding sweeps through the verticals of consumer finance and is used to invest in everything from consumer products to startups, it is essential to know how to navigate the rules, terms, challenges and opportunities. Jordan will speak to these issues from real-world experience, as Fundrise is the only company to have crowdfunded investment both before and after the JOBS Act.
Fundrise recently raised more capital ($34 million) in its Series A than any other equity crowdfunding company, indicating Wall Street's confidence in alternative investment models. Jordan will cover best practices, lessons learned, and the potential impact of future rules.
Presenters
Jordan Sale
Dir of Mktg & Strategic Partnerships
Fundrise
Details
Access
Interactive Badge, Gold Badge, Platinum Badge
Theme
Startup Village and Business
Tags