Innovation Principles and Practices
Tuesday, March 17
9:30AM - 10:30AM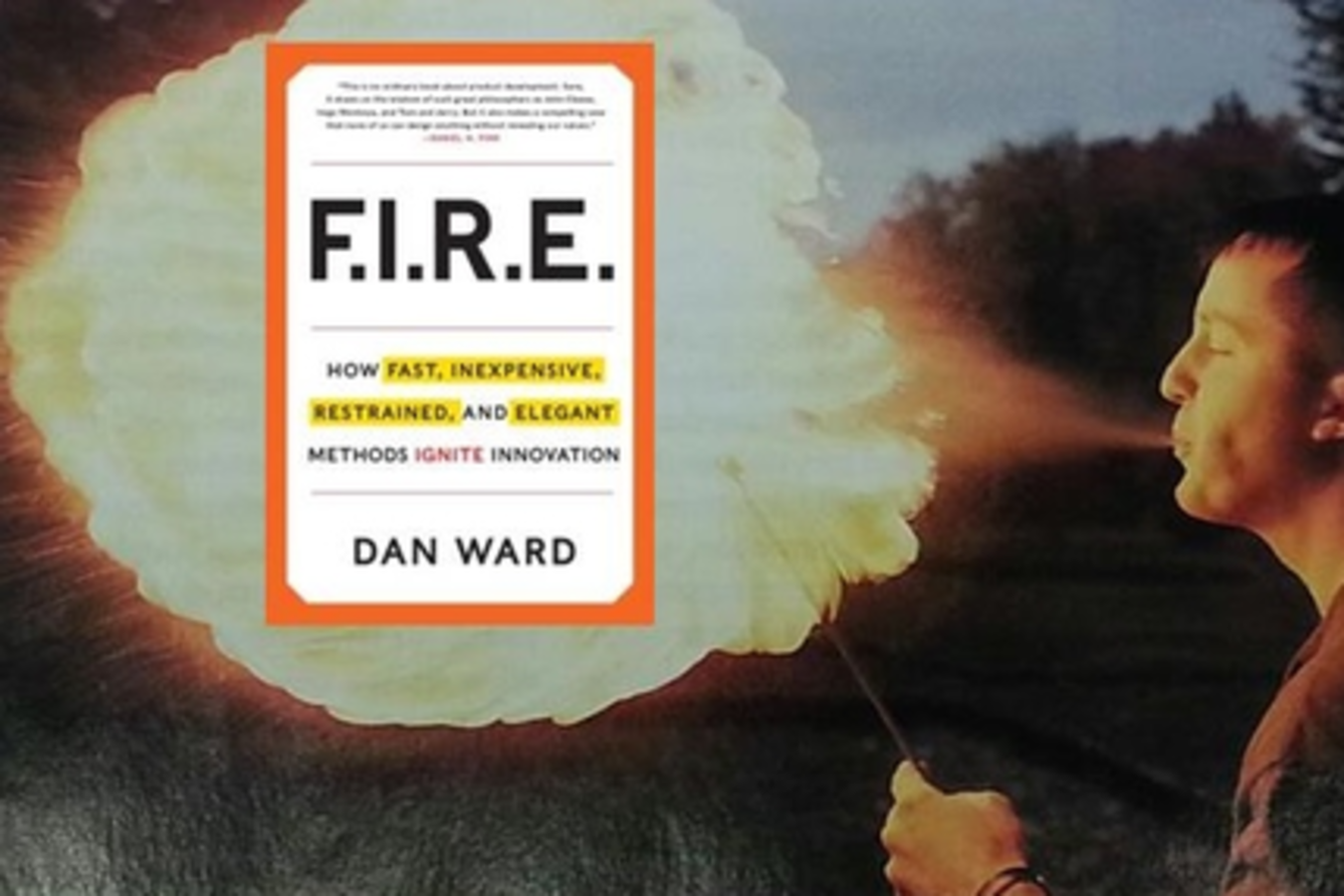 Rapid innovation lessons from the US military and NASA, based on my book FIRE (How Fast, Inexpensive, Restrained, and Elegant Methods Ignite Innovation - HarperBusiness, 2014). The book blends pop-culture and history with engineering insight and delivers funny, practical guidance to help innovators deliver best-in-class capabilities using minimal resources.
This core conversation will use stories about advanced tech development projects to introduce a set of practices and tools that foster high-speed, low-cost innovation. Particular emphasis will be placed on the nature and role of simplicity in organizational and technical design.
Presenters
Dan Ward
Author
Dan Ward Consulting LLC
Dan Ward is a Lieutenant Colonel in the US Air Force with three engineering degrees and 20 years experience designing, testing, and delivering advanced technologies. His assignments include the Pen...
Show the rest
Details
Access
Interactive Badge, Gold Badge, Platinum Badge
Theme
Design and Development
Tags