We Are Creative Professionals Meet Up
Sunday, March 15
3:30PM - 4:30PM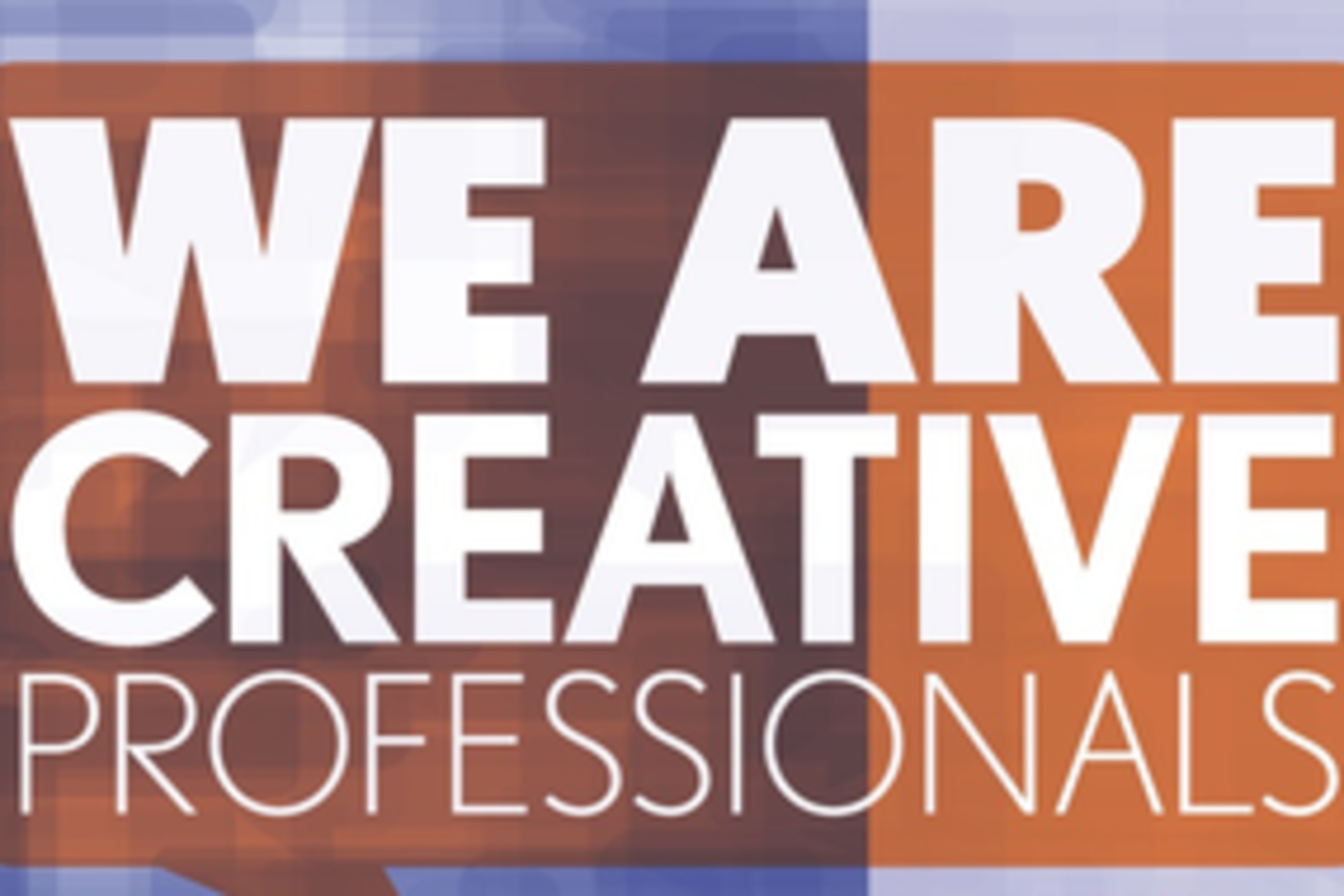 Creative is a broad term to describe the output of specialized individuals who bring ideas to life in a variety of different formats. We are the purveyors of snappy copy and innovative web design. The marketing professionals proficient in social media and web analytics. The designers with extensive digital expertise and proven track records. We are the simplified answers in an outsourced world and the hired guns that help businesses revitalize their brands, but how do we survive as a creative?
Do we specialize or generalize? Is it in our best creative — yet also financial — interest to work for a Fortune 500, run our own freelance firm, or contract out all gigs via agency? How do we nurture our creative talents while also thriving financially?
This Meet Up will provide a medium to meet new friends, exchange ideas, network, brainstorm, collaborate, and ideation for future business opportunities.
Presenters
Ian Joulain
Journopreneur
Echo Chamber LLC
Ian Joulain is a music journalist by trade who has contributed to the OC, LA, and SF Weekly along with a handful of regional publications. After receiving his Master's in Journalism at the Universi...
Show the rest
Details
Access
Interactive Badge, Gold Badge, Platinum Badge
Tags