Are Global Markets Finally Worth the Hassle?
Saturday, March 14
12:30PM - 1:30PM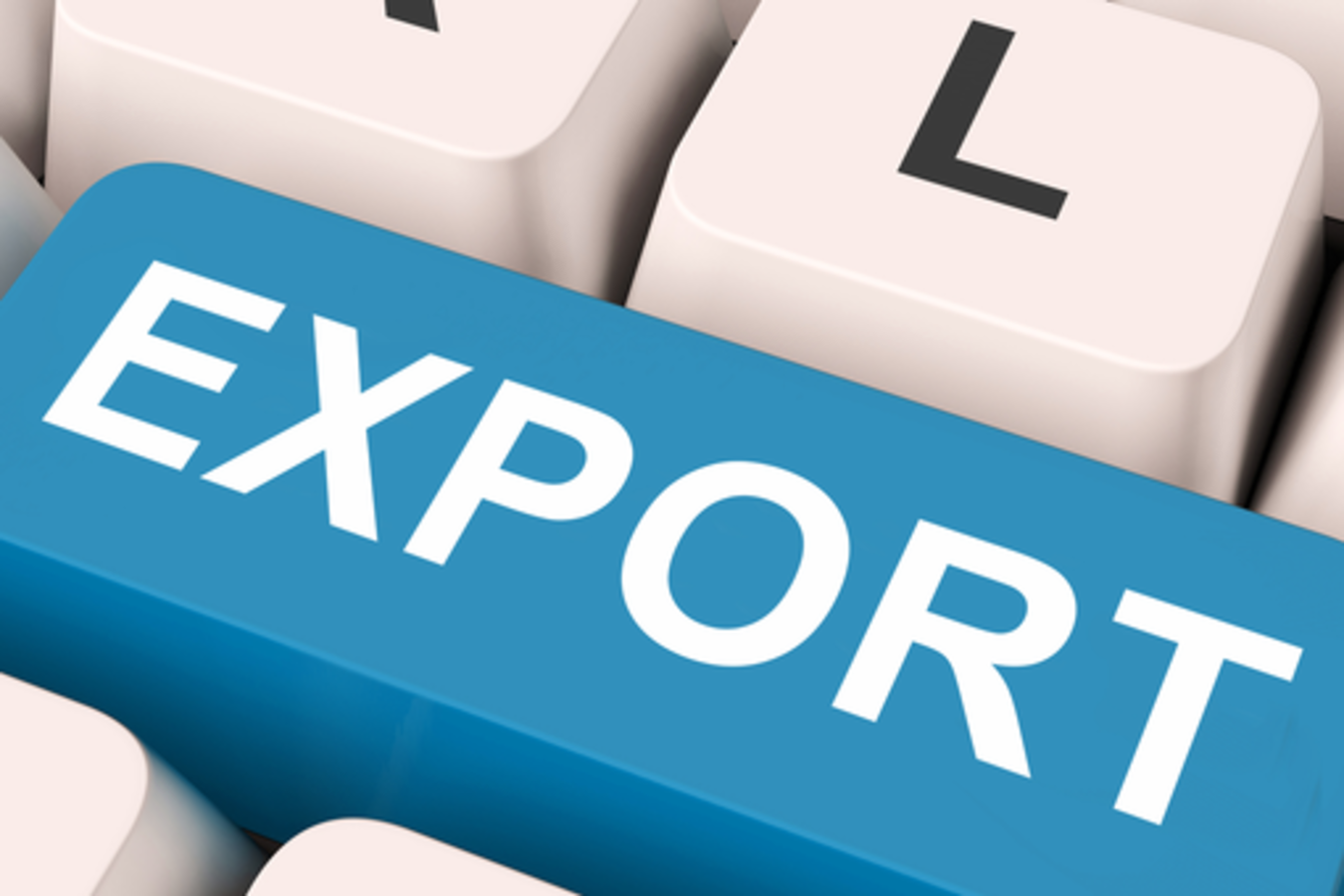 More startups are engaging globally despite the added red tape and headaches of working across borders. Global technologies from Kickstarter to UPS enable a variety of consumer-facing startups to engage globally at a lower cost and with less hassle. eBay reports that ninety-eight percent of its commercial sellers now trade internationally. Governments are also getting involved, providing money to startups to develop companies, offering assistance to those looking to trade internationally, and showing up at SXSW to tout themselves as destinations for globally-minded entrepreneurs.
This panel will identify how technology and public policy affect startups on often accidental global journeys. Panelists will evaluate the importance of engaging in the global marketplace for startups; explore challenges specific to the global marketplace; identify how technology can help remove barriers; and outline why startups should care about policies made by governments in today's borderless economy.
Presenters
Bryan Breckenridge
Exec Dir
Box.org
Bryan Breckenridge is Executive Director of Box.org, Box's charitable and philanthropic initiative. In his role, Bryan oversees the company's efforts to empower global nonprofits to operate efficie...
Show the rest
Jake Colvin
Exec Dir
Global Innovation Forum
Jake Colvin is Executive Director of the Global Innovation Forum @ NFTC. Through GIF, Jake engages entrepreneurs and business, education and nonprofit leaders in conversations about the opportuniti...
Show the rest
Kavita Shukla
Founder & CEO
Fenugreen
Kavita is the Inventor of FreshPaper and Founder/CEO of Fenugreen, a pioneer in the movement towards sustainable, active, natural packaging. Fenugreen is a social enterprise addressing the massive ...
Show the rest
Lindsey Grossman
Group Mgr/Business Dev & Partnerships
Intuit
Working at the intersection of technology, government and civil society, Lindsey leads Intuit's public policy strategies in India, Australia, Singapore and regionally for Asia Pacific and Latin Ame...
Show the rest
Details
Access
Interactive Badge, Gold Badge, Platinum Badge
Theme
Startup Village and Business
Tags