Lies, Damned Lies and Statistics
Saturday, March 14
3:30PM - 4:30PM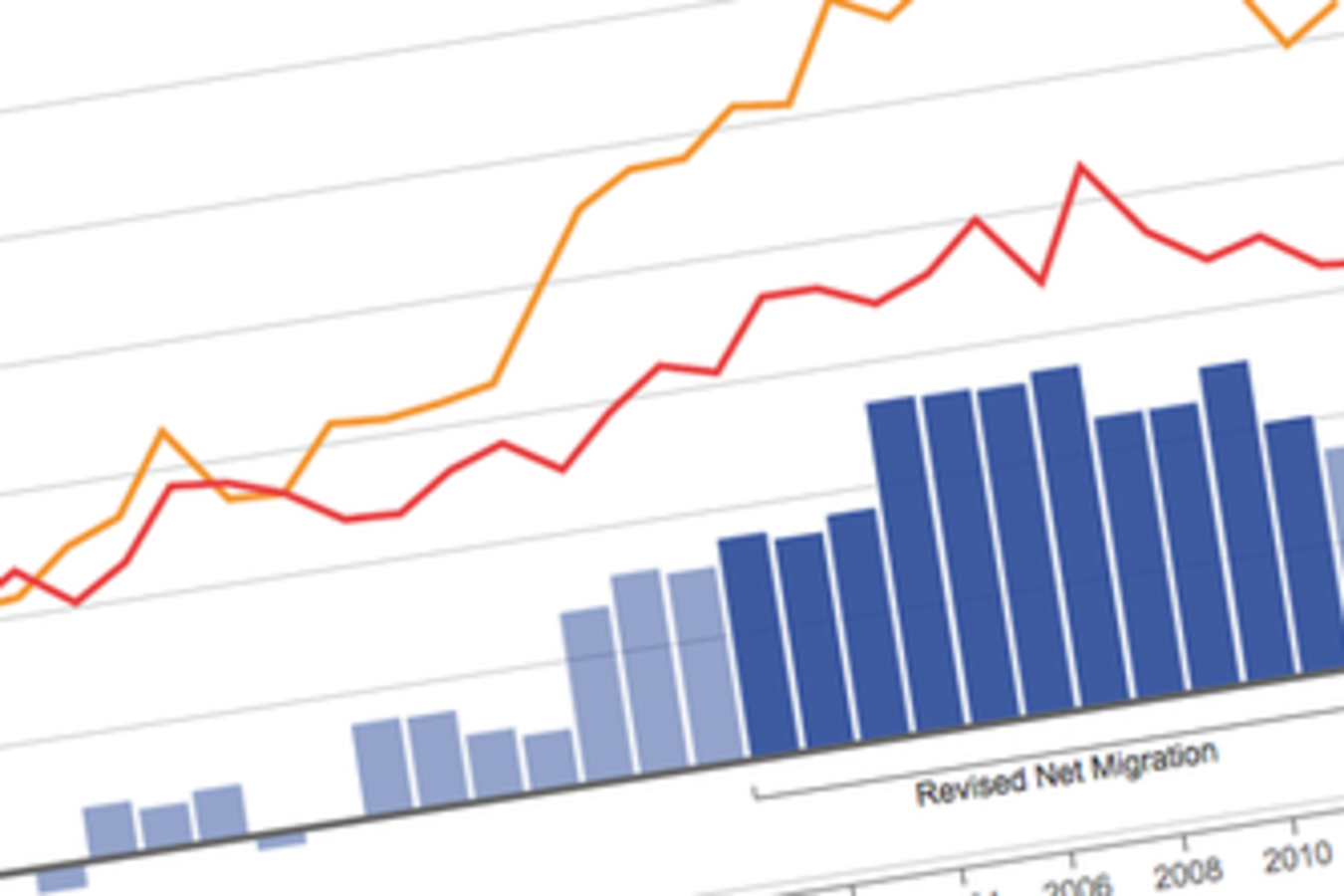 The Office for National Statistics is the UK's largest independent producer of official statistics and is the recognised national statistical institute for the UK. It is responsible for collecting and publishing statistics related to the economy, population and society at national, regional and local levels. It has a website that serves around a million users a month and publishes many of the key statistics that influence the UK economy and politics.
That website has been called "..a national embarrassment.", "..virtually unnavigable" and "the worst, most important, website in the UK."
We will talk about the challenges we faced, the standards we have embraced and what we learned from other official statistics organisations around the world and especially from the open [government] data community.
Presenters
Matthew Jukes
Head of Digital Transformation
Office for National Statistics
I'm the Head of Digital for a 'non-ministerial department' in the UK. The majority of my 15 year career has been spent managing digital teams in the space where research and government meet.
This ...
Show the rest
Details
Access
Interactive Badge, Gold Badge, Platinum Badge
Theme
Global Impact and Policy
Tags