Moody Good feat. Eryn Allen Kane - "Musicbx"
Thursday, March 19
3:30PM - 4:51PM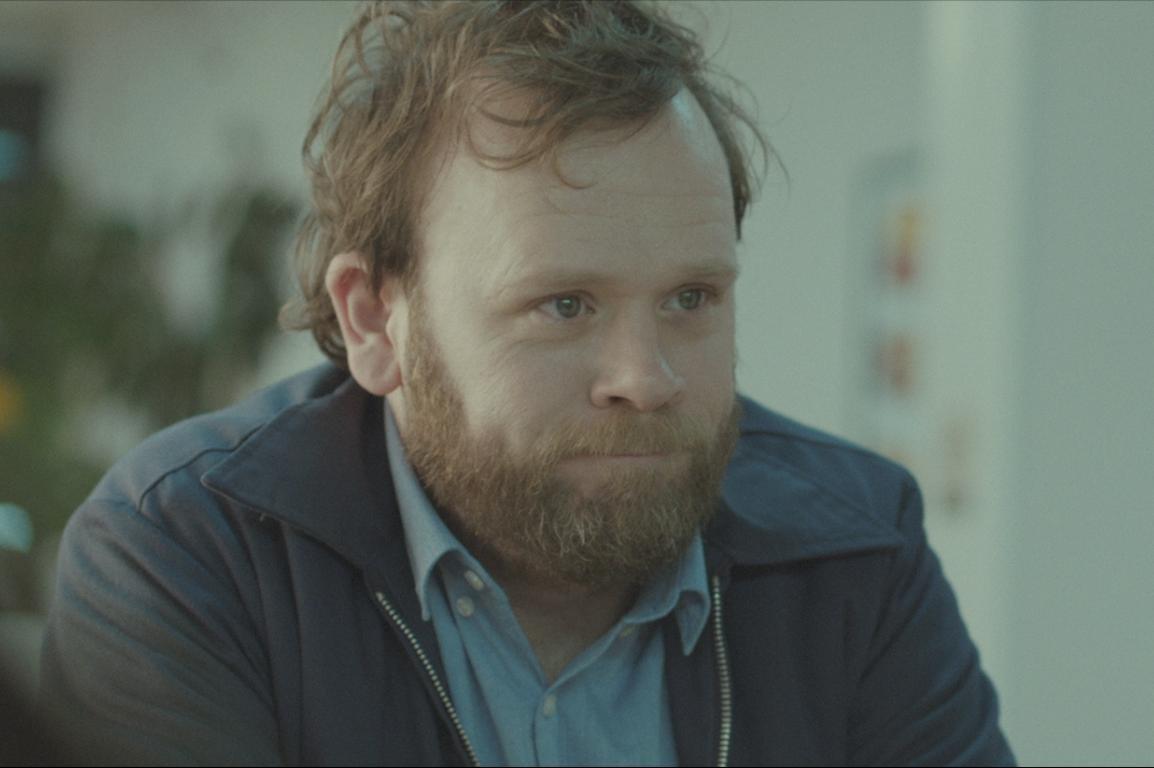 Synopsis
A day in the life of a man who has lost it all to a very British addiction. We follow our hapless hero from dawn to dusk as he stumbles through the streets of London, desperately seeking his next cuppa.
The narrative of Max McCabe's 'Musicbx', inspired by the irreverence of Moody Good as an artist, is built around the dynamic swell of the track from ethereal melodies to gut-punch bass stabs.

Section: Music Video Competition
Country: UK
Year: 2014
Runtime: 2min
Credits
Director: Max McCabe
Executive Producer: Chris Toumazou, Helena Antoniades @ MTA Records
Producer: COMPULSORY.,
Cinematographer: Stuart White
Editor: Kiran Mandla
Music: Moody Good feat. Eryn Allen Kane
Additional Credits: 1st Assistant Director: Beatrice Barbato, Focus Puller, Clapper/ DIT,: Chris Pollitt, Jack Mills, Gaffer: Jovan Lawrence, Hair/ Make up: Ellie White, Assistants: Arnau Lamarca, Joseph Landreth-Smith
Principal Cast: Toby Williams, Kate Snow, Mark Rigby, Lee Brookman, Gillian Royale, Pete Murfet, Sharif Elboushi, Lizzie Carter-Fox, Louise Nicolson
Director Bio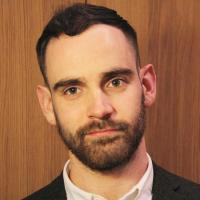 Max is a director from London who likes long walks on the beach and directing music videos. Since graduating University Of Westminster with a BA in Film Production, he's been an animator, art director, script reader and sports camera operator with varying degrees of competency.
Still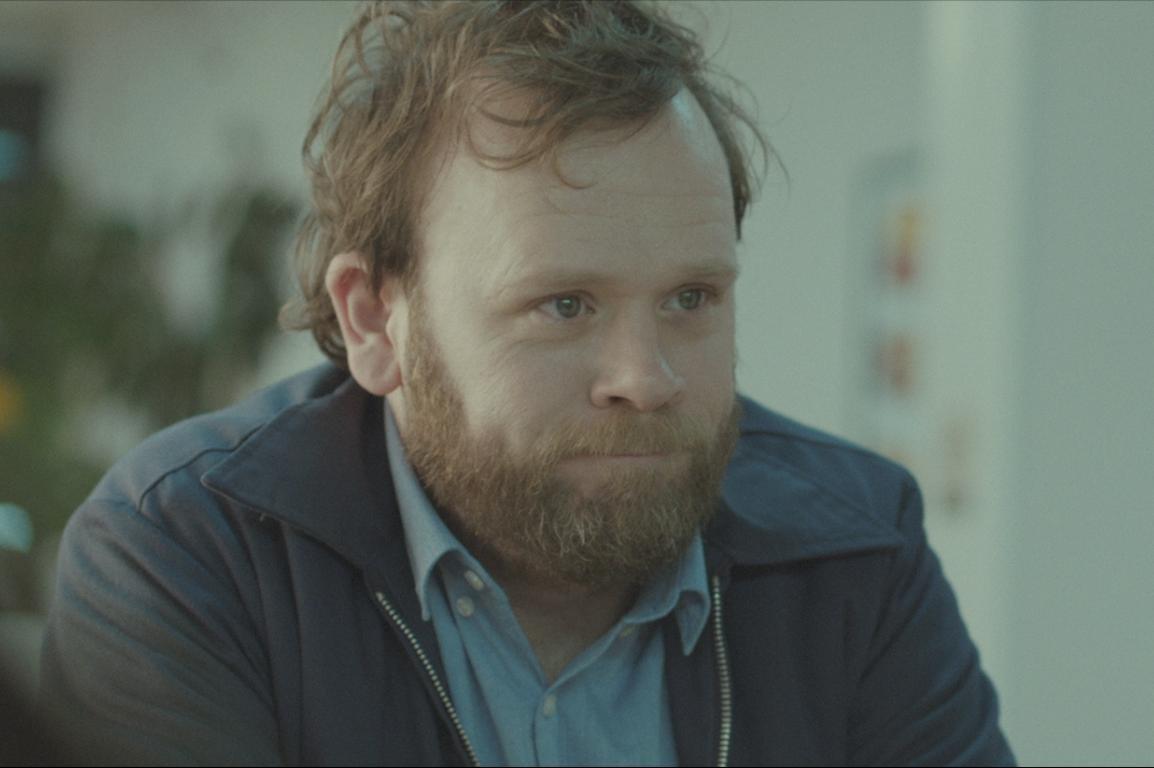 Details
Access
Film Badge, Gold Badge, Platinum Badge, Film Festival Wristband
Screening Section
Twitter