Hudson and Troop - "Frameless"
Saturday, March 21
3:30PM - 4:51PM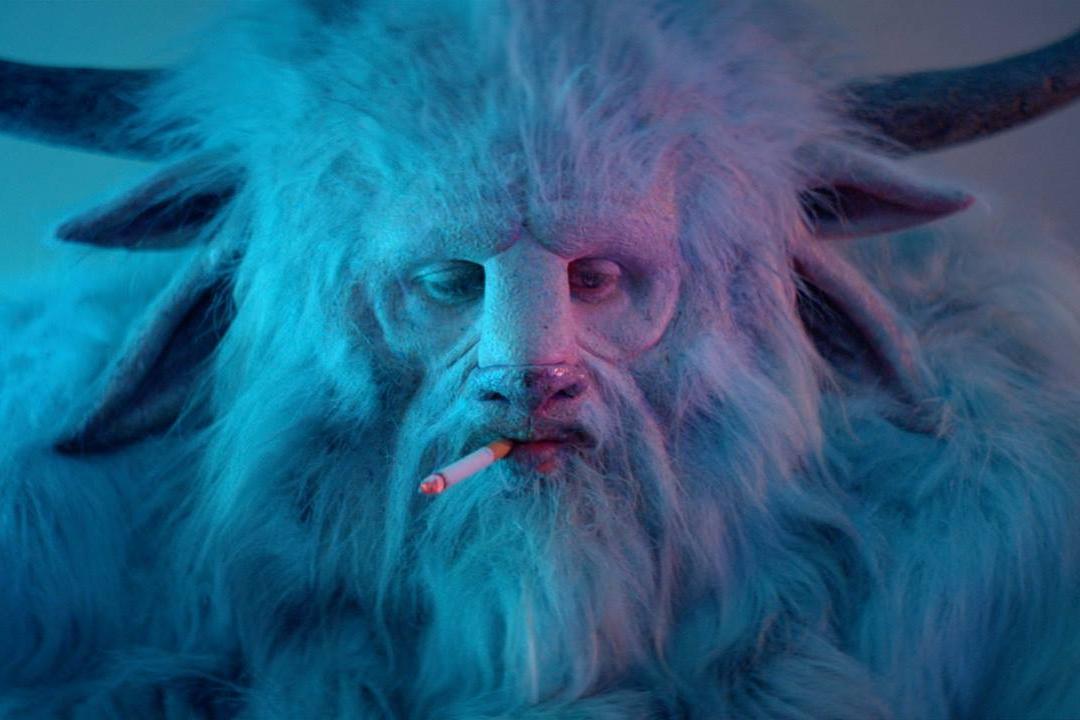 Synopsis
Oh Yeah Wow directors Darcy Prendergast and Andrew Goldsmith teamed up to create Hudson & Troop's 'Framelss' featuring a chain smoking blue monster, who uses AUSLAN (Australian Sign Language) to sign the lyrics of the song, while working a dead end job as a fry cook.
Oh Yeah Wow have explored their fair share of prosthetic work and know how tolling it can be on actors - so for this clip they decided that Darcy co-direct from inside the monster suit. After 3 hours in the make up chair Darcy spent a gruelling 24-hour shoot in a full body fur suit on a 42-degree (celsius) summer day -surprising locals on the streets of Springvale, who stopped to take selfies with the big blue monster.

Section: Music Video Competition
Country: Australia
Year: 2014
Runtime: 4min
Credits
Director: Andrew Goldsmith, Darcy Prendergast
Producer: Nicky Pastore,
Cinematographer: Shelley Farthing-Dawe
Editor: Darcy Prendergast & Andrew Goldsmith
Music: Hudson and Troop
Additional Credits: Prosthetic Makeup FX: Sharp FX, Monster Design: Darcy Prendergast & Sharp FX, Art Director: Christina Remnant, Art Department: Donna Yeatman, Mohini Herse & Paige Prendergast, VFX: Andrew Goldsmith
Principal Cast: Monster: Darcy Prendergast , Cook: Trav Aulsebrook
Director Bio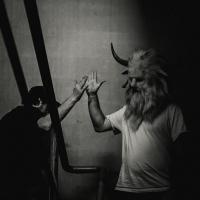 Andrew Goldsmith is a young Australian director and visual effects wizard, always experimenting with strange new techniques to create stories with. Director Darcy Prendergast has a keen sense for the absurd and a taste for the tactile, he moved into the alluring world of film making at age 17, where he still lives to this day.
Contact
Distributor: Oh Yeah Wow
Public Film Contact
Andrew Goldsmith
Oh Yeah Wow
goldy@ohyeahwow.com
0413583230
Publicity Contact
Nicky Pastore
nicky@ohyeahwow.com
Still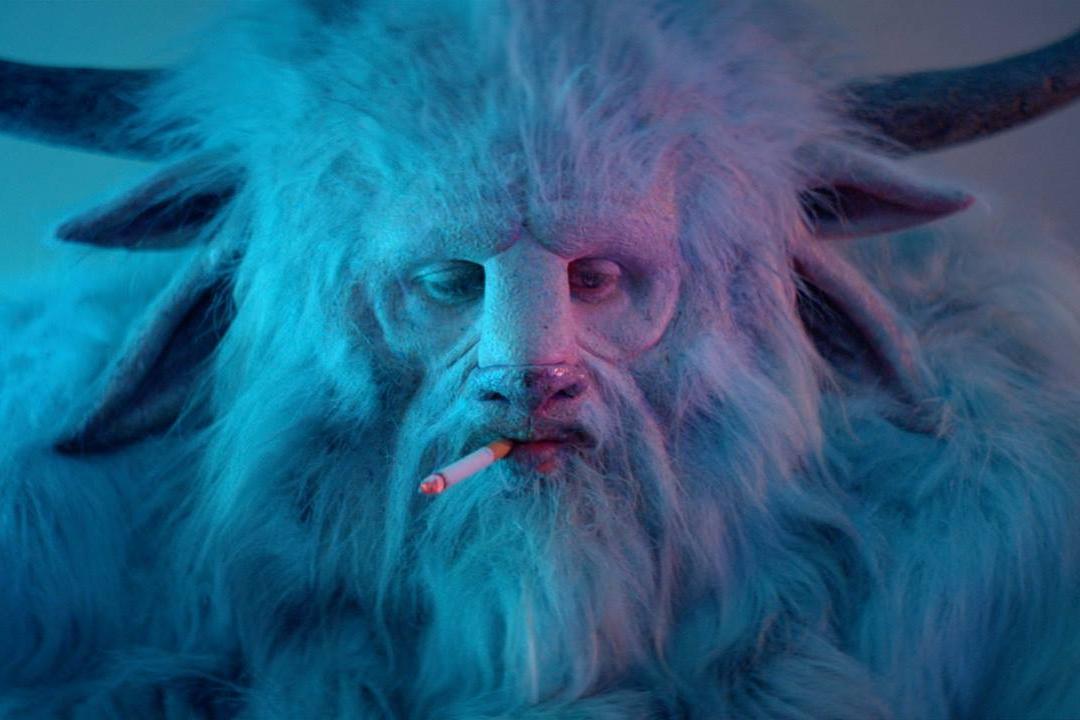 Details
Access
Film Badge, Gold Badge, Platinum Badge, Film Festival Wristband
Screening Section
Online