09:55 – 11:05, Ingrid Ekman, Bergsgatan 4B
Saturday, March 14
11:00AM - 12:35PM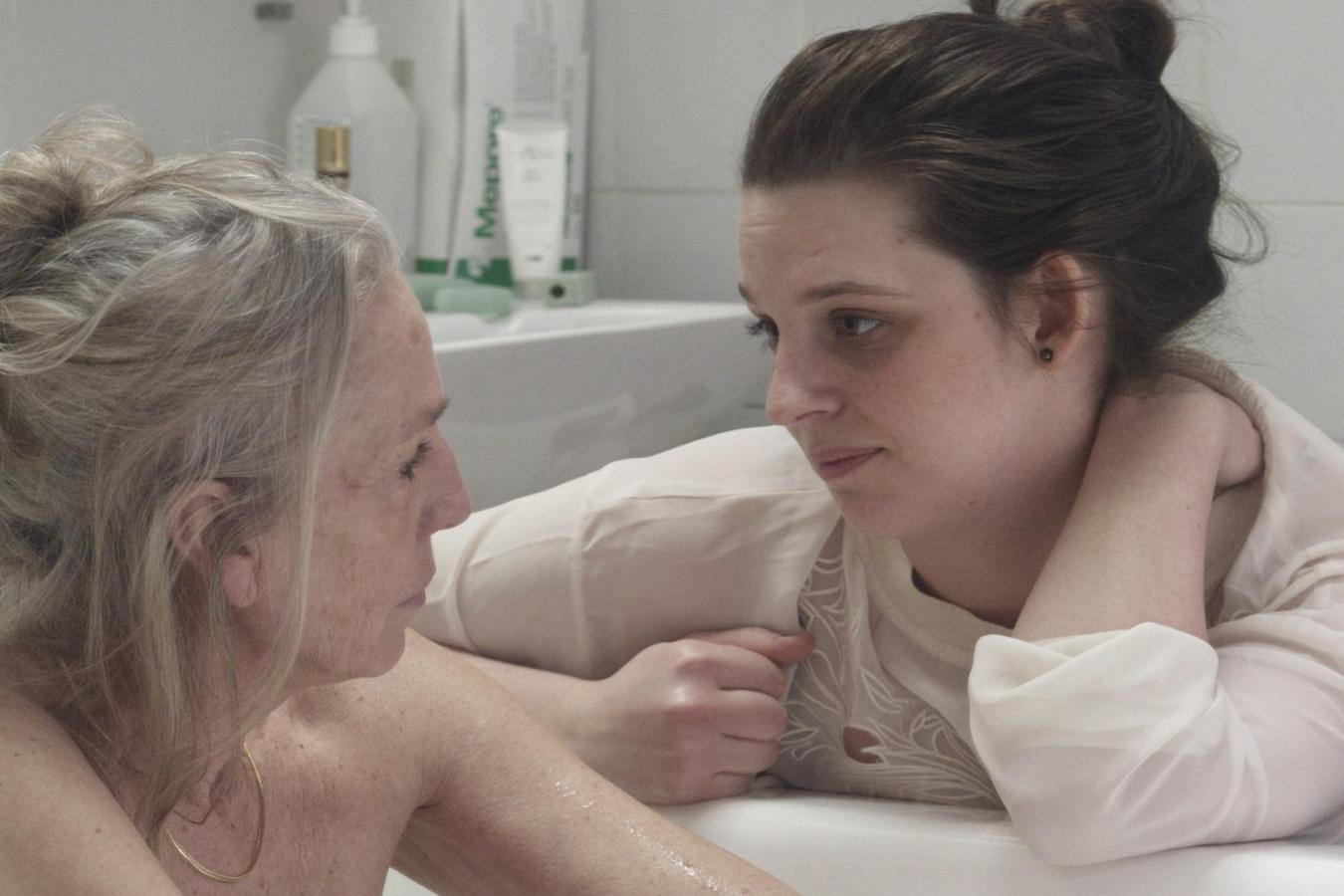 Synopsis
67 year old Ingrid has decided to deal with cancer on her own. She retreats from the outside world and it retreats from her - apart from sporadic visits from the home care services.
But then home care employee Frida knocks on her door and awakens feelings that Ingrid can't shut out.

Section: Narrative Shorts Competition
Country: Sweden
Language: Swedish with Subtitles
Year: 2014
Runtime: 14min
Credits
Director: Cristine Berglund, Sophie Vukovic
Producer: Jessica Liander,
Screenwriter: Cristine Berglund, Sophie Vukovic
Cinematographer: Josua Enblom
Editor: Sophie Vukovic
Production Designer: Hanna Pauser and Ruben Widen
Sound Designer: Niklas Alden
Music: Christoph Willibad Von Gluck
Additional Credits: Costume: Anna Lindqvist, Make up: Anna Karlsson, Assistant Producer: Louise De Bourg, Production Coordinator: Malin Abrahamsson
Principal Cast: Lisbeth Zachrisson, Cristine Berglund, Helene Parment, Lilly Sjöblom
Director Bio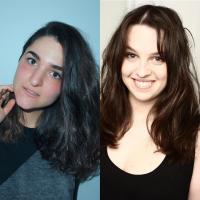 Sophie Vukovic (1988) is a Stockholm-based filmmaker. She studied social anthropology at the University of Edinburgh and worked in theatre and journalism before making films.
Cristine Berglund (1989) grew up in Stockholm, Sweden. She studied acting at RADA and then worked as an actress and as an AD. She is currently developing a new short film.
Contact
Distributor: Jessica Liander
Public Film Contact
Jessica Liander
Tika Film & Produktion
jessica.liander@gmail.com
+46729624525
Publicity Contact
Jessica Liander
jessica.liander@gmail.com
Still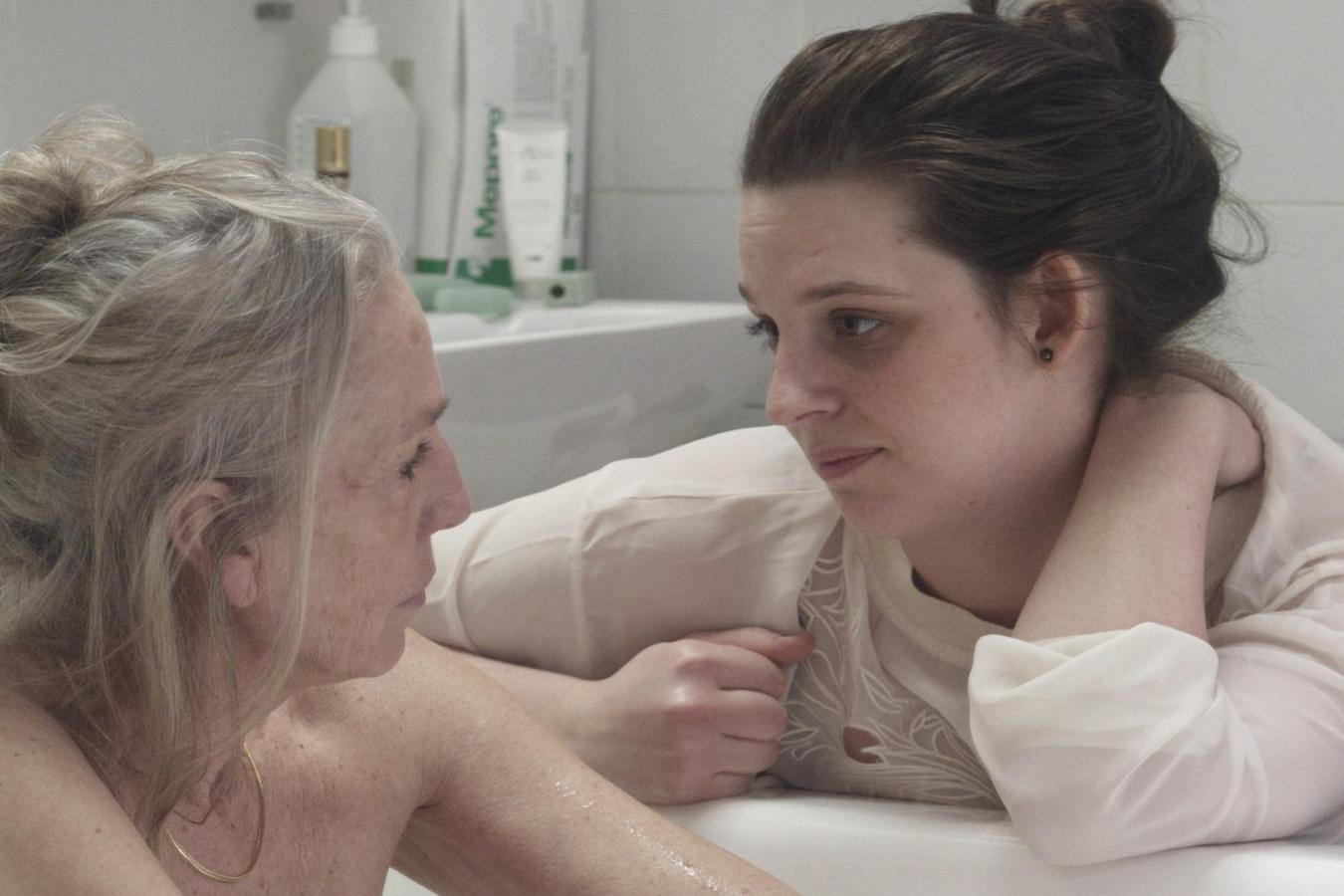 Details
Access
Film Badge, Gold Badge, Platinum Badge, Film Festival Wristband
Screening Section
Twitter