Saturday, March 21
11:30AM - 1:03PM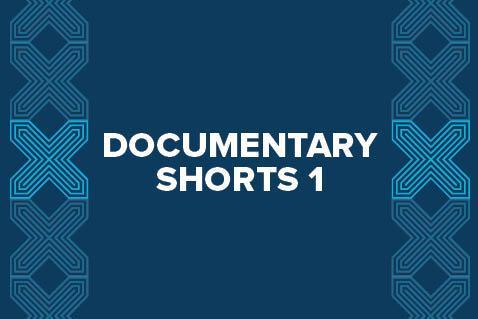 Synopsis
Director: Meg Smaker
One woman defies Fidel Castro's ban on female boxing to follow her dreams of Olympic glory and become Cuba's first female boxer.
Director: Josh Chertoff, Alfredo Alcantara, Alfredo Alcantara
El Porvenir tells the story of Abelardo Olguin, a third-generation cockfighter struggling to hold on to his family's way of life in the face of a growing movement to ban the sport across the Mexican states. Cockfighting has been Abelardo's passion since he was five years old. Now with children of his own, he hopes to pass on the tradition, but he and his fellow cockfighters see the world changing before their eyes.
Director: Josh Polon, Ryan Maxey, Ryan Maxey
Bob demonstrates his strange compulsion to spell every word he hears backwards.
Director: Ondi Timoner
The Last Mile is a tech incubator founded inside San Quentin, California's oldest men's prison. The program teaches inmates entrepreneurship skills with the goal of having each participant found a company that addresses a social issue and includes a technology component - without any access to computers and the Internet. Many of these men have never used a laptop or smartphone, as they've been incarcerated for two decades. Award-winning filmmaker, Ondi Timoner, follows their journey as they struggle to craft a business plan, pitch their ideas in front of a live audience of venture capitalists at Demo Day, and then reenter society.
Director: Pippa Bianco
How do you make a film about the artist's image without using it? Narrated by Barbara Kruger, original score by Nico Jaar featuring Kanye West's Blood On The Leaves, commissioned by the Los Angeles County Museum of Art for the ART+FILM series.
Director: Mishka Kornai
"Growth" is an exploration of the universality of growing up through the eyes of those who have experienced it first hand. Captured entirely from above and featuring over 75 unique individuals, this short meditative documentary explores the complexity, subtlety, and beauty of growing up.
Director: Gabe Spitzer
At 86, Joy Johnson was the oldest woman to run the 2013 New York City Marathon. This is the story of an inspiring athlete with an uncommon passion for her sport, and for life.
Director: Charlie Tyrell
In the late seventies David Boswell created Reid Fleming, the World's Toughest Milkman, a comic book anti-hero and counter culture icon. By the following decade, Warner Brothers was preparing a Hollywood feature film. Narrated by Academy Award-Winner Jonathan Demme (The Silence of the Lambs, Stop Making Sense), I Thought I Told You To Shut Up!! combines stop motion animations with interviews from Boswell, his Hollywood friends, and fans as they discuss the enduring appeal of the World's Toughest Milkman.

Section: Short Film Program
Year: 2015
Runtime: 93min
Still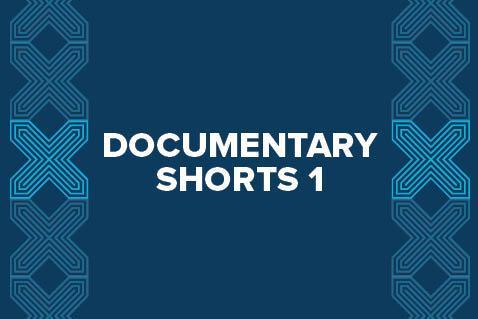 Details
Access
Film Badge, Interactive Badge, Gold Badge, Platinum Badge, Film Festival Wristband
Screening Section