Saturday, March 21
7:15PM - 8:45PM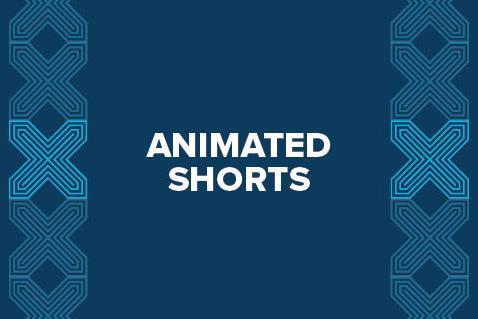 Synopsis
Director: Sophie Koko Gate
A soon to be 25 year old man with large pores tries to escape the realisation that he is very slowly evaporating. At the same time he pines over his ex girlfriend; who turns out to be incredibly dull.
Director: Steven Subotnick
The pig is everything.
Director: James Ford Murphy
Inspired by the isolated beauty of tropical islands and the explosive allure of ocean volcanoes, "LAVA" is a musical love story that takes place over millions of years.
Director: danny madden
Anything you wanna watch in the palm of your hands! Crazy convenient. Crazy. . .
Director: Julian Petschek
A banana and a hot dog bun are famous.
Director: Daniel Gray, Tom Brown, Tom Brown
Things of worth are often neglected in favour of that which is more immediately gratifying.  Unfortunately, things that are neglected are often lost forever. The life of a misguided and intensely focused man, chronicled through his oral obsessions.
Director: Matt Reynolds
Divided by a barrier of fog, two disparate species fight to adapt and survive in a deliciously unsympathetic world. A glimpse into an imagined ecosystem generated from subconscious doodlings.
Director: Ryan Gillis
Investing a wreckage out in the Florida Everglades, an old crop-duster named Bill discovers a crate filled with unearthly beetles. Wanting to piece together their mysterious appearance, Bill takes the crate on to his airboat. But he learns the hard way that the beetles have their own agenda.
Director: Don Hertzfeldt
A little girl is taken on a mind-bending tour of her distant future.
Director: William Reynish
MIRA has a heartache and feels empty inside. Her friend attempts to fill out Mira's emptiness with vodka and parties, but as Mira meets the 500 year old shaman ULRIK, a more holistic solution arises: Mira must find her power animal to regain her inner strength. But after being put into a drum induced trance, Mira meets something entirely unexpected.
Director: Xaver Xylophon
Julius can't sleep. To get his head empty he decides to go on a roadtrip, but somehow he can't manage to leave. A hand drawn film about failure, insomnia, a red motorbike, pretty bargirls, the desolateness of Berlin (even in summer) and waterproof socks.

Section: Short Film Program
Year: 2015
Runtime: 90min
Still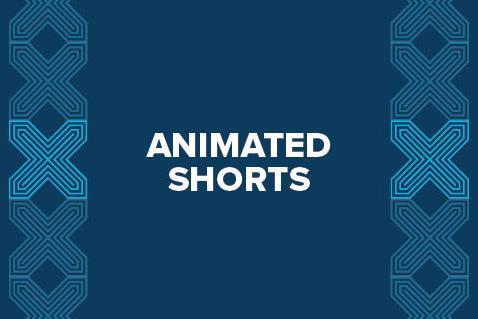 Details
Access
Film Badge, Gold Badge, Platinum Badge, Film Festival Wristband
Screening Section