Friday, March 13
10:45PM - 12:08AM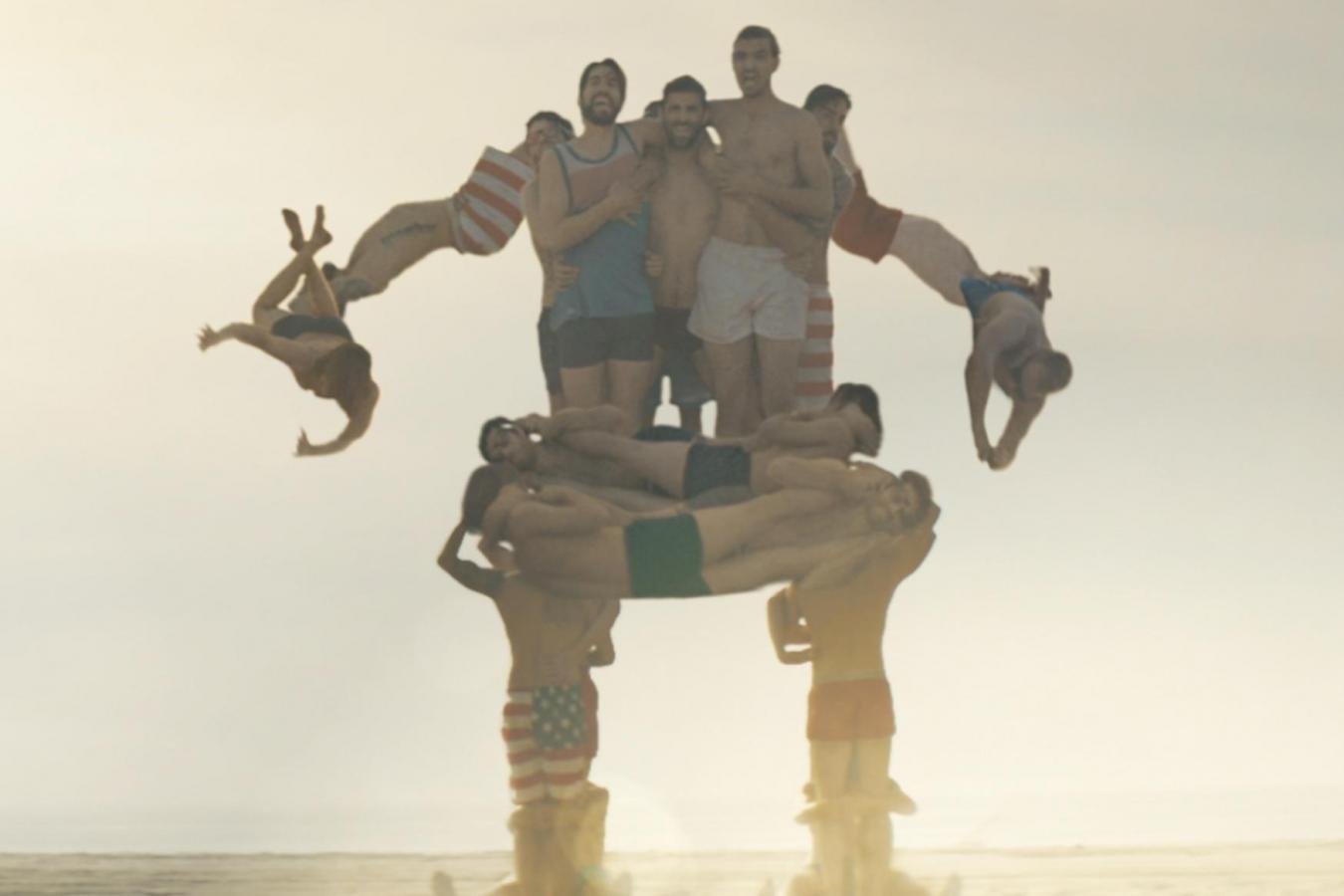 Synopsis
A red ball bounces past a cafe and a couple folks' houses and then goes to the beach.

Section: Midnight Shorts Competition
Country: USA/UK
Year: 2014
Runtime: 12min
Credits
Director: DANIELS
Executive Producer: Ravi Amaratunga, Juliette Larthe, Margo Mars, Ali Brown
Producer: Daniel Scheinert, Stefanie Lynch,
Screenwriter: Justin Becker, Benjamin Brewer, Alex Brewer, Dustin Emerson Straube, Daniel Scheinert
Cinematographer: Larkin Seiple, Matt Sanderson
Editor: Paul Rogers, Daniel Kwan
Production Designer: Jason Kisvarday, Ali Rubenfeld
Sound Designer: Brent Kiser, Andrew Twite
Music: Alessandro Tabora
Additional Credits: Art Team: Kelsi Ephraim, Carli Moloney, Assistant Director: Jesse Fleece, Hair & Make-Up: Eleanor Marks, Wardrobe: Corban Poorboy, Caleb Jackson, Additional Editing: Kyle Brown, Kyle Gilbertson
Principal Cast: Bryan Condon, Ani Raya-Flores, Waymond Lee, Rosa Handelman, Daniel Kwan, Daniel Scheinert, Allyn Rachel, Asa Seret, Jonathan Wang, Jesse Fleece
Director Bio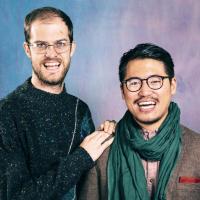 DANIELS is comprised of two guys named Daniel: Daniel Kwan and Daniel Scheinert. They share the directing, editing and VFX. Oftentimes they hold a camera. And when necessary, they act, dance or stunt double. But to be honest, Daniel does most of the work.
Contact
Distributor: Dazed Digital
Public Film Contact
Ali Brown
PRETTYBIRD
ali@prettybirdus.com
(310) 315-8700
Publicity Contact
Nick Miller
nick@prettybirdus.com
Still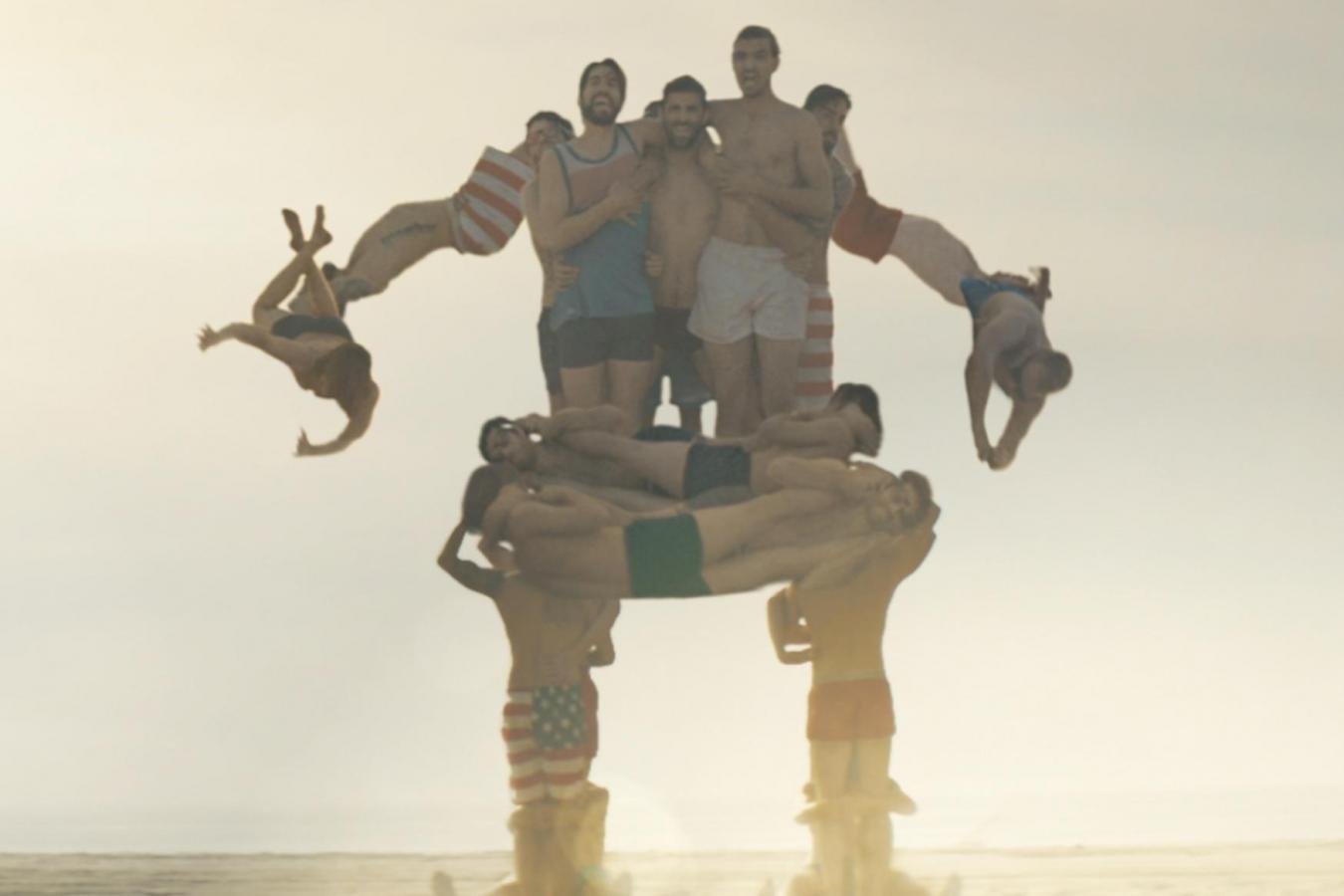 Details
Access
Film Badge, Gold Badge, Platinum Badge, Film Festival Wristband
Screening Section
Online