WELCOME to WILLITS: AFTER SUNDOWN
Friday, March 13
10:45PM - 12:08AM
Synopsis
Deep in the Northern California region known to marijuana connoisseurs as the "Emerald Triangle" lies the town of Willits. In the surrounding woods rests a rustic cabin, where a small-time drug dealer waits impatiently for his friend to arrive to complete a meth deal, urging him to get there before dark… for his own safety. As daylight fades, he grows more desperate, fearing a repeat attack from alien abductors. "AFTER SUNDOWN" serves as a proof-of-concept prequel to the Ryan Brothers' feature screenplay Welcome to Willits.

Section: Midnight Shorts Competition
Country: USA
Year: 2013
Runtime: 14min
Credits
Director: Trevor Ryan
Executive Producer: Mark Webber, Tim Ryan
Producer: Teresa Zales,
Screenwriter: Tim Ryan, Trevor Ryan
Cinematographer: Amanda Treyz
Editor: Phillip Blackford
Production Designer: Robert Hummel
Sound Designer: Ugo Derouard
Music: Michael Perfitt
Additional Credits: Special Effects: Mark Villalobos, Ron Karkoska, Set Photographer: Jonah Fuller, First Assistant Director: Darius Siwek, Visual Effects: Adam Lima
Principal Cast: Mark Webber, Eli Presser
Director Bio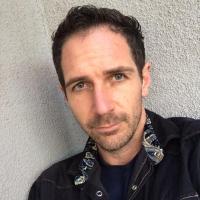 Trevor Ryan earned a B.S. in Cinema from Ithaca College. He then worked as an assistant at Warner Bros.' Di Novi Pictures. After leaving Warner's, he served a five-year Federal Sentence for piloting a plane-full of pot. He and his brother Tim developed the feature version of this story in the prison visiting room.
Contact
Public Film Contact
Trevor Ryan
Real Horror Show Pictures
emailtrevor@gmail.com
(818) 419-1508
Publicity Contact
Susan Engel
Susan.Engel@pmkbnc.com
Still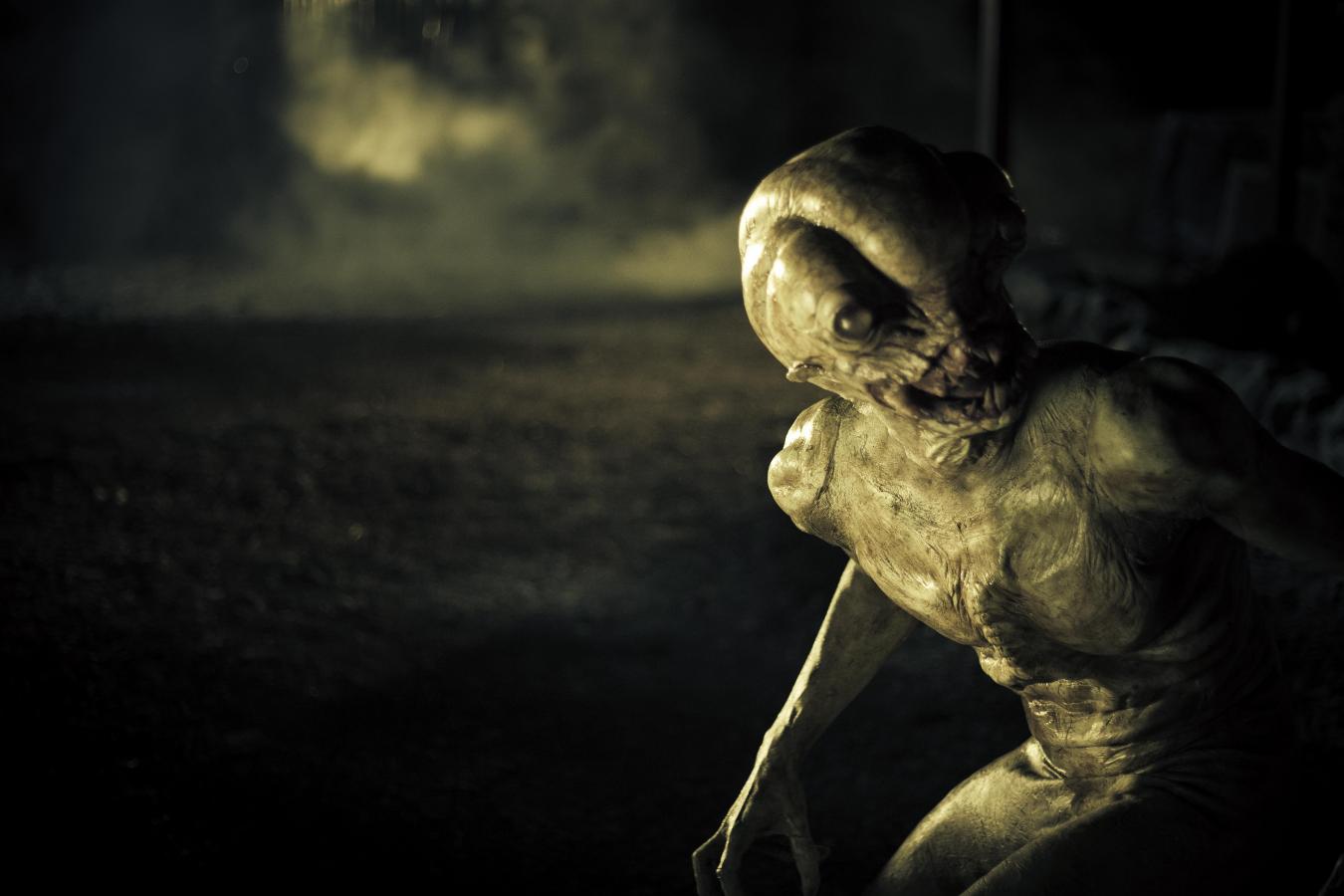 Details
Access
Film Badge, Gold Badge, Platinum Badge, Film Festival Wristband
Screening Section
Twitter