Tuesday, March 17
2:45PM - 4:18PM
Synopsis
George Bush (father) wanted General Noriega, an ex CIA friend turned rogue, out of power. The Panama Canal, a strategic asset for the U.S. seemed to be at risk. In December 1989, Panama's tropical backdrop became a testing ground for new weapons, as 30,000 US troops went for overkill.
This film focuses on characters whose lives were deeply shaken by the invasion: civilians, military personnel, politicians, and many others, from the regular person in the street, to former General Noriega himself.
The collective memory of the U.S invasion of Panama serves to explore how a people recall, transform, and often forget their past in order re-define their identity and become who they are today.

Section: SXGlobal
Country: Panama
Language: Spanish
Year: 2014
Runtime: 93min
Credits
Director: Abner Benaim
Executive Producer: Gema Juarez Allen, Alejandro Israel
Producer: Abner Benaim, Alejandro Israel
Screenwriter: Abner Benaim
Cinematographer: Guido de Paula
Editor: Andrés Tambornino
Sound Designer: Lena Esquenazi
Music: Ulises Conti
Additional Credits: Cameraman: Mauro Colombo, Sound Recordist: Manuel de Andres
Principal Cast: Ruben Blades, Roberto "Hands of Stone" Duran, Manuel Antonio Noriega
Director Bio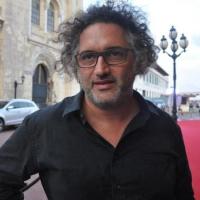 Abner Benaim was born in 1971 in Panama. He studied international Relations at the University of Pennsylvania and cinema at Tel Aviv's Camera Obscura. He then founded his production company, Apertura Films in Panama. His most recent films Chance, Maids and Bosses and Invasion have won great public and critical acclaim.
Contact
Sales Agent: Philippa Kowarsky/ CINEPHIL
Public Film Contact
Philippa Kowarsky
Cinephil
info@cinephil.co.il
Publicity Contact
Tal Barnea
info@cinephil.co.il
Still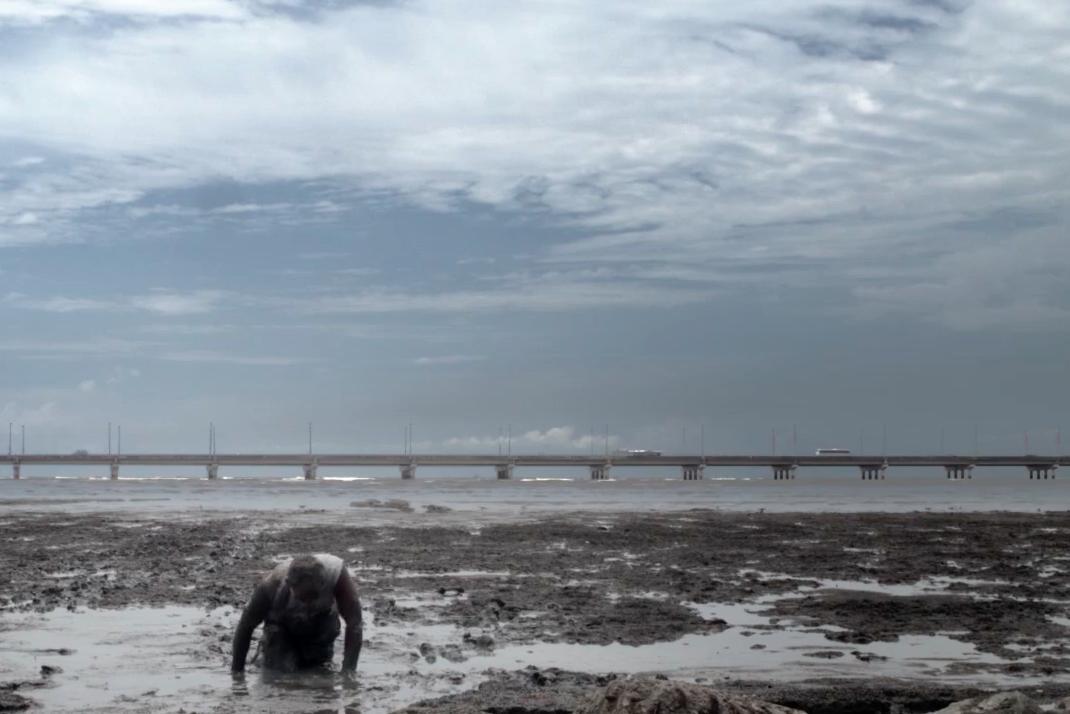 Details
Access
Film Badge, Gold Badge, Platinum Badge, Film Festival Wristband
Screening Section
Online
Tags