Sunday, March 15
8:00PM - 9:20PM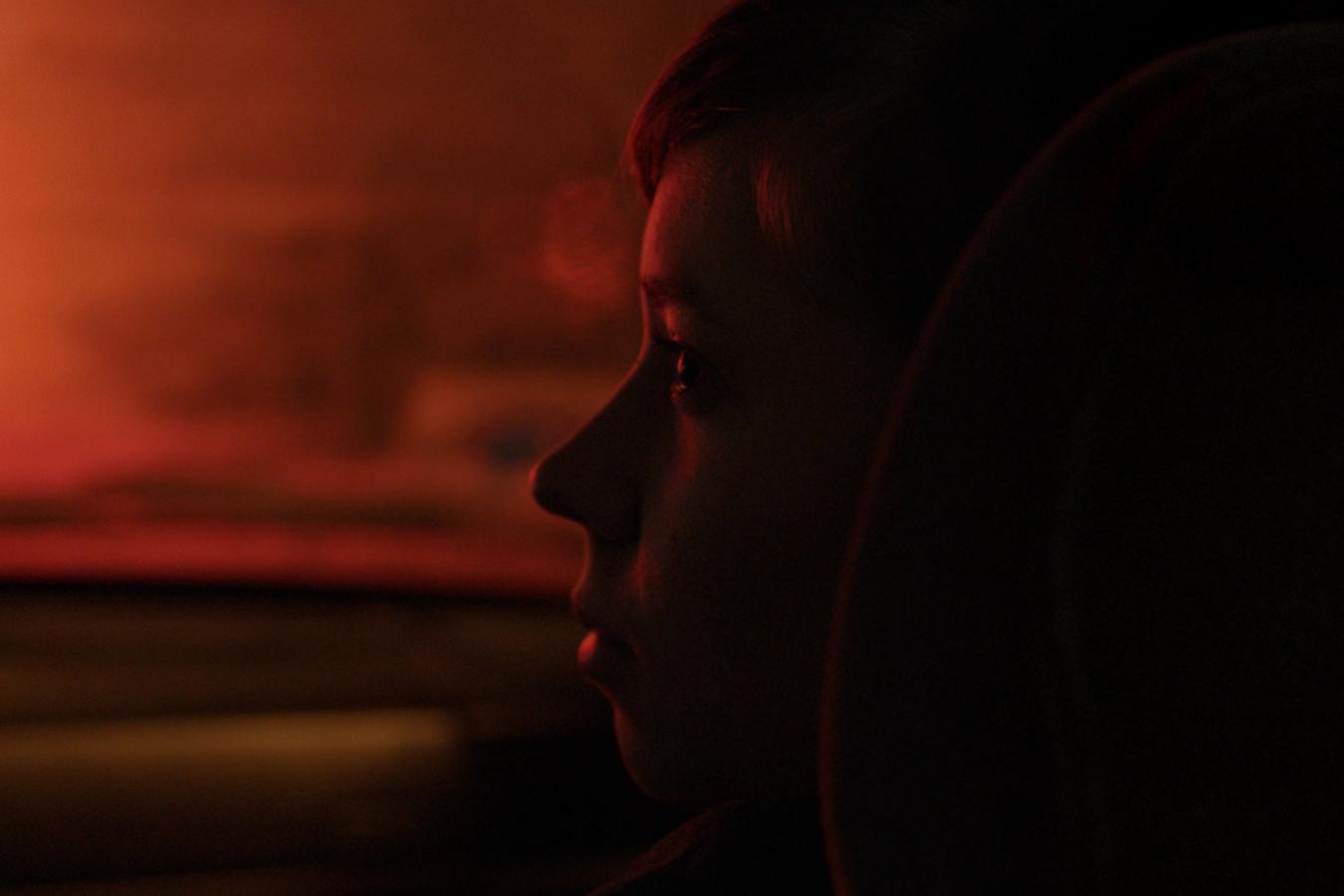 Synopsis
In the small Danish town of Nakskov, life goes on; at the pizza parlor, in the big sugar factory and in the upper secondary school where the students are rehearsing Antigone with their new teacher from the Faroe Islands. Sara falls in love with the young teacher Karen, confesses this and is rejected. The consequences are dramatic. Promising young director Anna Sofie Hartmann has the cool and observing gaze of an anthropologist; the conversations in a bar between Sara and her classmates get as much attention as the chatter of the immigrant kitchen staff. Limbo sneaks up on you, making an impression that keeps growing, long after the film has ended.

Section: SXGlobal
Premiere Status: North American Premiere
Country: Germany
Language: Danish with Subtitles
Year: 2014
Runtime: 80min
Credits
Director: Anna Sofie Hartmann
Producer: Ben von Dobeneck, Nina Helveg
Screenwriter: Anna Sofie Hartmann
Cinematographer: Matilda Mester
Editor: Sofie Steenberger
Production Designer: Ida Hammer Ingerslev
Sound Designer: Christian Obermaier
Music: Mads Hartmann
Principal Cast: Annika Nuka Mathiassen, Sofía Nolsøe
Director Bio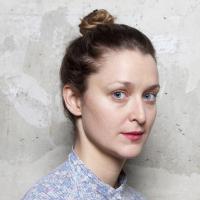 Anna Sofie HARTMANN (1984, Denmark) grew up in rural Nakskov. A year at the European Film College in Arhus was followed by a move to Berlin, where she worked in the studio of artist Olafur Eliasson. In 2008, she signed up at the Deutsche Film und Fernsehakademie Berlin. Limbo (2014) is her feature debut.
Contact
Distributor: Deutsche Film- und Fernsehakademie Berlin dffb GmbH
Sales Agent: Laure Tinette
Public Film Contact
Laure Tinette
DFFB
l.tinette@dffb.de
+49(0)3025759152
Publicity Contact
Laure Tinette
l.tinette@dffb.de
Still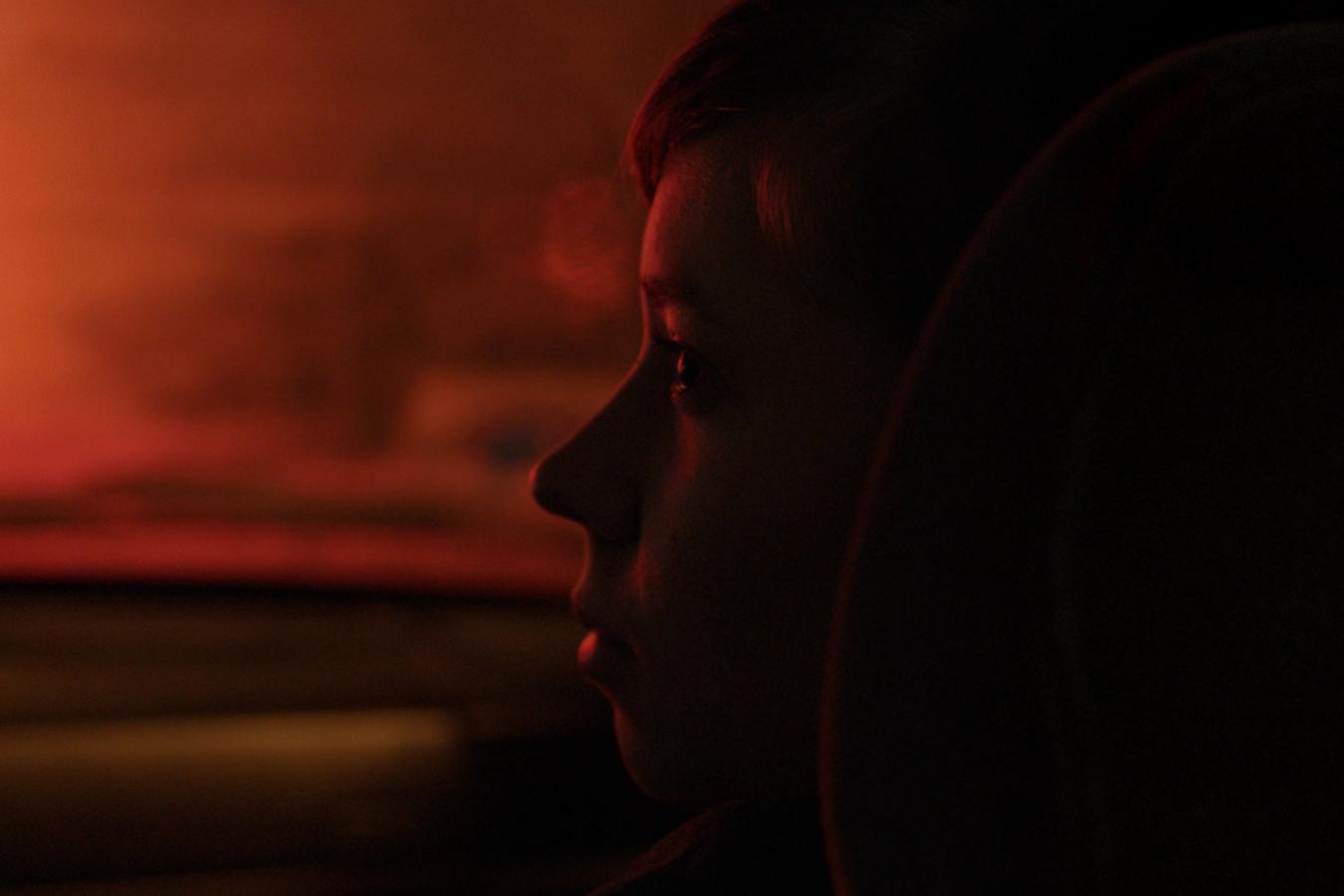 Details
Access
Film Badge, Gold Badge, Platinum Badge, Film Festival Wristband
Screening Section