Wednesday, March 18
1:00PM - 2:40PM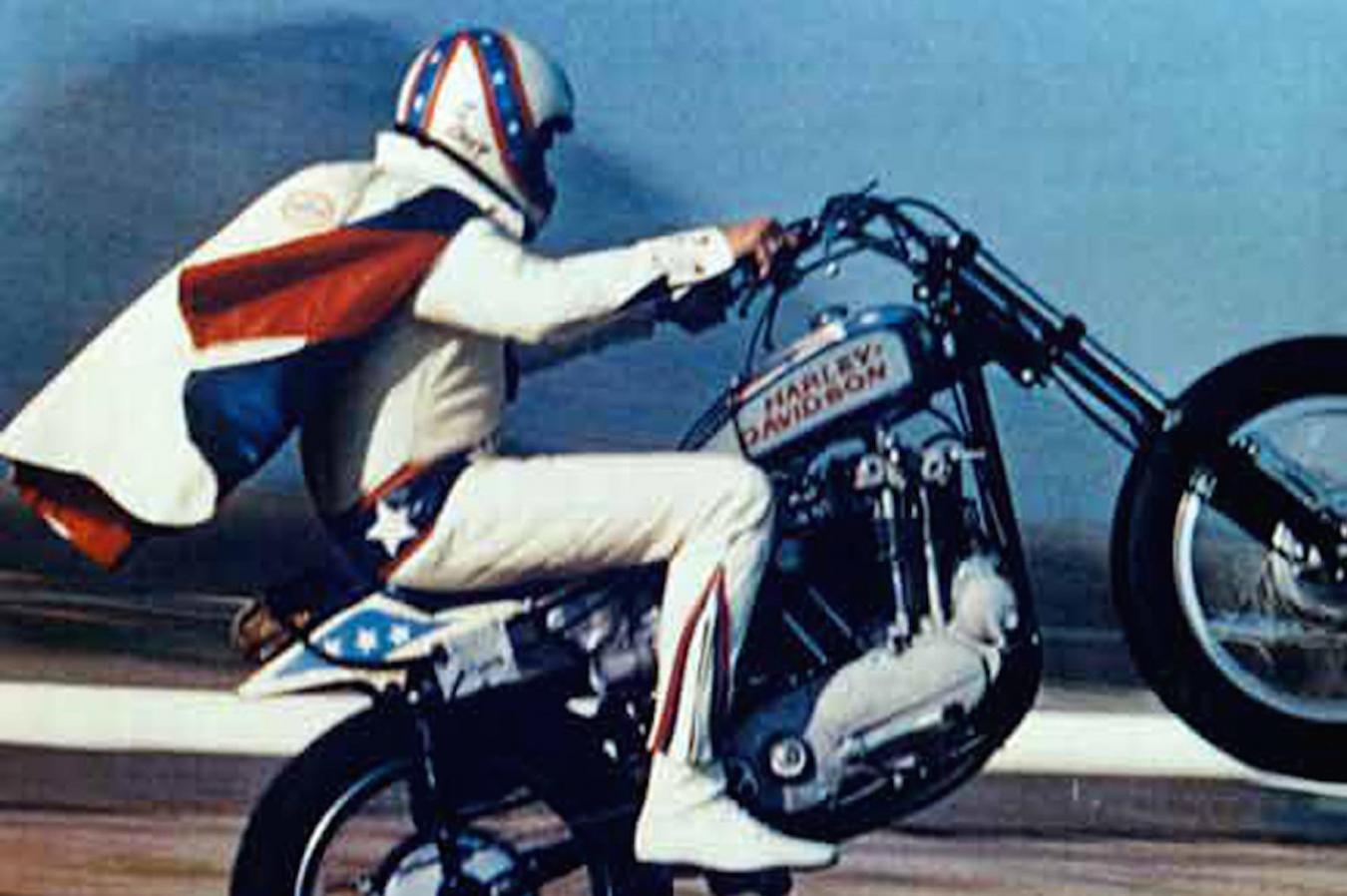 Synopsis
A generation of Americans grew up worshipping self-styled hero Evel Knievel - watching him every Saturday on Wide World of Sports and buying his Ideal toys. For producer/subject Johnny Knoxville and so many others, he was the ultimate antidote to the disenchantment of the 70's. But few knew the incredible and often complex aspects of his epic life, which, like his jumps, was sometimes glorious and sometimes disastrous. With an entire genre of sports ascending from his daring inventiveness, now is the time to look at this extreme man and his complicated legacy. Academy Award-winning director Daniel Junge delivers thrills and spills, while reflecting on what our heroes represent in ourselves.
*This film is screening as part of SXsports, and will also be open to Interactive badgeholders.

Section: Festival Favorites
Country: USA
Year: 2015
Runtime: 100min
Credits
Director: Daniel Junge
Executive Producer: Molly Thompson, George Hamilton
Producer: Johnny Knoxville, Jeff Tremaine, Mat Hoffman
Screenwriter: Daniel Junge, Davis Coombe
Cinematographer: Robert Muratore
Editor: Davis Coombe
Sound Designer: Lawrence Everson
Music: John Jennings Boyd
Additional Credits: Producer: Brendan Kiernan, Producer: Justin Moore-Lewy, Producer: Daniel Junge, Music Supervisor: Bruce Gilbert, Co-Producer: Chelsea Matter
Director Bio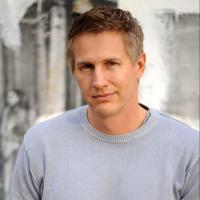 Daniel Junge is an Oscar and Emmy winning filmmaker. His past films include Chiefs (Tribeca FF Grand Jury winner), They Killed Sister Dorothy (SXSW Grand Jury and Audience winner), Iron Ladies of Liberia (Toronto FF selection), The Last Camping of Governor Booth Gardner (Oscar nominee) and Saving Face (Oscar winner).
Contact
Distributor: A&E/History Films & Gravitas Ventures
Sales Agent: Josh Braun
Public Film Contact
Chelsea Matter
HéLó
BEINGEVELinfo@flyhelo.com
Still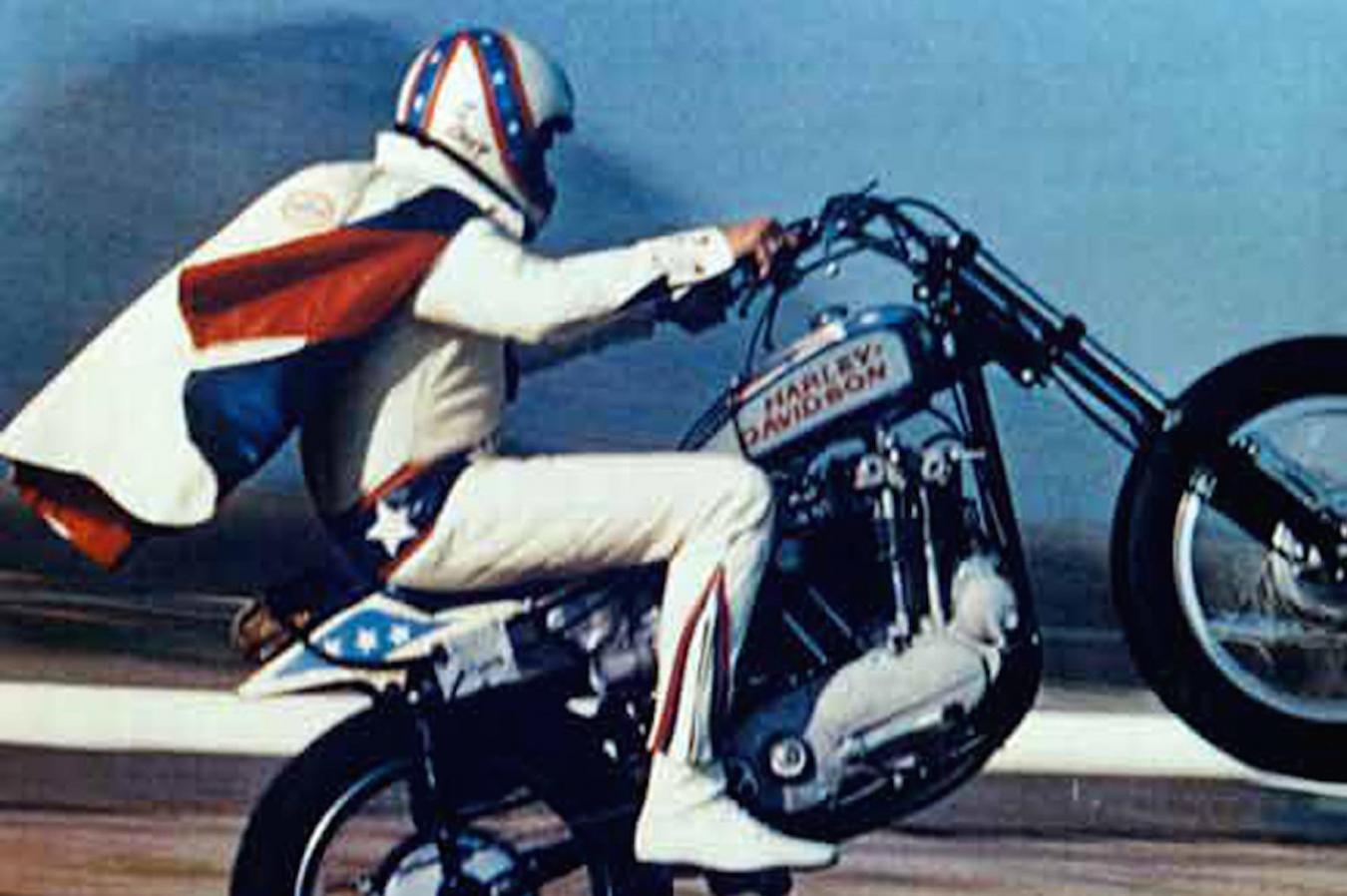 Details
Access
Film Badge, Interactive Badge, Gold Badge, Platinum Badge, Film Festival Wristband
Screening Section
Twitter
Tags