Friday, March 13
9:30PM - 11:14PM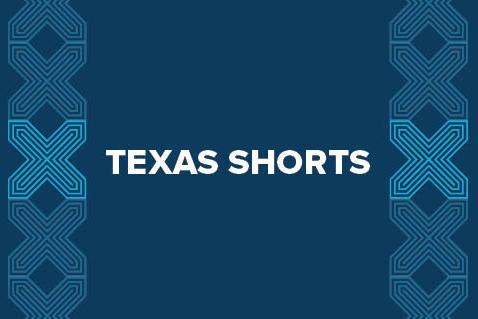 Synopsis
Director: Lucas Martell
After the seas have disappeared, a courageous young female pilot fights against vicious sky pirates for control of the last remaining source of water: the clouds.
Director: Joe Nicolosi
Jax and Bingo are not the most skilled star-pilots that the Earth's Space Force has to offer - which is why they're stuck patrolling the deep fringes of the known universe. Amidst the nebulae, asteroid fields, brown dwarfs and gas giants, the two wing men finally find what they've been looking for - a connection
Director: Andy Irvine, Mark Smoot, Mark Smoot
A young couple examines their relationship as they await the result of a pregnancy test.
Director: Jazmin Diaz
Brothers David and Oscar Juarez have until sunset in rural Mexico to turn a profit on their father's business, or face the consequences of his belligerence.
Director: James M. Johnston
Marcus is dealing with some shit. He wonders through his day distracted and quiet, acting out at strangers, withdrawn from his wife, and unable to sleep. Whatever it is, he just can't talk about it. Then he runs into an old friend who reminds him of the days when he never had a problem expressing anything.
Director: Allison Cook
Rachel is a young mother, frustrated with her writer husband and the daily grind of parenting. A visit to an old friend in LA offers an opportunity for escape.
Director: Tomas Vengris
Squirrel is a diary-drama of an unnamed teenage girl struggling to understand love and sex. She takes us through scenes of her seemingly mundane high school life. As the images bleed together, we dive deeper into her troubled life. Soon, her innocent musings give way to a darker reality.
Director: Austin Tolin
Detective Lenny Calzone works with his crime lab technician ex-wife, Michelle. Though he longs for something more, rising alimony payments are keeping him bound. One night, when a new piece of evidence arrives for an unsolved case, he's faced with a truth that he can no longer ignore.
Director: John Bryant
A salesman faces the most difficult and important negotiation of his life.
Director: Lacey Dorn, Mafalda Millies, Mafalda Millies
What happens when an on-demand generation can have access to anything-food, weapons, clothes, drugs-at the click of a button? In the era of Internet hyper-connectivity, four friends order drugs online, only to reveal how disconnected they really are.

Section: Short Film Program
Year: 2015
Runtime: 104min
Still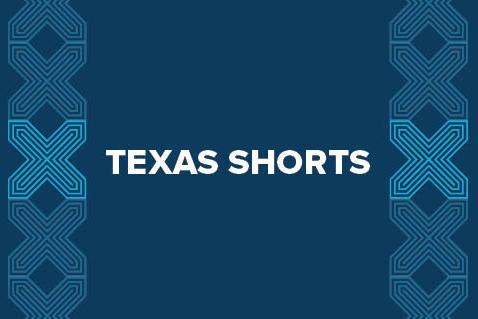 Details
Access
Film Badge, Gold Badge, Platinum Badge, Film Festival Wristband
Screening Section