Saturday, March 14
2:00PM - 3:42PM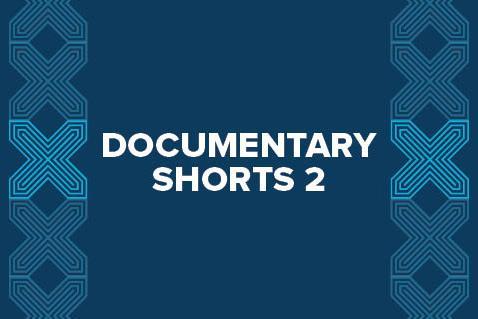 Synopsis
Director: Andy Oxley
The modern world is constantly speeding up. But not for the Dull Men's Club - a group of men quite content with life's more sedate pleasures. This film unearths some of England's most obscure hobbyists - including a roundabout enthusiast and milk bottle collector.
Director: Adam Roffman, Luke Poling, Luke Poling
Deep in the wilds of rural Alabama, a spear-hunter proclaims himself the world's greatest and erects a museum dedicated to his own bizarre obsession. In this atmospheric and darkly funny documentary, an offbeat cast of lovers, acolytes, and critics of the megalomaniacal spear-hunter remember his distinctive tactics both for killing and for leaving a legacy.
Director: Bradley Beesley, Ben Steinbauer, Ben Steinbauer
In the early 1980s, before the Jerky Boys brought prank phone calls to a mainstream audience, a group of Oklahoma teenagers were conducting strange backwoods experiments with their landline telephone. These underground prank calls gained infamy, and became known as Park Grubbs, garnering such fans as The Flaming Lips, Daniel Clowes (Ghostworld, Art School Confidential), and Peter Bagge (Hate). Directed by two Okie filmmakers, Bradley Beesley and Ben Steinbauer, and featuring interviews with both the pranksters and the pranked, the legendary Park Grubbs prank calls come to life in this one-of a-kind documentary.
Director: Eli Born
"Love Has No Age" is a love story that got lost over forty years of time. The two characters in this Docu-film; Ron Raffaelli, and Charlene Peters "Isis Aquarian", went their separate ways; one joining a cult, called "The Source Family", and another continuing his legendary rock photography career... There paths met again and they reunited on this journey.
Director: Diane Hodson, Jasmine Luoma, Jasmine Luoma
Weaving together the life and work of iconoclastic psychogeographer and convicted sex offender, Denis Wood, this meditative portrait unveils the inner workings of a man who unapologetically pushes boundaries both personally and professionally.
Director: Melissa Langer
A glimpse into the emerging industry of professional cuddling and the lives of the clients that use this service.
Director: Trevor Anderson
Trevor tries to have a photo taken with his father.
Director: Christopher André Marks
Patrick Barr, a.k.a. "Tiger Hood," has a passion for golf. What he doesn't have are fairways or golf balls. Undaunted, Tiger hits the links on the corner of Spring St. and Lafayette, amidst the hustle and bustle of New York City.

Section: Short Film Program
Year: 2015
Runtime: 102min
Still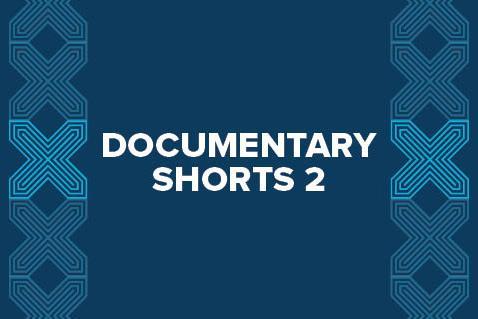 Details
Access
Film Badge, Interactive Badge, Gold Badge, Platinum Badge, Film Festival Wristband
Screening Section