Sunday, March 15
1:00PM - 1:45PM
Synopsis
The Comedians is a behind-the-scenes "documentary" starring Billy Crystal and Josh Gad about the making of a new sketch comedy show called The Billy & Josh Show… starring Billy Crystal and Josh Gad. Working as a comedy team proves easier said than done when Billy and Josh are reluctantly paired together and discover their sensibilities don't always mesh. Stephnie Weir, Matt Oberg, and Megan Ferguson co-star as part of the team behind "The Billy & Josh Show", who spend most of their time managing the egos of their two stars and the generational divide that keeps them from ever fully seeing eye to eye.
This episodic screening will be followed by an extended 30 minute Q&A with creators and talent.

Section: Episodic
Premiere Status: World Premiere
Country: USA
Year: 2015
Runtime: 45min
Credits
Director: Larry Charles
Executive Producer: Ben Wexler, Larry Charles, Matt Nix
Principal Cast: Billy Crystal, Josh Gad
Director Bio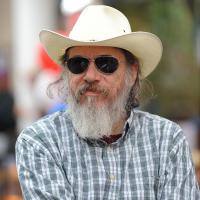 Larry Charles is the award winning writer/producer/director of such classic TV shows as Seinfeld, Curb Your Enthusiasm and Entourage and such movies as Borat, Bruno and Religulous, amongst others. He is currently serving as Executive Producer/Writer/Director on the new FX series, The Comedians, starring Billy Crystal and Josh Gad.
Contact
Public Film Contact
Adriana Lemus
FX Networks
Adriana.Lemus@fxnetworks.com
(310) 369-8309
Publicity Contact
Adriana Lemus
Adriana.Lemus@fxnetworks.com
Still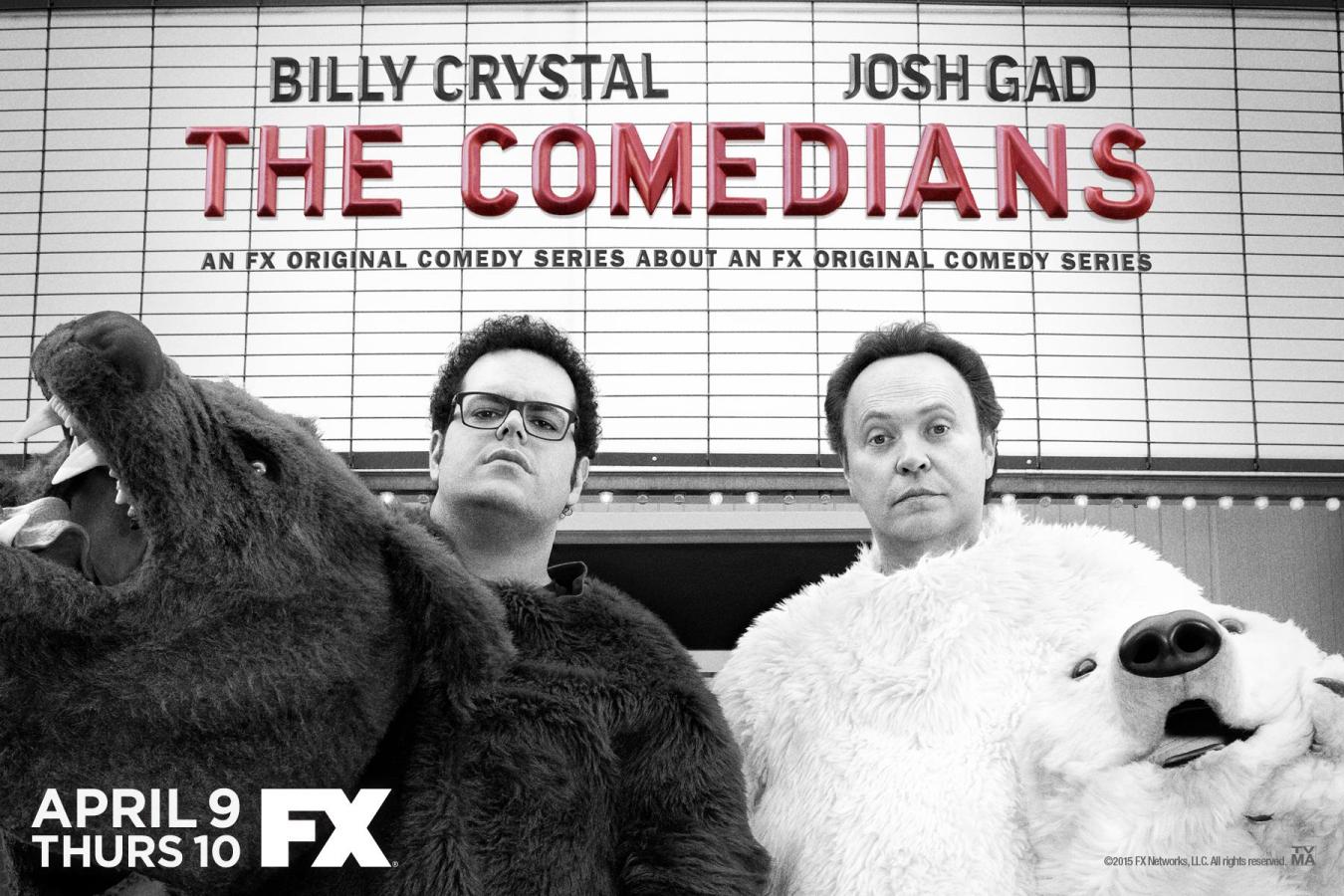 Details
Access
Film Badge, Gold Badge, Platinum Badge, Film Festival Wristband
Type
Broadcast Series Premiere
Screening Section