Monday, March 16
9:30PM - 10:59PM
Synopsis
An ineffable mix of unbridled joy and vérité realism, A Poem Is A Naked Person presents the beloved singer-songwriter and Rock and Roll Hall of Famer Leon Russell as filmed by documentarian Les Blank between 1972 & 1974. Blank's camera lets us into the world of Russell and his friends and fellow artists in and around his recording studio in NE Oklahoma, capturing intimate, off-the-cuff moments and combining them with mesmerizing scenes of Russell and his band performing live. This singular film about an artist and his community never got an official theatrical release and has attained legendary status; now after more than forty years it can finally be seen and heard in all its rough beauty.

Section: 24 Beats Per Second
Premiere Status: World Premiere
Country: USA
Year: 2015
Runtime: 89min
Credits
Director: Les Blank
Executive Producer: Harrod Blank
Producer: Leon Russell, Denny Cordell
Cinematographer: Les Blank
Editor: Les Blank
Sound Designer: Maureen Gosling
Music: Leon Russell
Additional Credits: Digital Master Director: Harrod Blank, Location Sound: Maureen Gosling, Post Production Supervisor: Anthony Matt - Prime Focus NY, Digital Intermediate Editor: Eugene Lehnert, Colorist: Eric Alvarado
Principal Cast: Leon Russell, George Jones, Willie Nelson, Jim Franklin, Eric Anderson, David Briggs, Rev. Patrick Henderson, Ambrose Campbell, Don Preston, Malissa Bates
Director Bio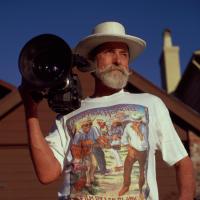 The films of documentarian Les Blank (1935-2013) are intimate, idiosyncratic glimpses into the culture and music of passionate people at the periphery of American society. His major works include The Blues Accordin' to Lightnin' Hopkins, Garlic is as Good as Ten Mothers, and Burden of Dreams.
Contact
Distributor: Janus Films
Public Film Contact
Emily Woodburne
Janus Films
emily@janusfilms.com
Publicity Contact
Charlie Olsky
charlie@cineticmedia.com
Still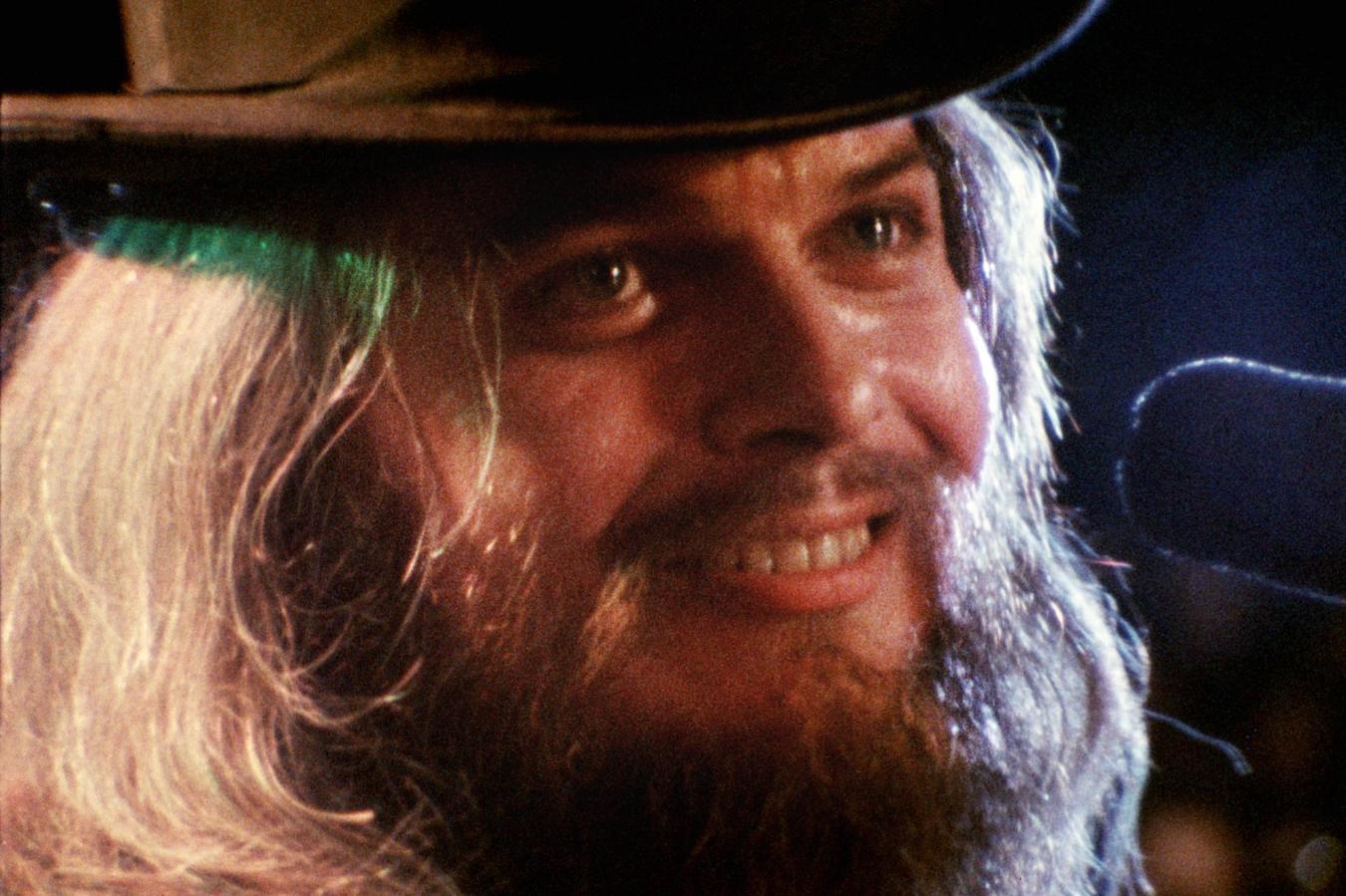 Details
Access
Music Badge, Film Badge, Gold Badge, Platinum Badge, Film Festival Wristband, Artist Wristband
Screening Section
Tags