Production Designers Meet Up
Saturday, March 14
3:30PM - 4:30PM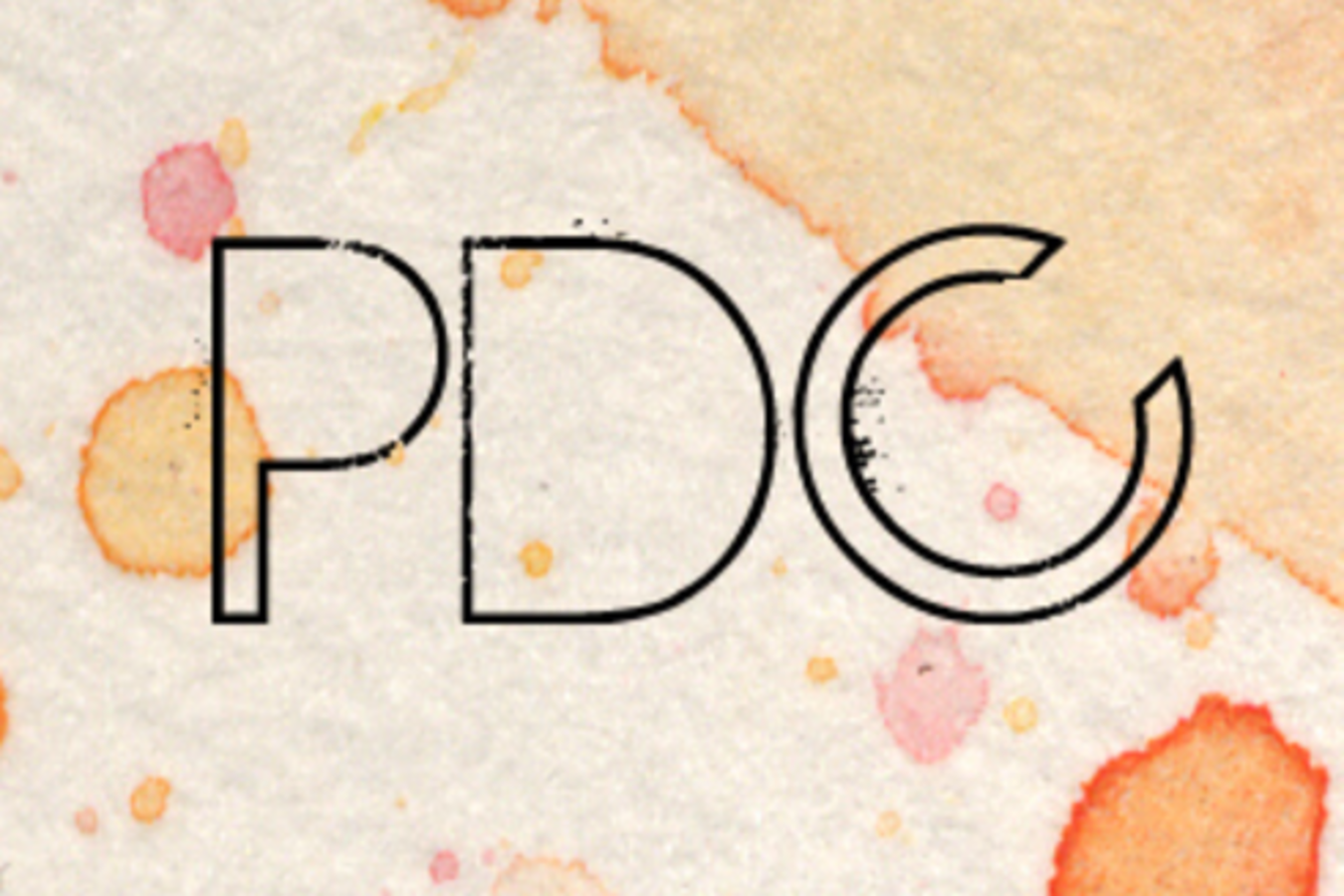 Filmmaking is a uniquely collaborative medium, in which a director works closely with the production designer to translate his or her vision to the big screen. Join us for an intimate gathering in which production designers will share their experiences, advice and encouragement.
We will discuss work presented at the festival, and will hear from featured production designers about their challenges and accomplishments during the filmmaking process.
The event is hosted by the Production Designers Collective, a group of production designers from around the world dedicated to mutual support and affinity in the entertainment world.
Presenters
Inbal Weinberg
Production Designer
Production Designers Collective
Details
Access
Film Badge, Gold Badge, Platinum Badge
Tags