A Guide to Live Action 360 VR Filmmaking
Saturday, March 14
3:30PM - 4:30PM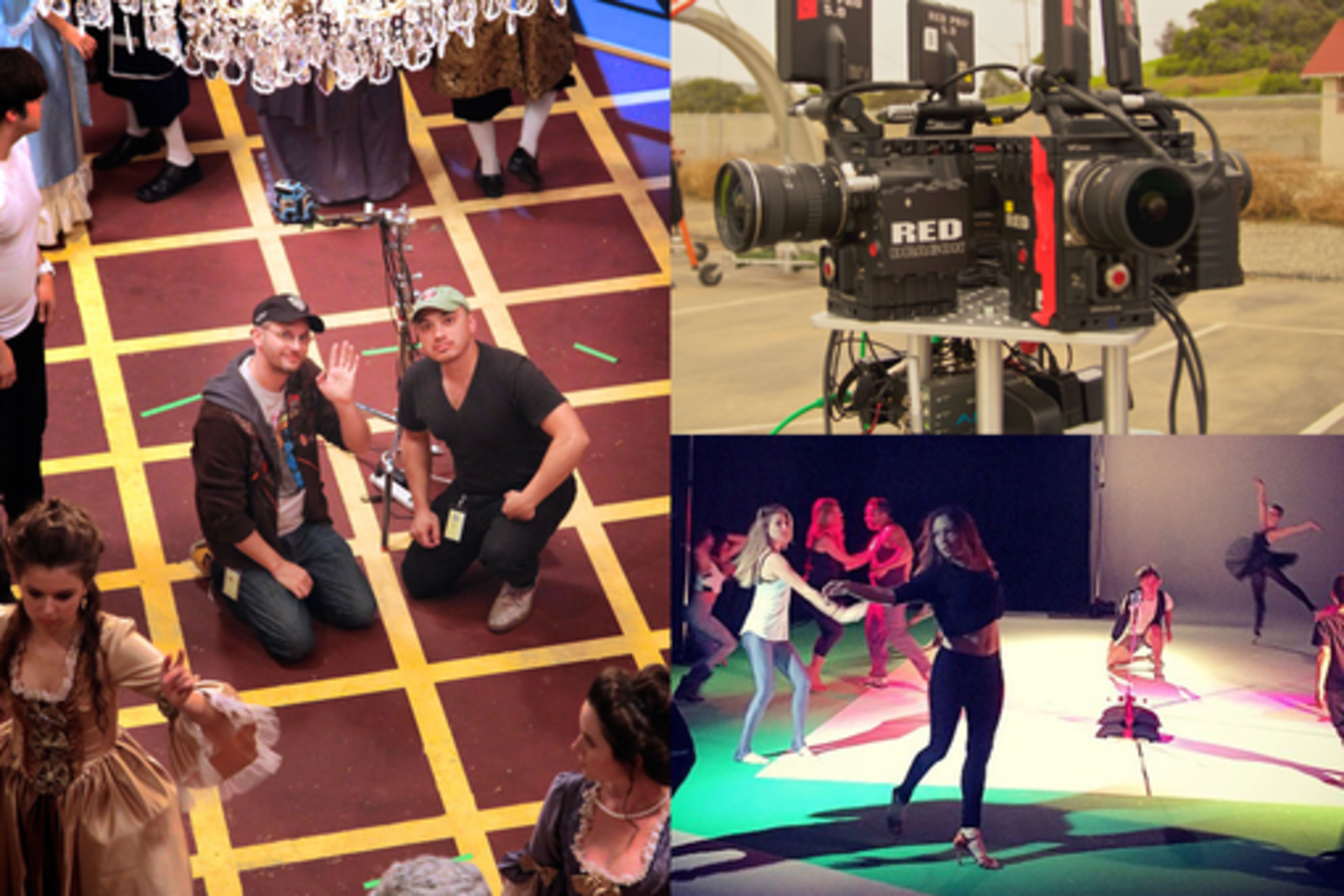 After making full production cinematic 360º live action short films using the latest cameras and software; we are ready to share with everyone what we have learned about the process, the goals we set about maximizing the live action virtual reality experience, and the limitations of the cameras and practicalities of producing 360º films. It's a complete workflow of our beginning to end 360º process including tips for talent!
Presenters
Chloe Mae Loop
Dancer
Latin Rhythms Dance Company
Drew Gardner
Photographer
Gardner-Madras|Strategic Creative
Internationally acclaimed photographer and filmmaker Drew Gardner is a pioneer in his field winning numerous awards for his creativity. Known for his ability to deliver technically and logistically...
Show the rest
Greg Aronowitz
Dir
Greg Aronowitz and Associates
Greg has worked closely with Steven Spielberg, George Lucas, Robert Zemeckis, Disney, Warner Brothers, Universal, and franchises such as Star Wars, Star Trek, Teenage Mutant Ninja Turtles, WWF, Pow...
Show the rest
Lan Bui
Brother
The Bui Brothers
Lan is one of the Bui Brothers... filmmakers, photographers, speakers. They shot the first national broadcast TV commercial on the Canon 5D mk II, make documentaries and commercials, and love new filmmaking technologies.
Details
Access
Film Badge, Gold Badge, Platinum Badge
Tags